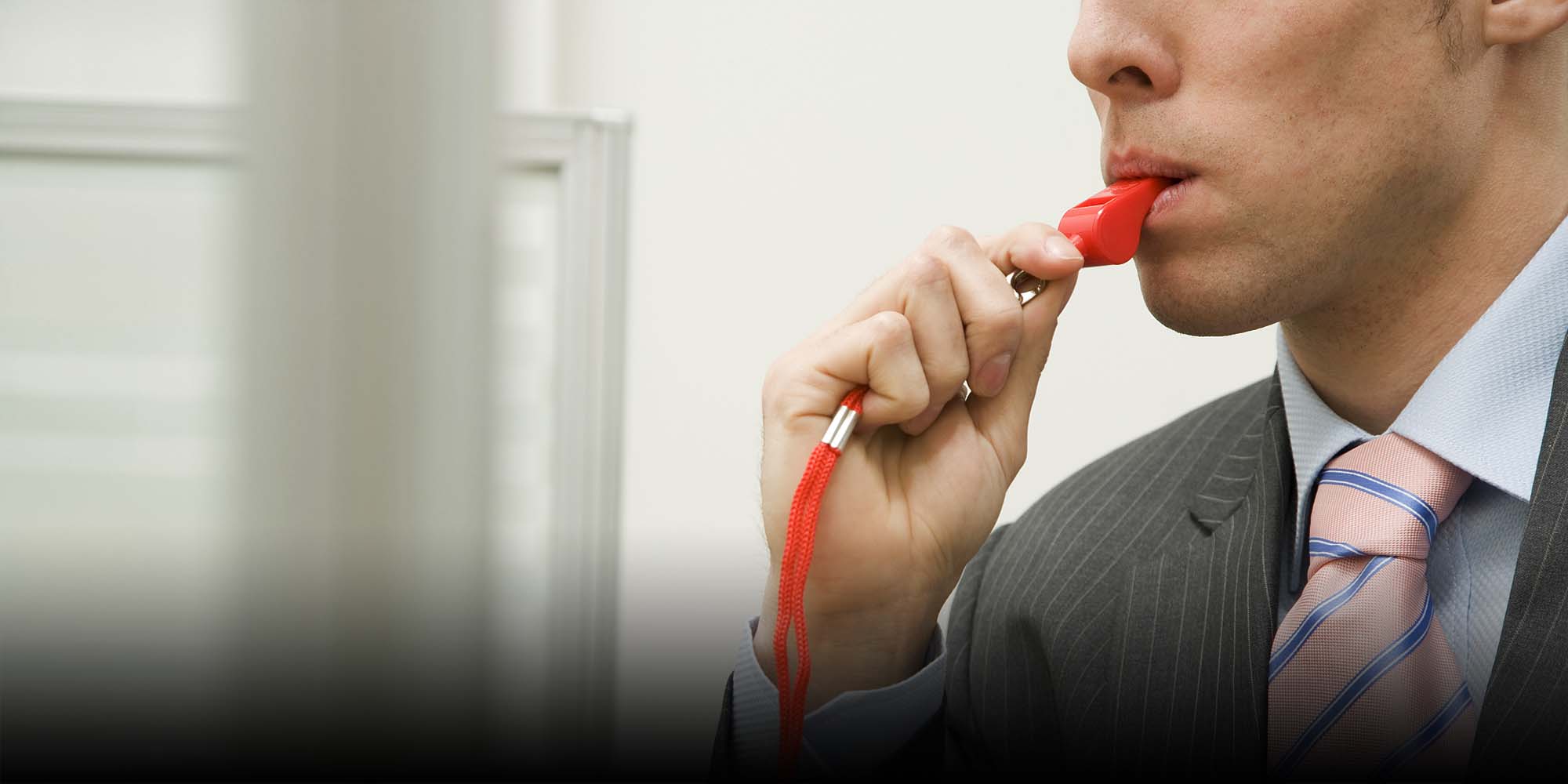 NEWS
Shenzhen Mulls Protections for Public Health Whistleblowers
A recently announced draft regulation would set up a public health hotline and protect the safety and privacy of whistleblowers "acting in good faith."
Shenzhen is considering a regulation that would protect whistleblowers who sound the alarm about potential public health emergencies, the government of the southern Chinese city announced Sunday.
"Shenzhen encourages citizens, legal personnel, and other organizations to report information about the hidden dangers of public health emergencies through a public health hotline and other methods," said the draft regulation, which is open to public feedback until the end of July.
"Authorities have an obligation to protect whistleblowers' personal information and safety, and should not pursue legal action against individuals or workplaces acting in good faith," the document added.
The city's move comes more than six months after eight individuals in the central Chinese city of Wuhan were accused in early January of "spreading rumors" about a new SARS-like coronavirus. Among the eight was Dr. Li Wenliang, an ophthalmologist who worked at Wuhan Central Hospital: Police had reprimanded him after he sent worried messages to a chat group of his former medical school classmates about the then-unknown virus.
On Feb. 1, Li wrote in a post on microblogging platform Weibo that he had tested positive for COVID-19. His death from the disease a week later resulted in a raw and overwhelmingly loud outcry on Chinese social media.
In the weeks and months after Li's death, Chinese internet users turned his inactive Weibo account into an online memorial — a "tree hollow" where they could share their fears and frustrations about the COVID-19 pandemic in the form of private messages to Li or comments under his posts. Eventually, in mid-March, Wuhan authorities apologized for their treatment of Li, and in early April Hubei province honored Li and 13 others as martyrs in the country's fight against the coronavirus.
In September 2019, China's Cabinet issued a guideline suggesting that authorities should "reward and strictly protect" individuals who reported serious legal and regulatory violations. Prior to the initiative, whistleblowers were at greater risk of being punished — in the form of professional repercussions or even prison sentences — when their reports exposed sensitive matters such as environmental crises or child abuse.
Editor: David Paulk.
(Header image: Photodisc/People Visual)