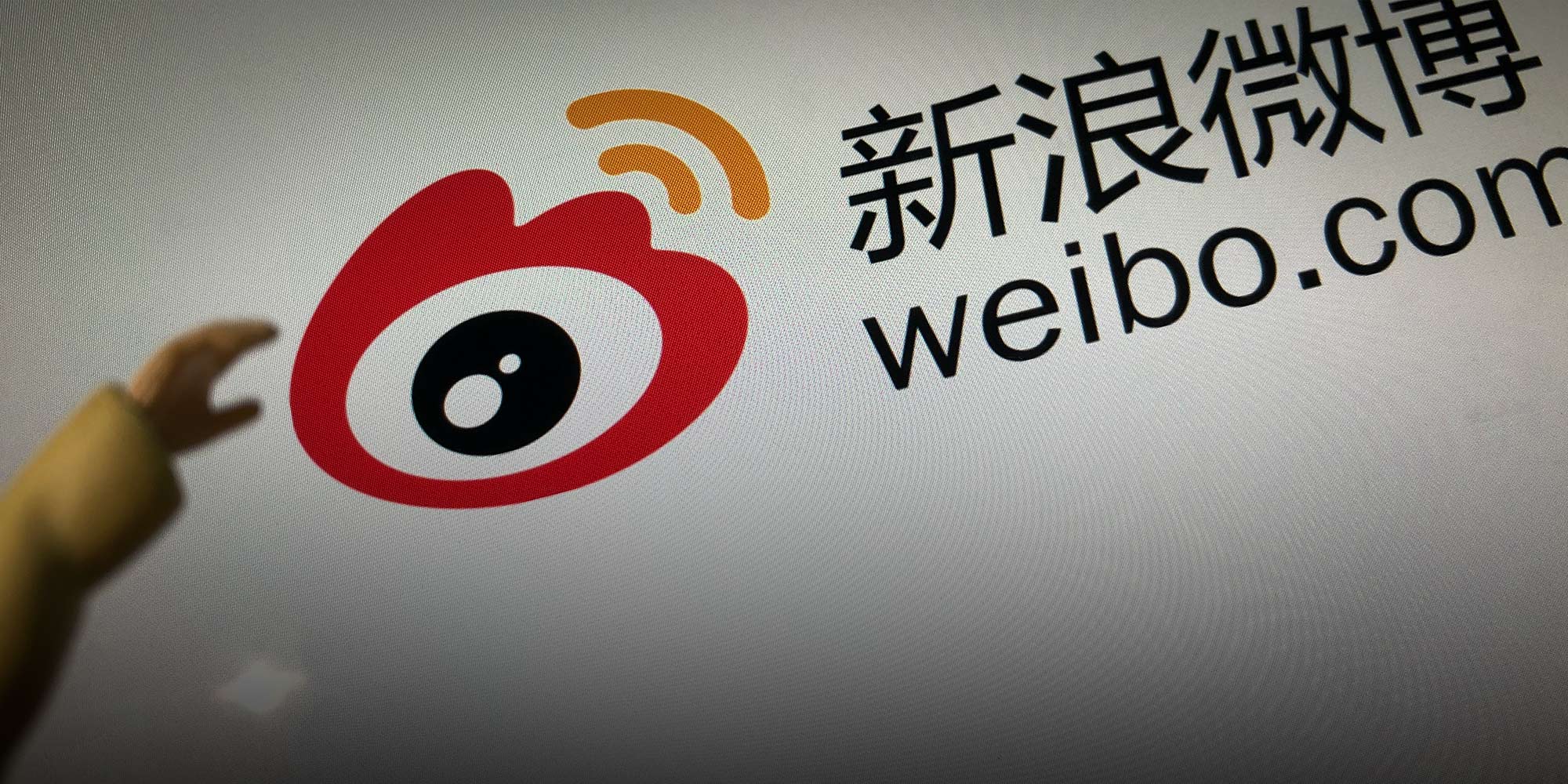 NEWS
Microblogging Site Weibo to Impose Strict Controls on Linked Content
The Chinese social media giant says its new rule is consistent with similar measures from its competitors, and will reduce the amount of "malicious" content being shared.
One of China's most popular social media platforms is planning to prohibit users from sharing web links that aren't from a list of approved sources, citing a need to "block malicious behavior."
Weibo, a Chinese microblogging site similar to Twitter, announced Wednesday that from August, its link-shortening service will only support whitelisted sources such as licensed media outlets, government bodies, and companies Weibo deems trustworthy.
The move makes Weibo the latest Chinese social media giant to regulate external links shared on its platform — a phenomenon critics say is contributing to the partitioning of China's internet into "walled gardens."
Weibo rivals like the Tencent-owned social messaging app WeChat have been formally regulating user links since 2016, blocking those of some competitors as well as shared content the platform considers inappropriate.
In its notice, Weibo said the new rule is intended to crack down on scammers who "seriously disturb the community order" by posting pornography and gambling promotions — content the site says has become more common in the first half of this year.
"In line with our original aim of providing an open content environment while also blocking the malicious behavior of the 'black industry,' and taking into account both the practices of other mainstream platforms and user experiences, we are turning our URL-shortening service into a limited free model," Weibo said.
While government-affiliated websites as well as those belonging to licensed media and other major portals will automatically be included on Weibo's white list, other companies will have to register with the site to be considered for inclusion. Apart from submitting business licenses, the companies will have to convince Weibo that the content appearing on their websites fully complies with Chinese laws and regulations.
Editor: David Paulk.
(Header image: Sixth Tone)