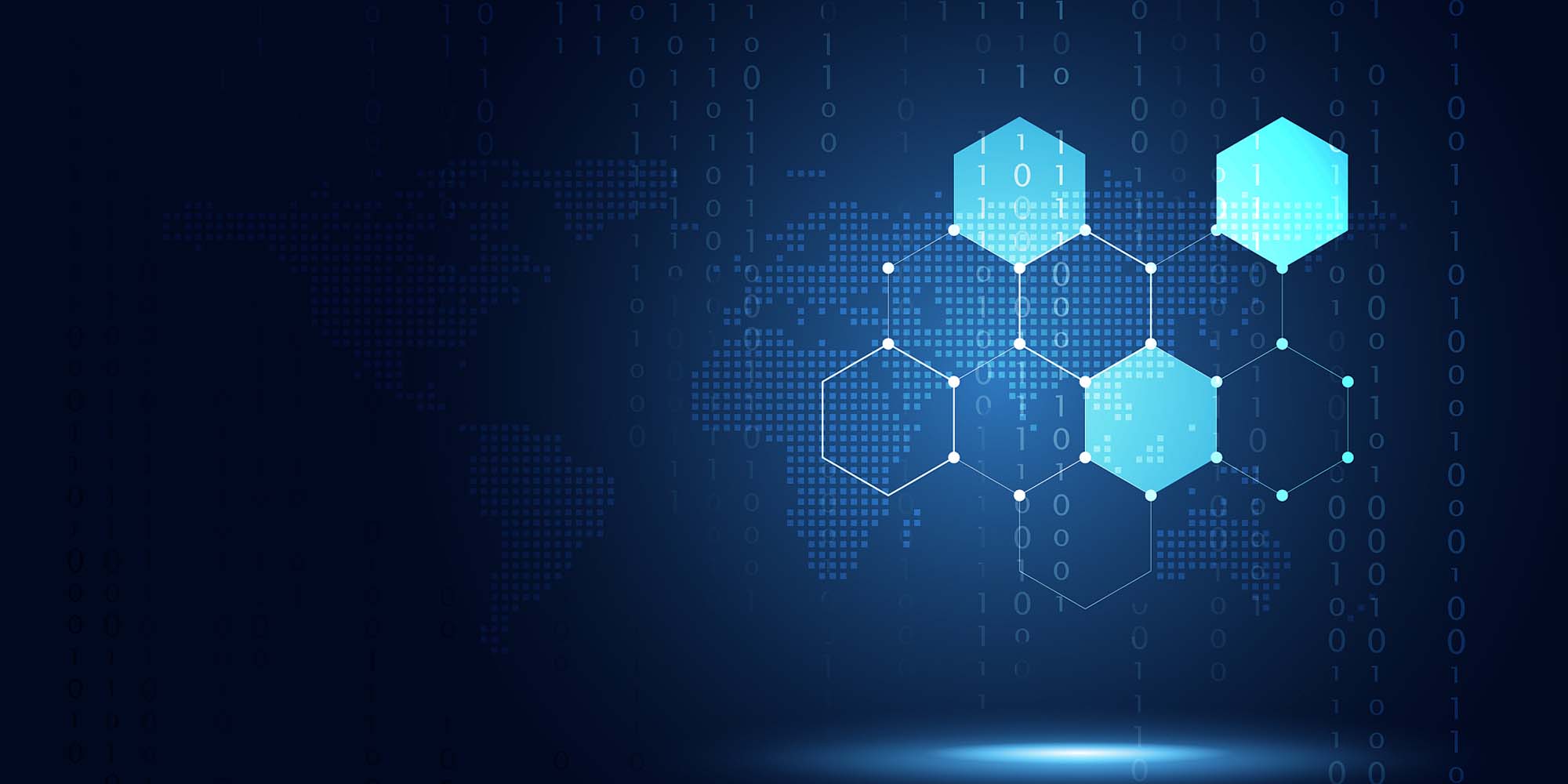 NEWS
Beijing Wants to Become a Blockchain Hub by 2022
According to a recently released plan, the Chinese capital will fund new blockchain projects in real estate, manufacturing, law enforcement, public health, and e-commerce over the next two years.
Beijing on Tuesday released a two-year plan for incorporating blockchain technology in various sectors throughout the city. In unveiling the Beijing Blockchain Innovation Development Action Plan (2020-2022), the city government said it is aiming to become a blockchain hub within two years.
According to the plan, blockchain technology will be promoted widely in areas such as real estate registration, supply chain finance, cross-border payments, law enforcement administration, public health management, and e-commerce.
The city will also construct "blockchain innovation and development bases" in several districts including Haidian, Chaoyang, and Tongzhou, providing rent and research subsidies to blockchain businesses, as well as allocating a special fund for local blockchain projects.
In recent years, Chinese authorities have tightened regulations on cryptocurrencies — one of the most common applications of blockchain technology — by banning initial coin offerings and cash-to-coin trading on both foreign and domestic bitcoin exchanges.
In January 2019, the country's internet watchdog, the Cyberspace Administration of China, approved a policy that would require all users of blockchain-based services to register their real identities with the authorities.
However, at an annual meeting with Chinese academics in May 2018, President Xi Jinping had praised the technology, calling it a "breakthrough" that would revolutionize China's manufacturing sector. And last October, Xi again advocated for the use of blockchain in a conference with the Politburo, a top decision-making body.
Several local and provincial governments across the country have already started incorporating blockchain into some of the same sectors outlined in Beijing's plan.
The new city of Xiong'an, a special economic zone around 100 kilometers from the Chinese capital, has implemented blockchain in property leasing and financing, while the southern Hainan province has set up measures to use the technology in sectors such as housing, health care, tourism, and trade.
Editor: David Paulk.
(Header image: Shutter2U/VectorStock/People Visual)