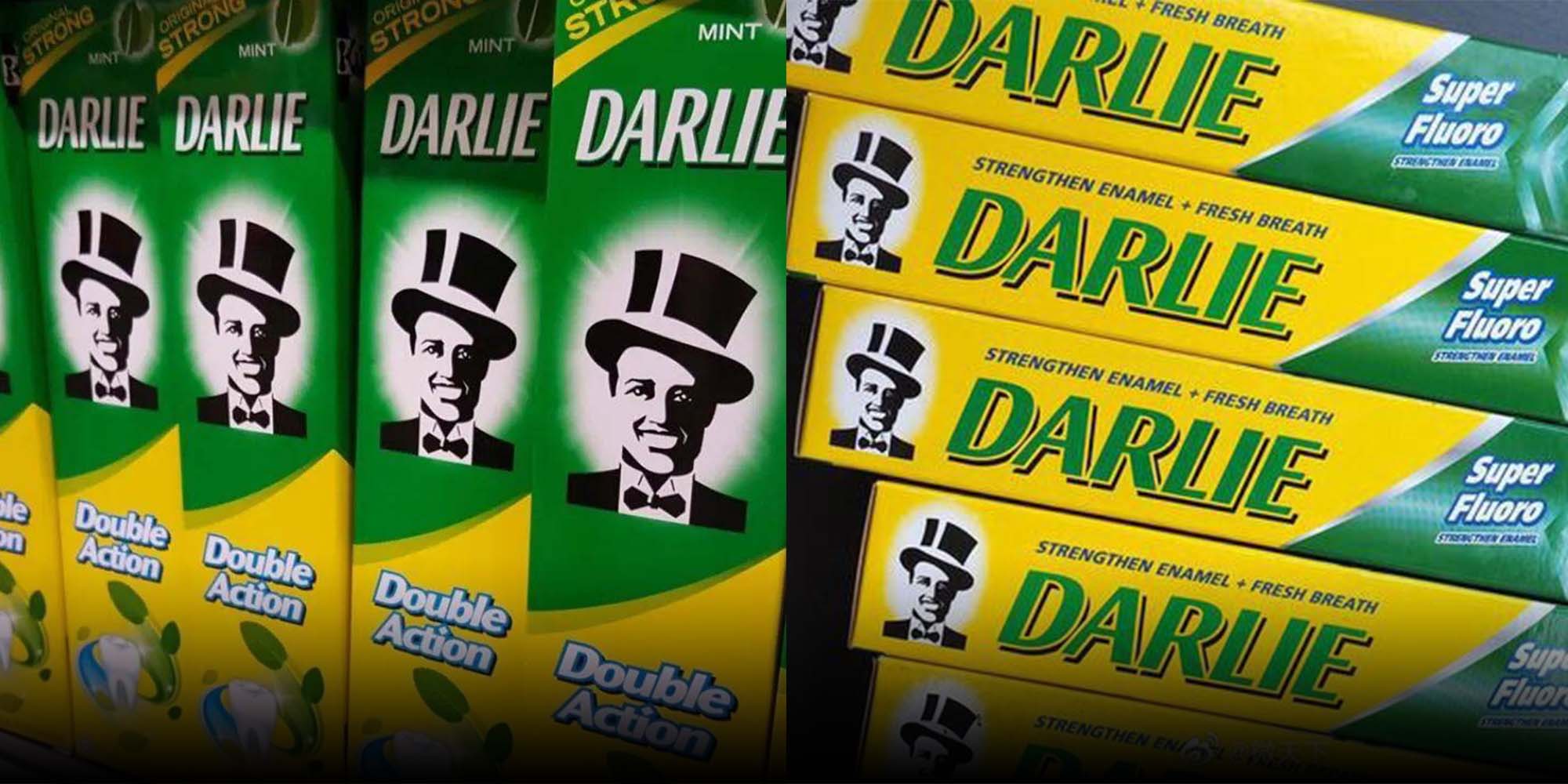 NEWS
Colgate's Chinese Toothpaste Brand to 'Evolve' Racist Logo
As corporations around the world react to the ongoing Black Lives Matter protests, Darlie's American parent company may be looking to squeeze China's blackface toothpaste back into the tube.
American conglomerate Colgate-Palmolive is reviewing the racially sensitive branding of one of its Chinese toothpaste products, Reuters reported Thursday.
Darlie, a toothpaste brand popular throughout Asia, was established in Shanghai in 1933 and is now owned by Colgate and its partner Hawley & Hazel. The product's packaging depicts a smiling man wearing top hat, eerily reminiscent of blackface entertainment acts from decades past.
"We are currently working with our partner to review and further evolve all aspects of the brand, including the brand name," a spokesperson for Colgate told Reuters.
When Sixth Tone asked Darlie China whether the toothpaste's Chinese name will be changed, the company did not answer directly but said the brand follows different requirements "in compliance with different cultures, social customs, and practices."
The statement follows a number of American corporations reacting to the ongoing Black Lives Matter protests against systemic racism and police brutality sparked by the killing of George Floyd in the U.S. city of Minneapolis.
The English name of the brand was changed to Darlie from the racial slur Darkie in 1989, while the brand's Chinese name — "Black Person Toothpaste" — remains unchanged to this day. A 1990 Cantonese-language TV advertisement promotes the changing of the toothpaste's English name while stating in Cantonese that "Black Person Toothpaste is still Black Person Toothpaste."
The move has triggered mixed reactions in China, with some netizens wondering whether the company might be overreacting.
"I always thought the brand name was complimenting how white black people's teeth are," one netizen on microblogging platform Weibo commented under a related post. "How about they change it to Black, Yellow, and White Toothpaste," wrote another.
Editor: Daniel Wilkinson.
(Header image: The Darlie toothpaste logo. From Weibo)