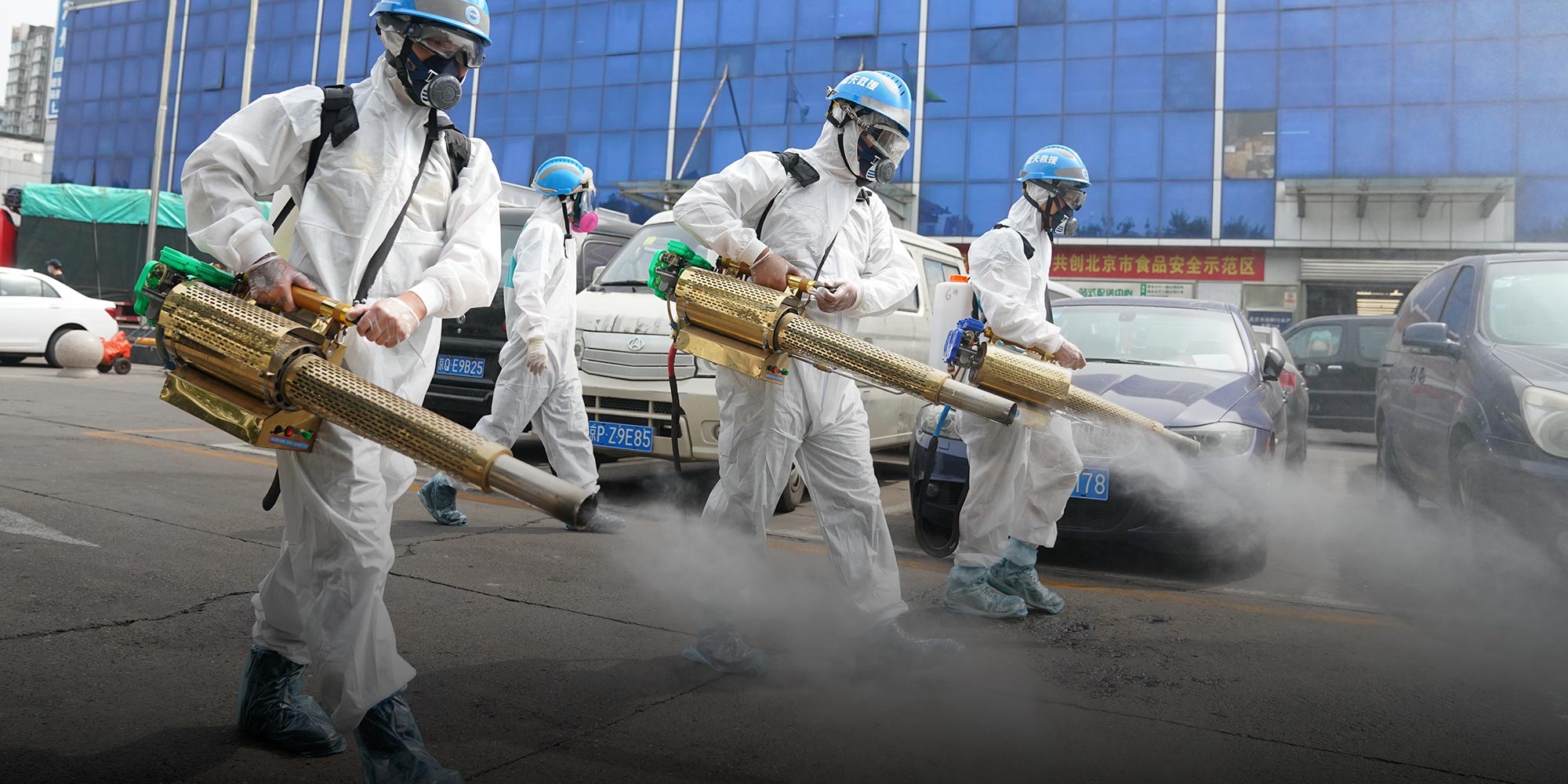 NEWS
Beijing on Partial Lockdown as COVID-19 Cases Climb
With 137 infections recorded as of Tuesday evening, flights are now cancelled, classes are suspended, housing communities are closed to outsiders, and leaving the city is discouraged "unless necessary."
Beijing has been placed under partial lockdown, with all residential communities closed to nonresidents and schools suspended until further notice.
During a press conference Tuesday night, a Beijing official announced that the city's emergency response had been upgraded to Level 2 amid a COVID-19 rebound linked to an expansive farmers market that supplies much of the city's produce.
The government had only lowered its emergency response from Level 2 — the second-highest level — less than two weeks before.
On Wednesday morning, Beijing reported 31 additional COVID-19 cases from the previous day, bringing the total for the city's recent outbreak to 137. According to local health authorities, cases have been reported in over half of the capital's 16 districts.
"Beijing is in a grim situation as it tries to prevent the spread of the disease in the city and the country," said Chen Bei, deputy secretary-general of the Beijing government. "A preliminary investigation suggests this disease cluster resulted from human-to-human transmission and contaminated environmental objects."
Over two-thirds of all flights scheduled to depart Wednesday from Beijing's two major airports have been canceled, according to domestic media.
"Do not leave Beijing unless necessary," Chen said, adding that anyone who must leave the capital should present a negative coronavirus test result.
Editor: David Paulk.
(Header image: Workers spray disinfectant outside a market in Beijing, June 16, 2020. Li Nan/People Visual)