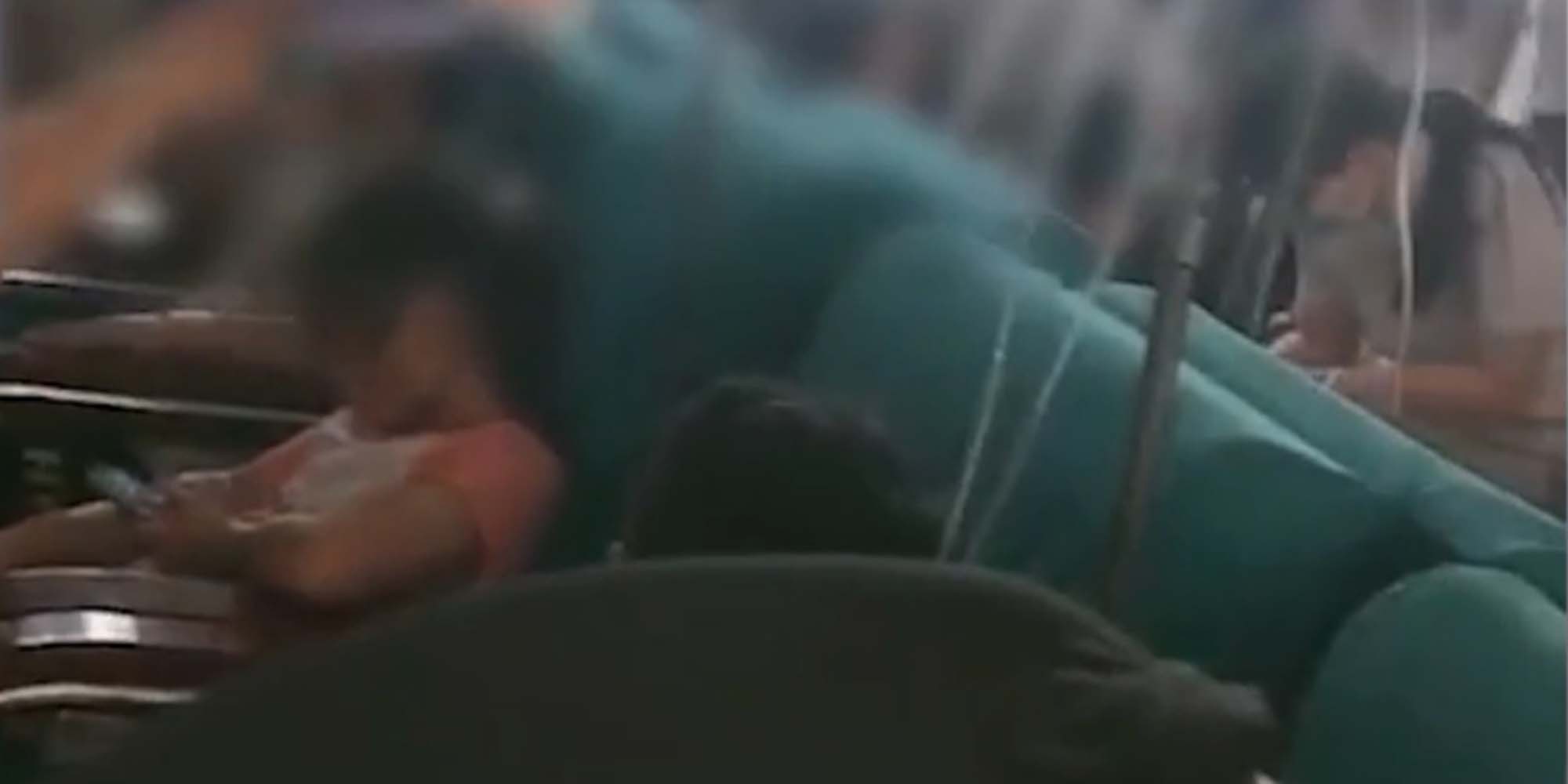 NEWS
Over 100 Kids in Henan Hospitalized for Suspected Food Poisoning
Students at multiple schools in the province complained of sickness after their school lunch periods.
More than 100 students in central China's Henan province were rushed to the hospital Wednesday afternoon to be treated for suspected food poisoning, The Beijing News reported.

Several students from multiple schools in Yucheng County had complained of stomachaches and diarrhea just after lunch, at around 12:30 p.m., according to local authorities. The hospitalized children are from three towns, though the number of schools affected remains unclear.
While a majority of the children have been discharged from hospitals, five are still receiving treatment, local officials said.
Video footage shared by The Beijing News shows dozens of students lining up at a hospital, and others are shown hooked up to IV drips. All of the students who became ill reportedly ate food provided by a school lunch program called Central Kitchen, which had outbid competitors to win a government contract.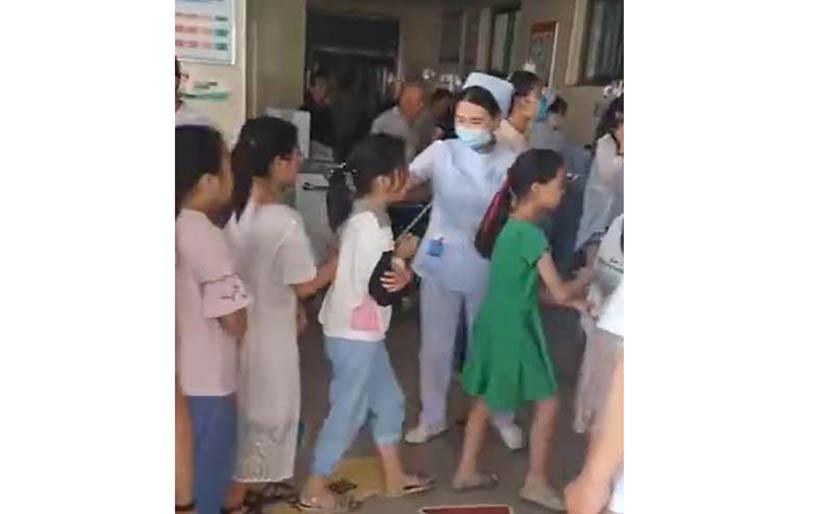 An official at the Yucheng County education bureau told Sixth Tone on Thursday that he did not know how many children were affected and said the case is being investigated.
Sixth Tone's phone calls to the county health bureau went unanswered.
On Tuesday, more than a dozen students at a primary school in the eastern Jiangsu province were also hospitalized for suspected food poisoning after lunch, according to Red Star News. A local publicity official told the outlet that a majority of the students began complaining of pain after seeing their classmates suffering. The official said most of the students seemed to be suffering from "psychosomatic abdominal pain."
Local authorities announced Wednesday that 14 children who required further treatment had been discharged, though it's unclear how many students were affected in total.
Food safety issues at China's schools are a source of concern to parents. In September, nearly 250 kindergarteners in the southern Guangdong province were hospitalized after showing symptoms of food poisoning. Suspected food poisoning cases have also been reported in recent years at kindergartens in Shanghai, as well as Jilin and Jiangxi provinces.
Editor: Bibek Bhandari.
(Header image: A screenshot shows children being treated for suspected food poisoning at a hospital in Yucheng County, Henan province, June 10, 2020. From The Paper)