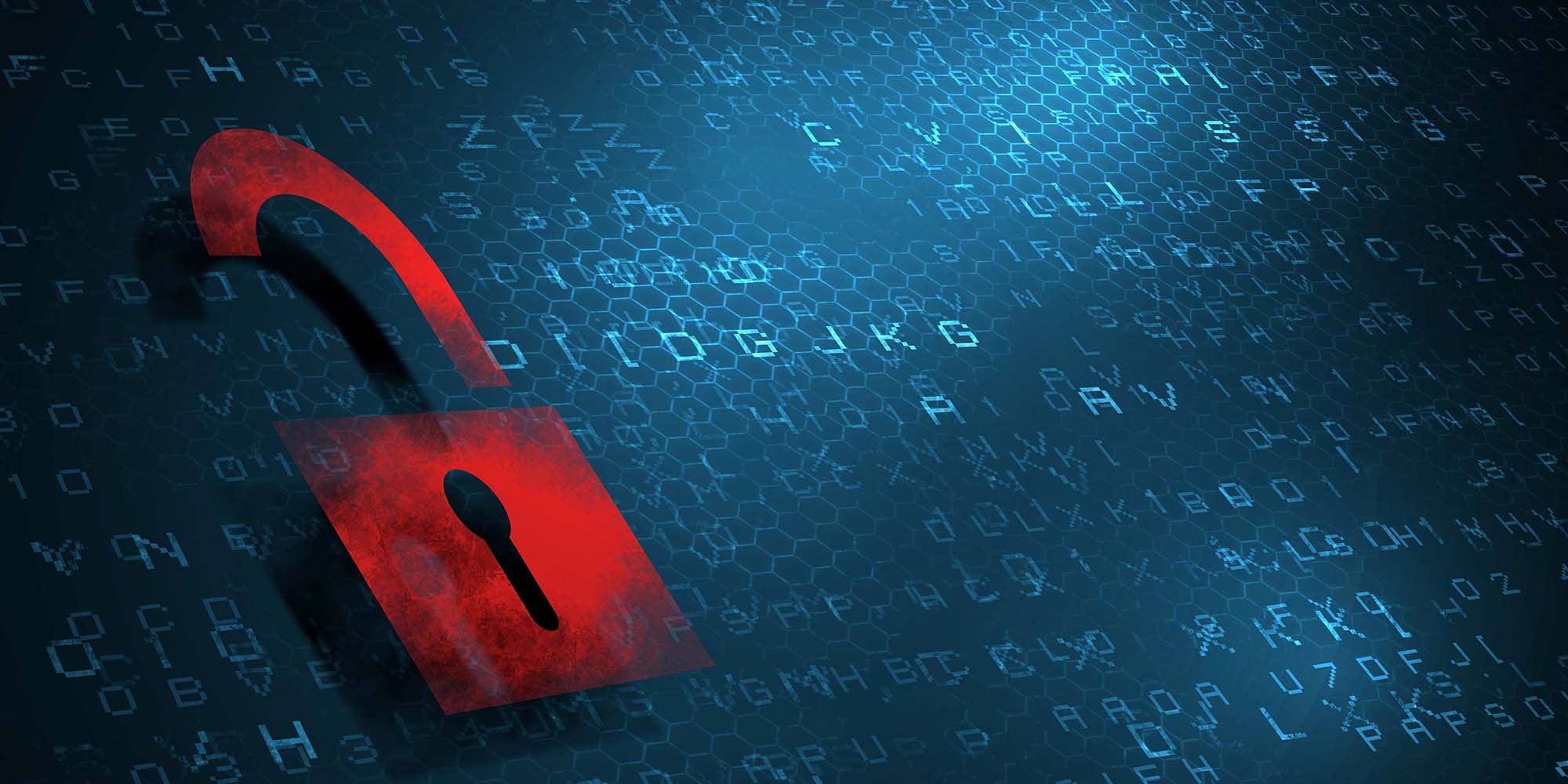 NEWS
20,000 Students Demand Answers After Personal Data Leaked
Though the leaked information appears not to contain phone numbers, students at Sias University in Henan province say they've been harassed by calls from education companies selling test prep services.
Some 20,000 students at a college in the central Chinese city of Zhengzhou are concerned after finding their personal information circulating online, Sixth Tone's sister publication The Paper reported Sunday.
According to the report, the exposed data — including the students' names, ages, national ID numbers, majors, campus addresses, and college entrance exam registration numbers — was contained in documents labeled "list of returning students" that were widely shared on social platforms WeChat and QQ without the students' consent.
The leak has affected two-thirds of the student body at Sias University, a private college in Henan province where nearly 30,000 students are enrolled, according to its website.
A sophomore at Sias surnamed Li told Sixth Tone on Monday that he first saw an Excel file containing students' personal information, including his own, on May 31, when it was shared in his dormitory chat group. By then, Li said, it had already been "circulating across the school."
On the same day, Li said many students he knew began receiving calls from education companies trying to sell them IELTS or TOEFL courses. According to Li, they already knew the names and majors of the students they were calling.
Though Li says he doesn't know how or why the information was leaked, one student told The Paper that Sias faculty had asked students who published online posts about the leak to delete them.
When Sixth Tone called Sias University on Monday, a staff member who answered the phone said he wasn't familiar with the issue. He referred Sixth Tone to the school's publicity department, which did not answer repeated phone calls.
In a comment below an unrelated post on microblogging platform Weibo, Sias said on Thursday that it was looking into the matter and had reported the leak to police. The school also assured students that the leaked information did not contain their cellphone numbers — a detail Li corroborated, based on the file he'd seen.
Online, Sias students have expressed fear and anger over the leak, and are demanding an explanation from the school.
"The source of this leaked information must be uncovered," one user who appears to be a student at the school commented under the same Weibo post. "Dozens of people I know have been harassed on the phone because of the leak. This isn't a moral issue; it's a legal issue."
Students at Sias have yet to resume classes since the COVID-19 outbreak. As of Monday, Zhengzhou police had opened an investigation into the case, according to The Paper.
Editor: David Paulk.
(Header image: Ingram/People Visual)