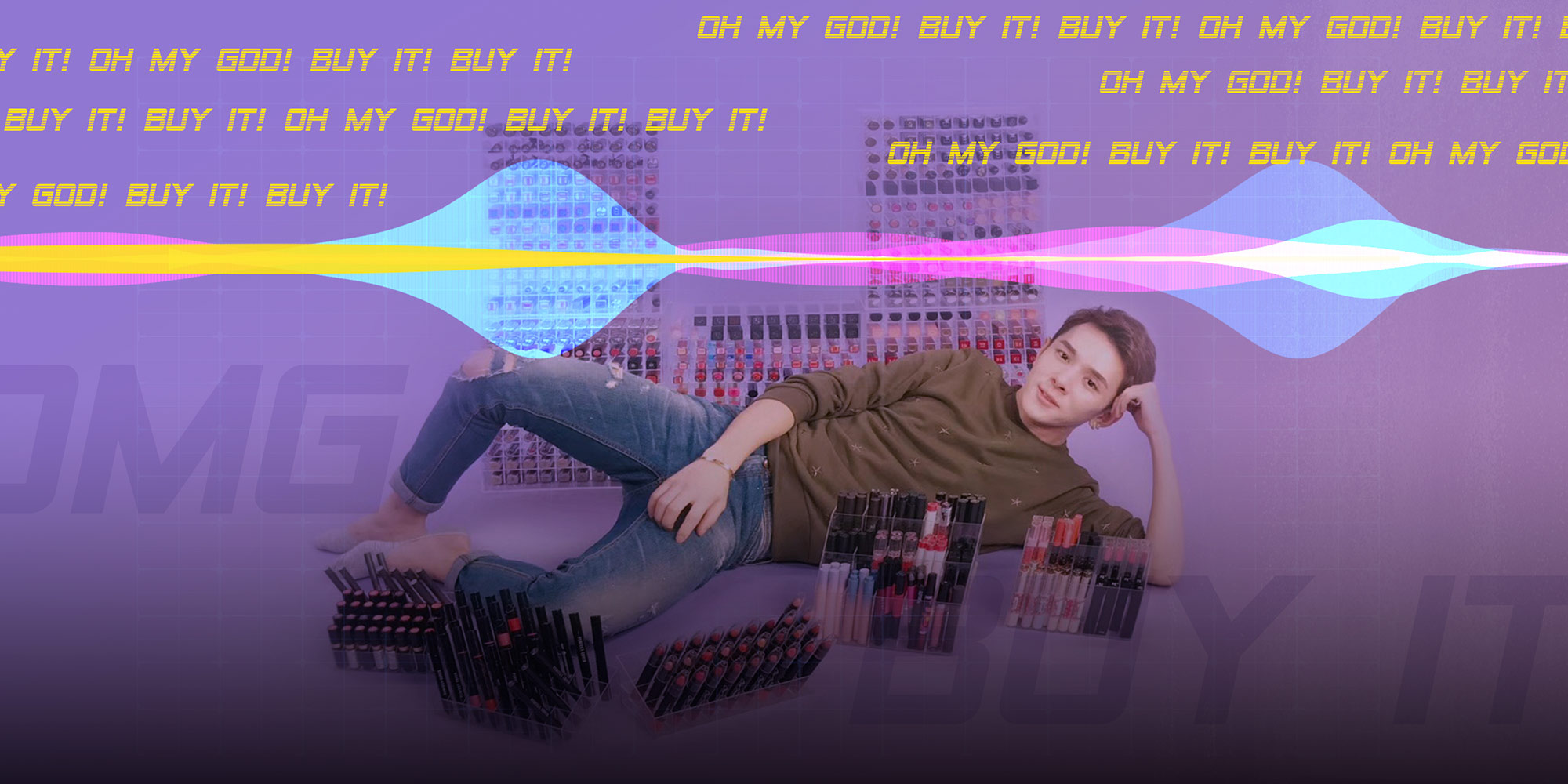 MULTIMEDIA
"Oh, My God!" Li Jiaqi's Legal Battle to Trademark His Voice
The influential "lipstick prince" wants to get his well-known phrase trademarked. But what goes into the decision?
Li Jiaqi, one of China's most popular livestreamers, is trying to get his iconic catchphrase — "Oh, my god! Buy it! Buy it!" — trademarked. So-called audio logos have been eligible for registration as trademarks in China since May 2014, but their approval rate remains low. Sixth Tone explores the likelihood of Li winning his trademark case.
Editor: Kenrick Davis.
(Header image: Fu Xiaofan/Sixth Tone)