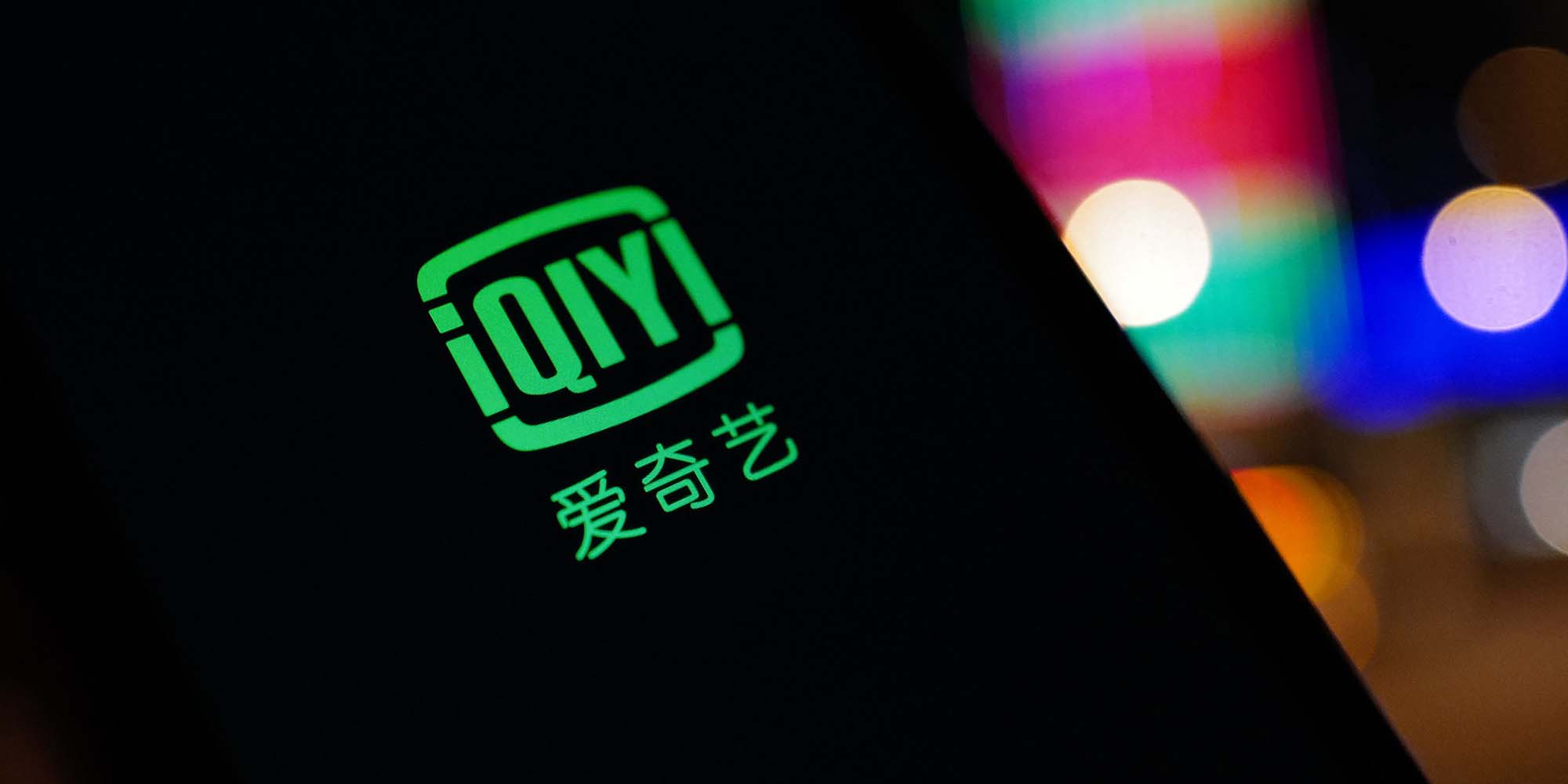 NEWS
Court Rules Against iQiyi for Charging Premium Subscribers Extra
The Netflix-like video site had imposed a surcharge on its VIP users for advance screenings of a popular Chinese period drama.
In a subscriber-versus-video platform legal battle, the former has triumphed.
The Beijing Internet Court ruled against iQiyi on Tuesday after the Chinese streaming giant charged additional fees to premium customers for complete access to an advance screening of a television drama, domestic media reported.
The court ordered the company to pay 1,500 yuan ($210) in legal fees, in accordance with the plaintiff's demands, and added that the company had "harmed the interests" of the premium subscriber.
In December, a subscriber surnamed Wu filed a lawsuit against iQiyi for breaching the terms and conditions of its "VIP subscription," which costs a few hundred yuan annually. The plaintiff said that the site had charged an additional 3 yuan per episode to watch the popular Chinese period drama "Qing Yunian" — also known as "Joy of Life" — before its release date.
Wu claimed that although the company had updated its policy on additional charges in December, the terms had been different when he subscribed months earlier, in June.
In December, premium iQiyi users, as well as subscribers to competing platform Tencent Video, had complained about additional charges after each company introduced revised terms of use.
Subscribers to both platforms were given free access to the first six episodes of "Joy of Life" before their official release, though the remaining episodes would only be unlocked early if they — even premium clients — paid additional charges, according to media reports.
In its verdict Tuesday, the internet court said that iQiyi's additional fee policy had failed to meet the expectations of the premium subscribers.
However, in a statement the same day, iQiyi defended its policy on access to advance releases and said it would consider appealing the court's decision.
"The model of advance release is about catering to users' diversified viewing needs," the statement said. "We appreciate that in the trial, the court did not object to our exploration and new attempt, and (said there was) 'nothing wrong with the advance release model itself.'"
Earlier this year, a global financial research firm accused iQiyi of inflating its 2019 revenue by "overstating its user numbers by approximately 42%-60%." The video company, which claims to have 119 million subscribers, denied the "misleading" allegations and said all of its financial and operational data was accurate.
Skepticism surrounding reported data isn't the only bad press iQiyi has faced recently. Last year, the video platform was sharply criticized for blurring men's earnings on a show it produced. iQiyi was also one of several video platforms authorities in the eastern Zhejiang province reprimanded in April for coercively collecting users' personal data and renewing subscriptions without giving notice, among other issues.
Editor: Bibek Bhandari.
(Header image: IC)