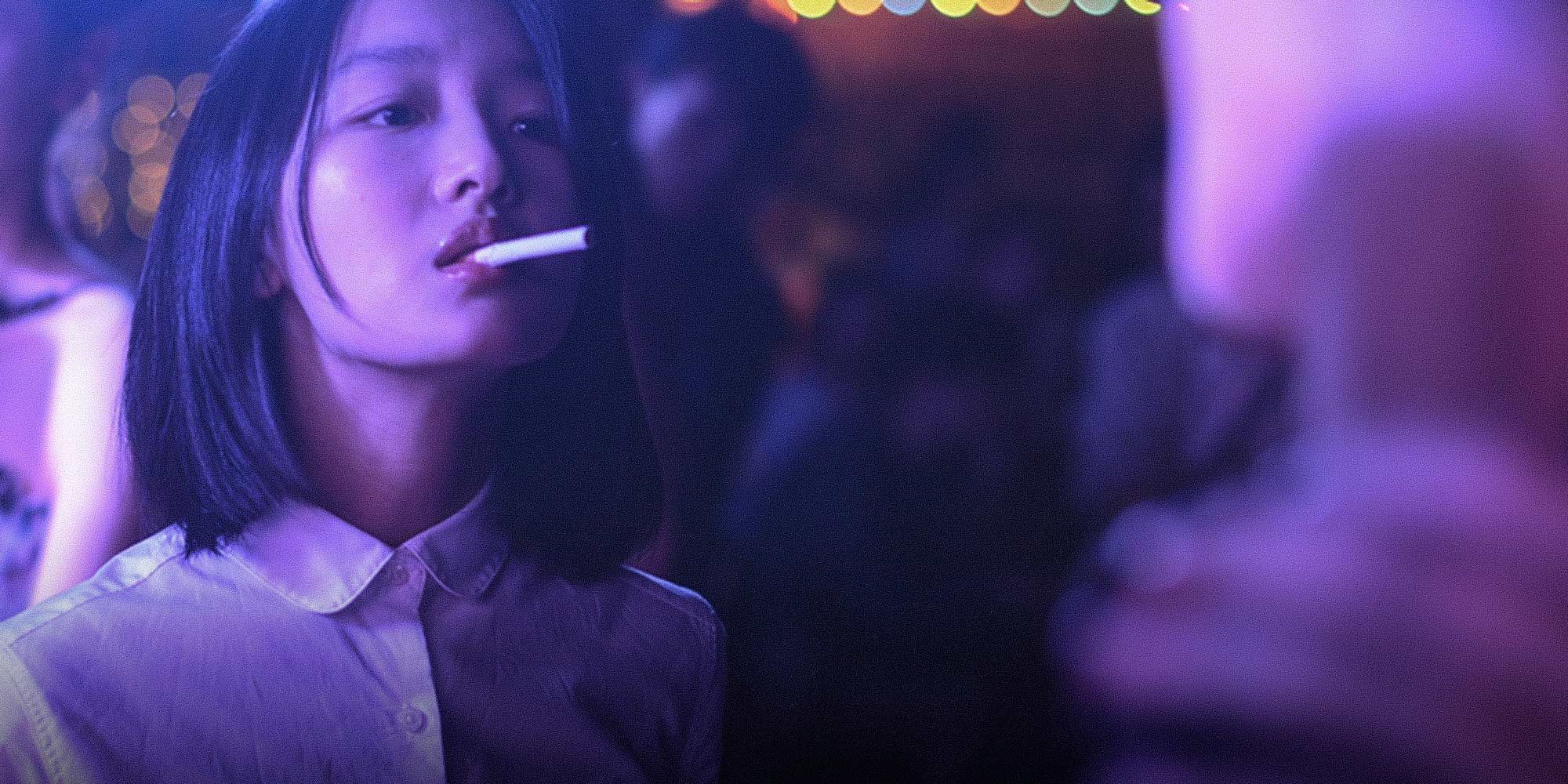 NEWS
Shenzhen Shop Gets China's First Fine for Flouting E-Cigarette Rules
The store's owner had not posted required health warnings, and two patrons were fined 50 yuan each for vaping indoors.
In a first for China, a store owner in the southern city of Shenzhen has been fined 2,000 yuan ($280) for failing to display required warnings against smoking, according to local news outlet Yangcheng Evening News.
The report said the shop had flouted Shenzhen's recently updated regulations banning vaping indoors and selling e-cigarettes on WeChat, China's most widely used social app. In addition, two people who had been vaping inside the store were fined 50 yuan each.
Xiong Jingfan, the manager of Shenzhen's "smoke-free city" campaign, told Yangcheng Evening News that selling e-cigarettes on social platforms — despite being prevalent across the country — had become illegal under the recent ban.
In 2019, Shenzhen authorities amended the definition of a "cigarette" in the city's smoking regulation to include e-cigarettes. Under the law's new interpretation, shops selling such products were required to post two warning signs at visible locations: one stipulating that smoking is harmful to one's health, and another noting that cigarettes cannot be sold to minors.
The regulation also forbids vaping indoors and in public places.
Despite the city's stringent ban, Shenzhen is the world's largest e-cigarette producer, accounting for around 90% of the global market share.
This is not the first time China has attempted to crack down on the domestic e-cigarette industry. Last November, the country's state tobacco monopoly issued a nationwide e-cigarette ban, suspending the online sale and advertisement of such products. The ban, dubbed the "winter of e-cigarette merchants," was aimed at keeping e-cigarettes out of the hands of minors. In 2018, China Tobacco had prohibited merchants from selling e-cigarettes — collectively referred to as Electronic Nicotine Delivery Systems, or ENDS — to minors.
According to a 2020 government report, 2.7% of middle schoolers out of nearly 290,000 middle and high school students surveyed had smoked an e-cigarette, and 69.9% had heard about the product.
According to the World Health Organization's 2019 report on the "global tobacco epidemic," although the health risks of e-cigarettes have not been conclusively established, the products are "undoubtedly harmful" and should therefore be regulated.
Shenzhen's restrictions on e-cigarettes attracted controversy online, however, after many netizens pointed out the authorities' apparent double standard when it comes to smoking — namely, that regulations on cigarettes, which are sold by the government, are still relatively lax.
During the annual meetings of China's National People's Congress last week, delegate He Lin proposed the compulsory inclusion of graphic warning labels on cigarette packs. The motion has been proposed each year for over a decade, though never adopted.
(Header image: A still frame from the 2015 film "The Ark of Mr. Chow." From Douban)