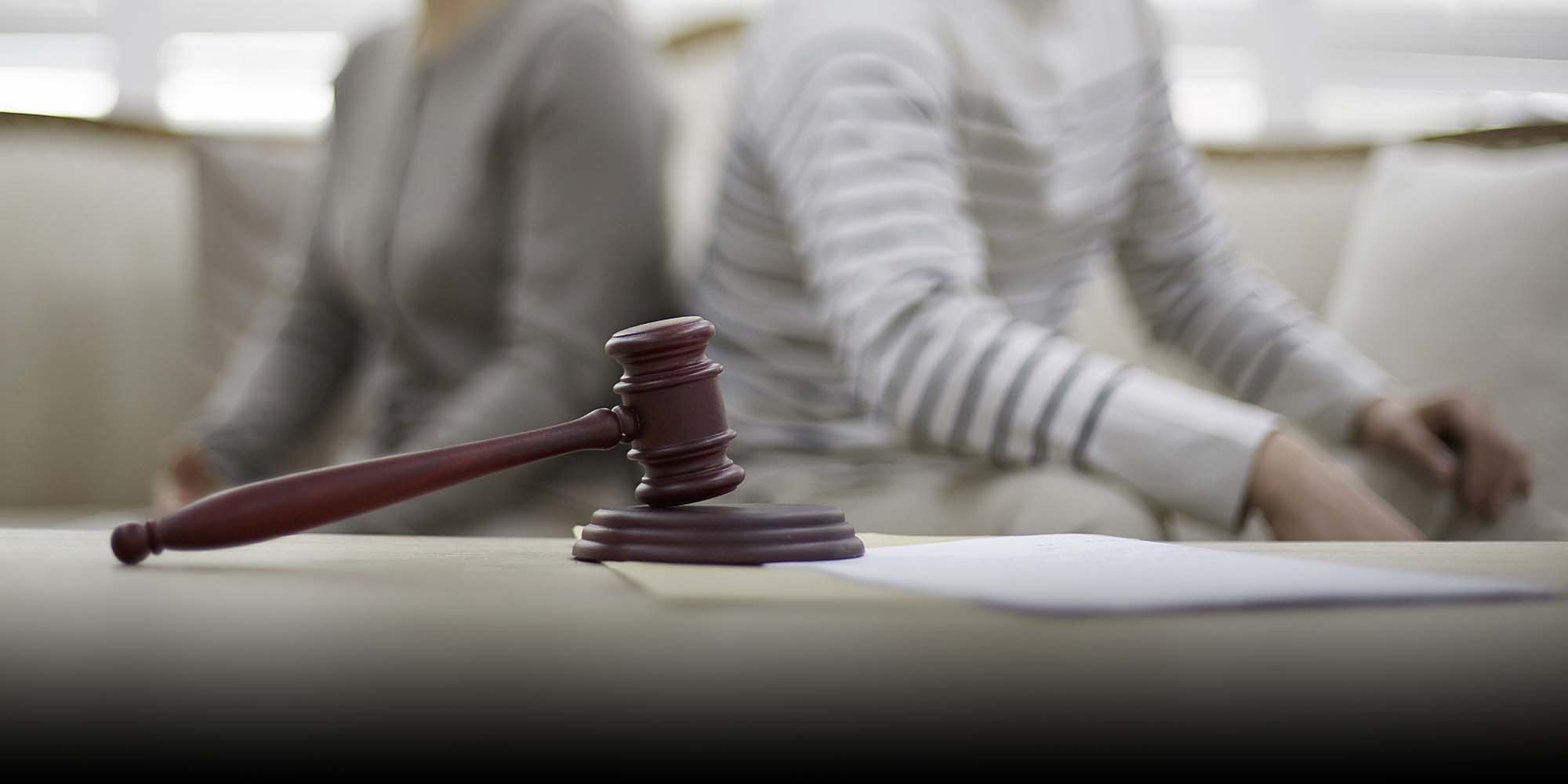 NEWS
Pre-Divorce 'Cool-Off Period' Finds Scant Support in China
Lawmakers say the 30-day waiting period will reduce divorce rates. Young adults say it may deter them from getting married in the first place.
A newly enacted law requiring divorce-seeking couples to wait 30 days before their request is approved has received strong opposition online, with many calling it "ridiculous."
Chinese microblogging platform Weibo has been flooded with reactions to the measure, which became law when China's first-ever civil code was approved Thursday. Many said the 30-day "cool-off period" would only present unnecessary obstacles to divorce-seekers, and could potentially endanger spouses at risk of domestic violence or other forms of abuse.
"The pre-divorce cool-off period is approved," read one popular post on Weibo. "I suggest everyone 'cool-off' before getting married."
The law requires couples seeking a divorce through their local marriage registration bureau to wait 30 days before their request is granted. Although a few lawmakers and the public at large seem to oppose the move, many in government are hoping the new policy will prevent impulsive separations at a time when divorce rates are climbing.
However, skeptics are questioning whether the policy will actually result in fewer divorces. An online poll conducted by news-aggregating platform Jinri Toutiao with over 367,000 respondents indicated that over 80% didn't think the cool-off period would lower divorce rates.
"Instead, it will decrease the marriage rate," one user commented below the poll.
Su Lan, who divorced her partner last year, said the new regulation would only put further strain on couples seeking to separate.
"Once the relationship is over, it's already hard enough to settle the divorce due to tensions between the couple," said Su, who requested a pseudonym to protect her privacy. "My ex-husband didn't want to divorce me, so he kept postponing the date for us to go to the marriage registration bureau. In the end, I had to wait several months."
"I can't imagine how much harder it would have been if I had had to go through a cool-off period," she added.
Following massive backlash online, some lawmakers have taken it upon themselves to explain the new law, saying it's only applicable for mutually agreed-upon divorces, and that individuals who face domestic violence are exempt if they sue for divorce.
However, the fact that the explanations offered by lawmakers aren't included in the civil code has created confusion and resentment. Lawyers and gender advocates, meanwhile, say the idea that domestic violence survivors being exempt from the cool-off period if they file a lawsuit isn't necessarily accurate either, as taking legal action is almost always a long and tortuous process. According to a 2018 report by the Supreme People's Court, 66% of divorce lawsuits nationwide were dismissed at the first hearing.
Chen Jiaji, a senior partner at Pushi Partners in Shanghai with seven years of experience in divorce cases, told Sixth Tone that it's "extremely hard" for courts to grant separations during the first trial, adding that the judge typically needs to determine which partner is "at fault" — a difficult if not impossible ask, in most cases.
"Very few divorce cases can be approved in the first trial," Chen said. "Divorce cases usually last for at least six months, while more complicated cases could last one or two years."
Lin Shuang, an anti-domestic violence campaigner, said divorces are a complicated process. Having witnessed a dozen divorce cases involving survivors of gender-based violence, she said it's "not as easy as those lawmakers suggested," and would require more money and time.
"By design, the cool-off period will only bring more risk to those seeking mutual divorce (while) potentially giving perpetrators of domestic violence more opportunities to hurt their partners," Lin said.
Despite the persistent backlash, authorities have continued to assert that couples should spend more time together before going through with a divorce. Some officials have even directly intervened in hopes of mending marriages.
In 2016, an official at a marriage registration bureau in the central Chinese city of Wuhan was reported to have denied 500 couples' divorce requests over a nine-year span by telling them the office printer was broken. And last year, a judge in the southwestern Sichuan province declined on five occasions to approve a domestic violence survivor's request to separate from her partner before finally relenting.
"According to traditional values, it's better to demolish 10 temples than destroy a marriage," domestic media quoted the judge as saying. "We should give the couple more time to cool off."
Editor: Bibek Bhandari.
(Header image: People Visual)