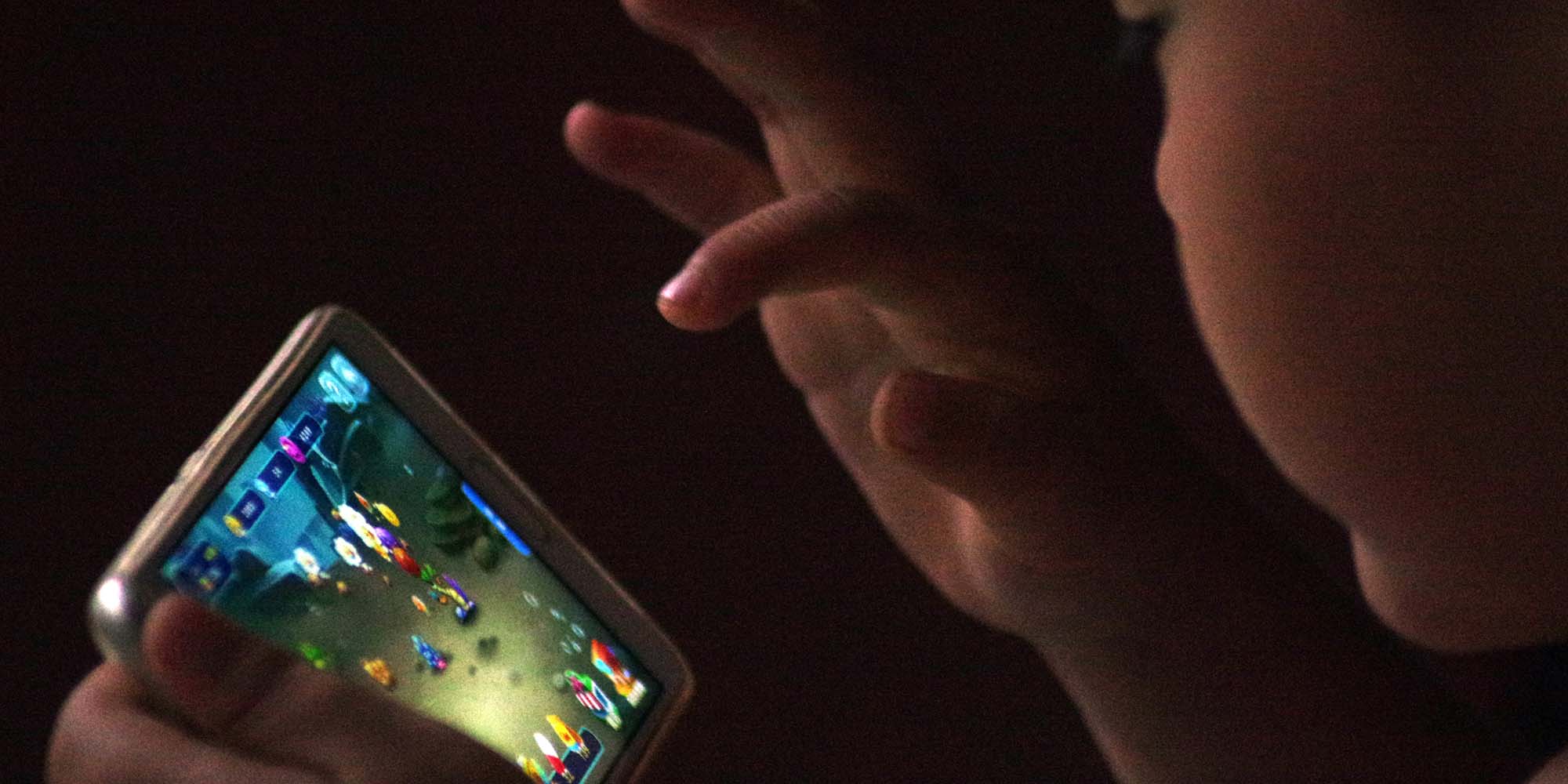 NEWS
Parents Entitled to Refunds of Kids' Unauthorized Online Spending
A new regulation from China's Supreme Court makes online games and livestreaming platforms responsible for ensuring that users are spending their own money.
Chinese parents are now entitled to refunds for money their children spend without permission on games and livestreams.
In a guideline Tuesday, the Supreme People's Court said it is "invalid" for children under 18 to spend money online without the knowledge of their parents or guardians, who should be eligible for refunds in such situations.
Liu Guixiang, a member of the court's judicial committee, said during a press conference that because minors aren't mature enough to make decisions independently, their parents' requests for refunds should be protected by domestic courts.
Over 60% of underage internet users in China play video games, while 20% watch livestreams, according to a 2019 report co-published by the Communist Youth League and the China Internet Network Information Center. Both pastimes present potential pitfalls: In-game offers tempt gamers with exclusive items and other bonuses, while livestream viewers might be peer-pressured into "tipping" their favorite hosts with donations or virtual gifts that can be redeemed for cash.
Children indulging in such spending has led to numerous disputes. On May 15, a father surnamed Wang found that his 9-year-old son had donated nearly 65,000 yuan ($9,150) of the family's savings on a livestreaming app. The father, who reportedly earns less than 60,000 yuan a year as a scrap collector in the eastern city of Hangzhou, was able to recover his losses two days later.
A judicial think tank affiliated with the influential Southern Metropolis Daily newspaper analyzed 50 similar cases in March 2019. Eighteen of them involved children aged 10 or younger, with the youngest spender being just 5 years old. In more than half of the 50 cases, the underage users spent over 50,000 yuan, while the highest amount paid was 650,000 yuan.
Li Junhui, an intellectual property research fellow at China University of Political Science and Law, said the guideline represents a much-needed legal standard for handling such disputes. "Parents can first negotiate with online platforms out of court," he told Sixth Tone. "If that fails, they can sue for a refund, which would be supported by the courts."
Online service providers must be made aware of the new rule and take active measures to prevent juveniles from spending large sums online, Li said. For example, online gaming companies might opt to identify underage users with voice recognition, and restrict their payment behavior accordingly.
According to Liu of the Supreme Court, the new guideline is intended to remind internet companies that they bear a social responsibility to ensure that their entertainment services include identity-verification mechanisms capable of preventing minors from misbehaving.
Editor: David Paulk.
(Header image: People Visual)