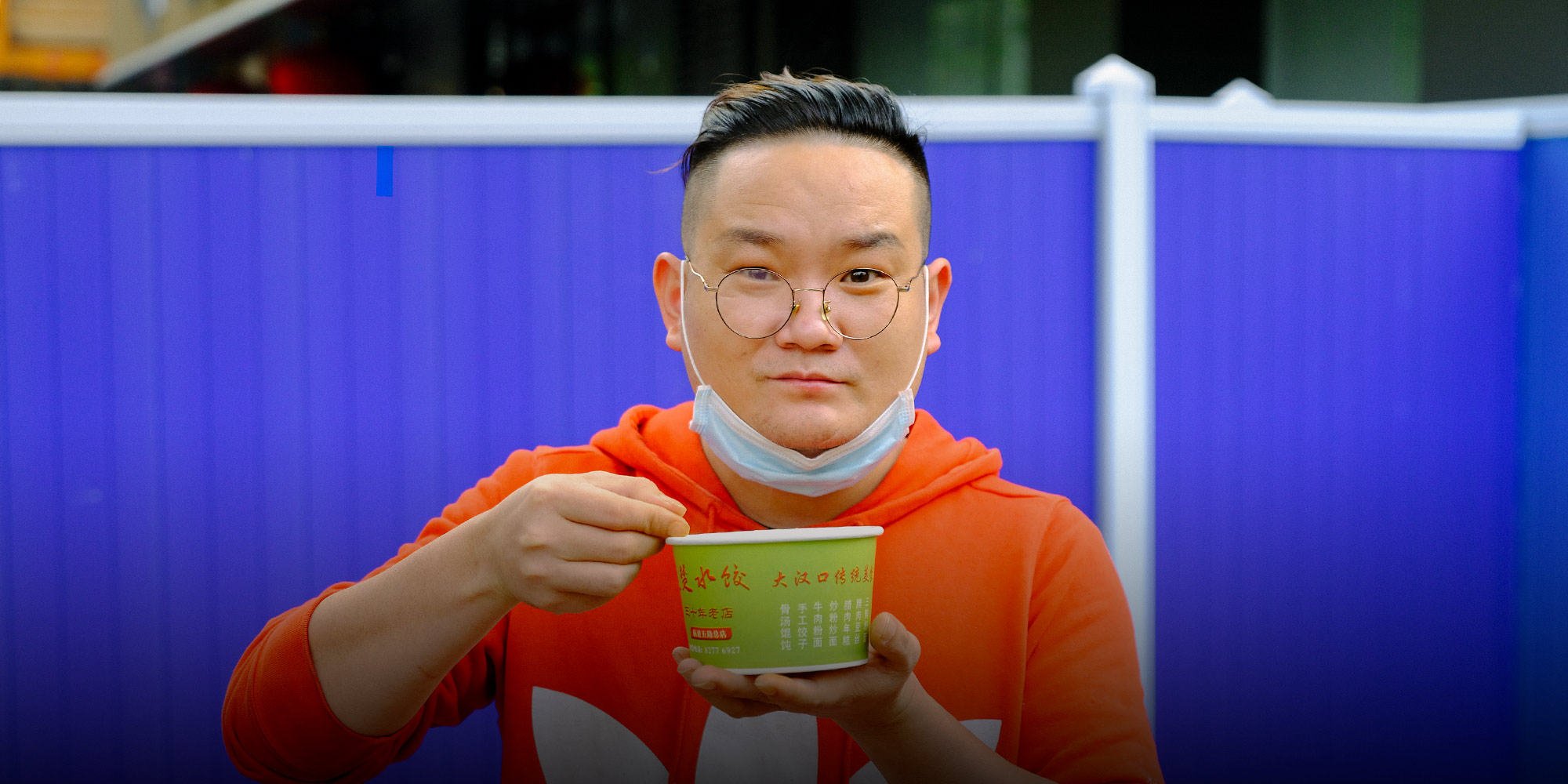 MULTIMEDIA
Collage: Wuhan Begins Life After Lockdown
A Sixth Tone photographer captures scenes from the city as its transport services resume for the first time in over two months.
HUBEI, Central China — After 76 days of lockdown, Wuhan, the city at the heart of China's coronavirus outbreak, is finally free to reconnect with the country. At midnight on April 8, the blockade at the Gongjialing toll station — one of the major arteries connecting Wuhan with other cities in Hubei province — was dismantled and removed.
A few days prior, Hankou Railway Station began welcoming travelers back to the city, and from Wednesday, passenger trains have the green light to depart from Wuhan. Amid the lifting of the lockdown, locals are venturing out to partake in the city's breakfast culture — or guozao, in the Wuhanese dialect — as they eye a return to relative normality.
Editors: David Paulk and Ding Yining.
(Header image: A man eats dumplings for breakfast in Wuhan, Hubei province, April 8, 2020. Originally from Jiangxi province, the man volunteered at a local nursing home after becoming stranded in Wuhan. He plans to return home soon. Shi Yangkun/Sixth Tone)