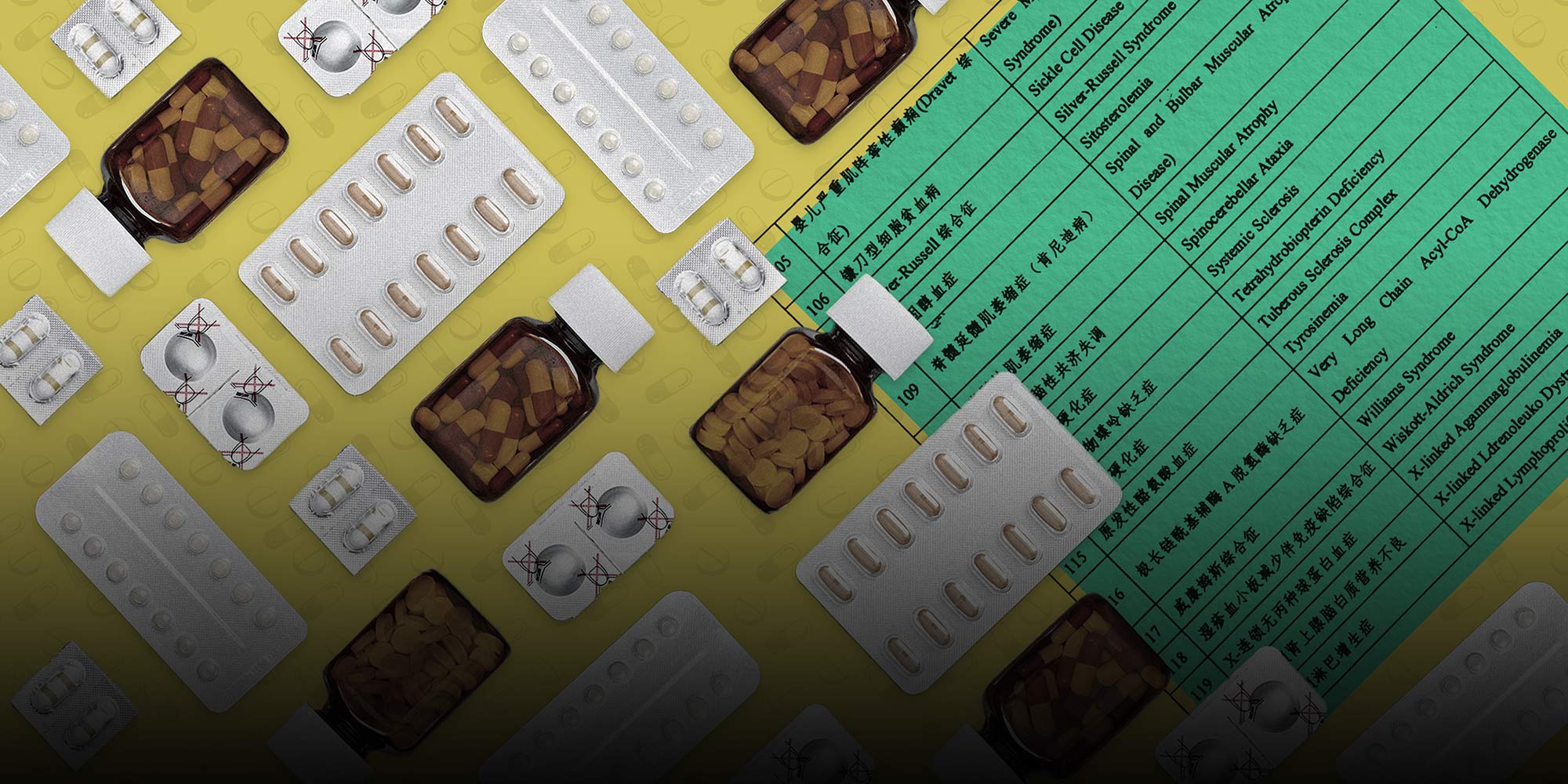 MULTIMEDIA
Uncovered: Rare Diseases in China
Millions of people in China are living with rare diseases. Many of them, however, aren't covered by health insurance plans.
The last day of February each year is Rare Disease Day, launched in 2008 to raise awareness of the challenges faced by patients with rare diseases.
An estimated 300 million people worldwide are living with at least one of the roughly 7,000 rare diseases identified to date.
Rare disease patients all over the world often struggle to access treatment. Many conditions have no known cure, and patients frequently go undiagnosed. Medication for rare conditions, meanwhile, can be highly expensive and not covered by health insurance policies.
In China, there are an estimated 20 million rare disease patients. In this video, Sixth Tone explains how many of them are impacted by the same issues.
Editor: Dominic Morgan.
(Header image: Fu Xiaofan/Sixth Tone)