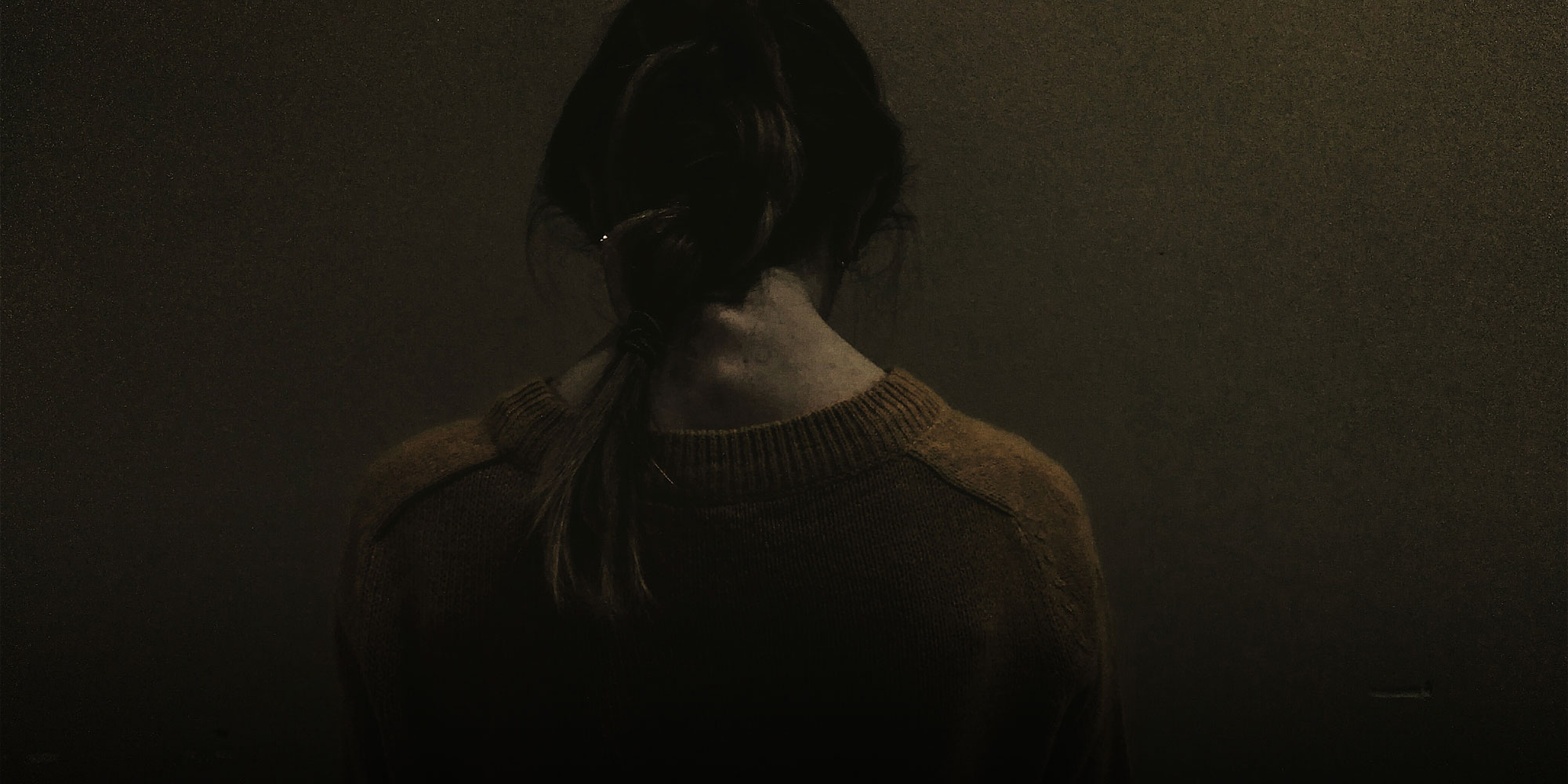 NEWS
Domestic Violence Cases Surge During COVID-19 Epidemic
Rights activists say law enforcement officials need to be more responsive to reports of gender-based violence.
On Feb. 11, Xiao Li received a distressing call from a 12-year-old crying for help.
The child was wandering the deserted streets of their hometown in the central Henan province with his mother and 7-year-old sister. Their father had physically abused their mother and then kicked them out of the house at a time when many cities, including theirs, were on lockdown to contain the spread of COVID-19.
Their mother, surnamed Wang, had already divorced the man, but he had coerced her and the children into spending the Lunar New Year with his family.
Xiao told Sixth Tone that Wang — a distant relative — had wanted to escape her abusive ex-husband and make the 50-kilometer trip to see Xiao. But it was extremely difficult to get a permit from the police to leave a city under lockdown.
After much fruitless discussion, Xiao said she finally managed to convince the police to give her a driving permit. Xiao said she met Wang and the children at her town's border — which they had walked five hours toward before Wang's ex-husband picked them up and drove them the rest of the way.
"We were super worried about how easy it was for the abuser to beat her during the lockdown," Xiao said. "There were no restaurants open, no transportation allowed. They (Wang and her children) hadn't eaten in so long."
While millions of people are spending time indoors, rights activists say there have been increasing instances of domestic violence — a crime in China since a landmark anti-domestic violence law went into effect in March 2016.
Wan Fei, a retired police officer who is now the founder of an anti-domestic violence nonprofit in Jingzhou, a city in the central Hubei province, told Sixth Tone that reports of domestic violence have nearly doubled since cities were put under lockdown.
He said that as of Friday, the police station in Jianli County, which is administered by Jingzhou, had received 162 reports of domestic violence in February — three times more than the 47 reported during the same month the previous year. The number of cases reported in January had also doubled compared with the same period last year.
"The epidemic has had a huge impact on domestic violence," said Wan. "According to our statistics, 90% of the causes of violence are related to the COVID-19 epidemic."
Wan believes the fear and anxiety from the extended quarantine, as well as the economic strain put on many families, may have contributed to the uptick. Meanwhile, support systems for survivors of domestic violence have weakened.
On Wednesday, a woman from the southern city of Shenzhen shared a recorded conversation with a police officer on microblogging platform Weibo in which the latter is heard asking her to forget about pursuing the case.
"He has a very good job. You would ruin his life if you reported him," the officer is heard saying. "Why would you believe his words (death threats) when he was drunk?"
A day later, Shenzhen police said the abuser would be detained for five days, and that the police officer in question had been "educated."
Although Wan said his colleagues have personally visited many individuals who've reported domestic violence, police in some parts of China have been reluctant to help the survivors, especially during the epidemic. He added that many shelters for survivors have been converted into homeless shelters by the authorities, while some officers vacillate when it comes to detaining perpetrators due to several recent COVID-19 clusters in prisons.
"While everyone's attention is on the epidemic, victims of domestic violence are very much being neglected," Wan said. "They deserve more attention and help."
With a spike in domestic violence-related cases amid the epidemic, some nonprofits have even published special manuals instructing survivors on how to better protect themselves and directing them to online legal aid, if needed.
Feng Yuan, the director of Beijing-based women's rights nonprofit Weiping, told Sixth Tone that they have also received a substantial number of domestic violence-related reports since the Lunar New Year vacation a little over a month ago — beginning around the time several cities went into lockdown. She added that police should be more proactive in registering survivors' complaints instead of finding excuses to not help them.
"The police can detain people for insulting (leading respiratory disease expert) Zhong Nanshan online and arrest someone for not wearing a mask on the street. It looks to me like the epidemic has not affected their law enforcement capacity," Feng said. "If they use the epidemic as an excuse to not deal with domestic violence cases, that's not acceptable."
To empower women, Feng held a livestreamed workshop on Saturday where she shared what a person can do when they witness or become aware of domestic violence.
"It's very important to let domestic violence survivors know their rights, and as witnesses we should all give them confidence and support," she said.
Correction: A previous version of this story referred to Jingzhou as a different, similar-sounding city in Hubei province.
Editor: Bibek Bhandari.
(Header image: EyeEm/VCG)