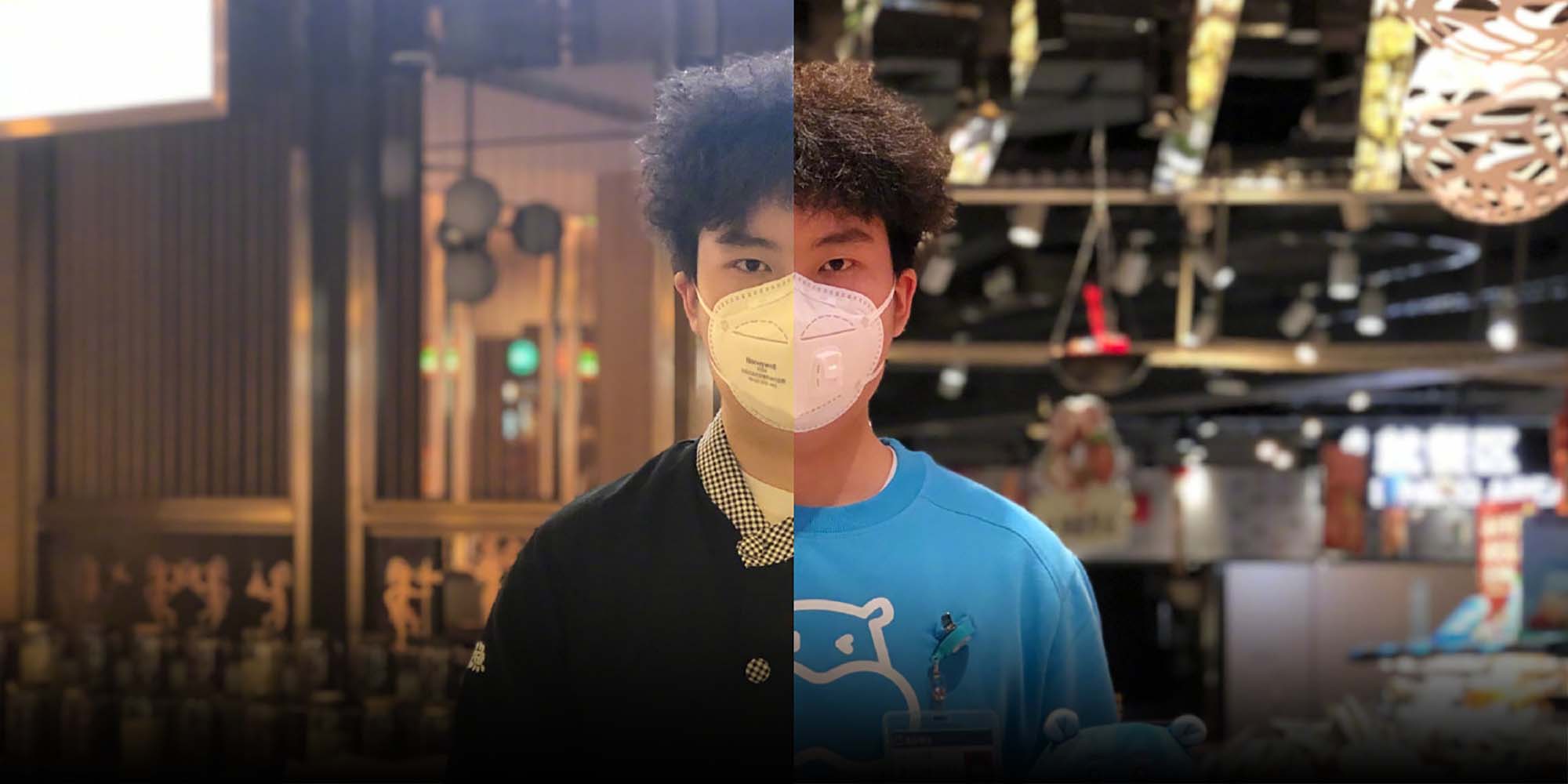 NEWS
'Employee Sharing' an Emerging Trend Amid COVID-19 Epidemic
Many online retailers are hiring temporary workers from less-booming businesses to meet increased demand in China's e-commerce sector.
Chinese companies have come up with a creative way to optimally allocate human resources during the COVID-19 epidemic: "employee sharing."
Several Chinese companies are temporarily hiring — or "sharing" — employees from businesses that haven't resumed operations or are only partially operating due to concerns over the coronavirus. The so-called shared employees, known as gongxiang yuangong in Chinese, are being hired by supermarkets, e-commerce platforms' retail stores, and other companies or factories to ease the workforce crunch and put workers where they're most needed.
In early February, Hema Xiansheng, a supermarket chain under e-commerce giant Alibaba, started the initiative by hiring employees from restaurants that were either shut or not entirely reopened. Several companies including domestic retailer Suning and French supermarket chain Carrefour later followed suit.
Since late January, restaurants have suffered significant losses with millions of people staying indoors to avoid crowds for fear of contracting the coronavirus. The result has been a sharp rise in demand for online businesses delivering anything from takeout to groceries and more, along with corresponding demand for more couriers and delivery personnel.
According to domestic media outlet National Business Daily, more than 3,000 new employees had joined Hema as of Feb. 19, while over 4,000 people had signed up for the "talent-sharing" plan under Suning's logistics arm as of Feb. 21. The American supermarket chain Walmart has also joined in the trend, hiring more than 3,000 temporary workers from other sectors to work at its branches in cities like Beijing, Fuzhou, and Shenzhen.
Meanwhile, bike-sharing company Hellobike has opened 8,000 positions nationwide for bicycle maintenance, according to state-owned Xinhua News Agency. In Hefei, capital of the eastern Anhui province, Hellobike is seeking 300 temporary workers, while 40 employees from a local hotel have started working at an industrial park on one-month contracts.
"The employee-sharing scheme can effectively distribute companies' labor costs and operational burdens," Cao Jing, director of the Hefei Employment and Human Resources Management Center, told Xinhua. "This also ensures basic income for employees, resolves the problem of a temporary shortage of workers, and is now being recognized by more and more companies."
However, experts have also warned employers to pay attention to the legal risks attached to this new form of employment.
Yao Junchang, a lawyer with Beijing Weiheng Law Firm, told Workers' Daily that companies hiring temporary workers should include detailed provisions in their agreements, including the duration of employment and policy for work-related injury compensation.
"At the same time, the companies lending the employees should sign a complete secondment arrangement, pay employees in full, and pay social security on time," he said. "Employees should pay more attention to safety precautions and require a tripartite agreement or labor agreement to be signed during the temporary employment period and keep records as evidence."
Editor: Bibek Bhandari.
(Header image: Left: A restaurant worker poses for a photo in his regular work uniform; right: The same worker dons the uniform of a Hema Xiansheng employee. From @中国日报 on Weibo)