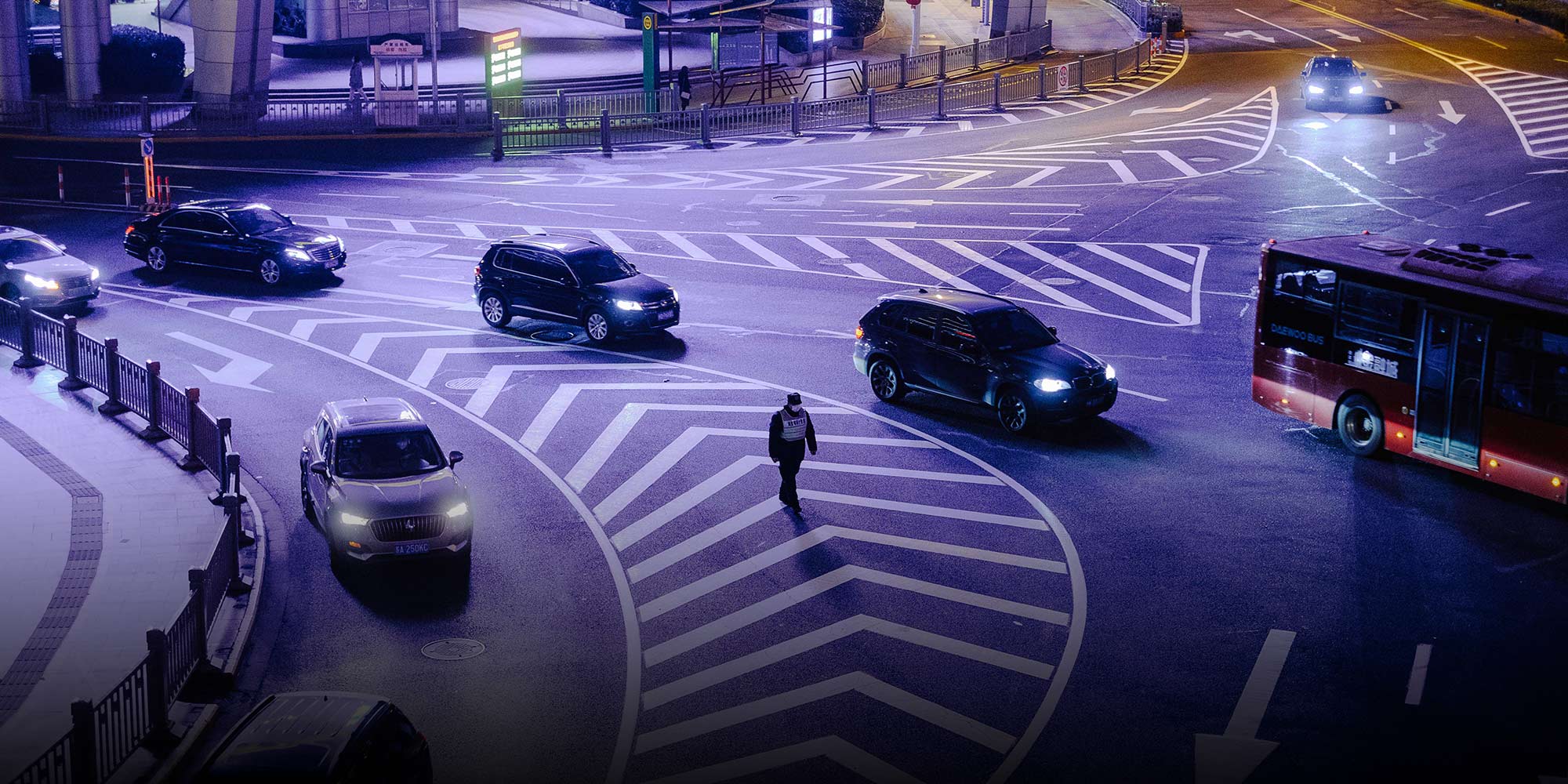 MULTIMEDIA
Collage: Shanghai's First Day Back to Work
Sixth Tone takes a trip through the city as the extended holiday ends and people gear up for work while epidemic prevention continues.
More than two weeks after the Shanghai government decided to extend the Lunar New Year holiday, the city is ushering people back to the offices on its first official working day.
Sixth Tone's sister publication, The Paper, reported that Shanghai's metro and the bus system had 1.45 million and 0.97 million visits yesterday, respectively, both of which were less than 20% of their workday traffic before the epidemic.
On West Nanjing Road, one of the main business areas in Shanghai, most of the stores have reopened, still attracting scant customers.
Given the city's highest-level emergency response to the novel coronavirus, several employees continue to work remotely, and the rest greet each other behind face masks. Sixth Tone took a closer look as the city began to come back to life.
Editor: Hannah Lund.