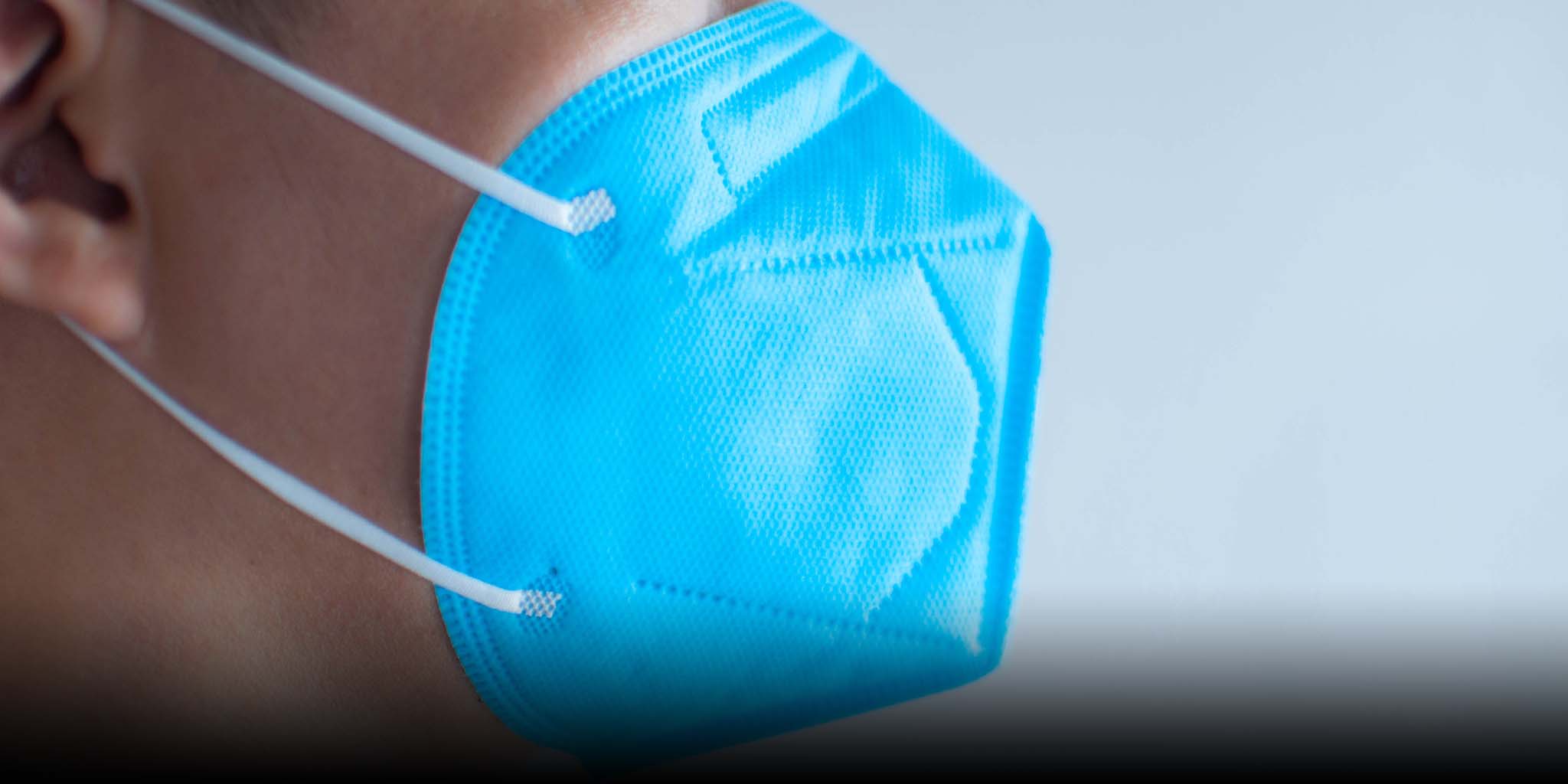 NEWS
Chinese Students' 'Millions of Masks' Drive Courts Controversy
Donors are increasingly turning to grassroots relief efforts to fight the coronavirus, but such initiatives' scant experience in the civil sector has worried volunteers and sparked questions about transparency.
A grassroots charity campaign for sending sorely needed medical supplies to China's frontline medical workers as they battle the coronavirus has come under suspicion of mismanagement.
The "millions of masks" campaign, launched by Chinese students at Case Western Reserve University in Ohio before spreading to other U.S. universities, aims to collect and send protective medical equipment to Wuhan, the epicenter of the epidemic that by Thursday morning had killed over 500 in China and infected over 28,000 people worldwide.
Shortages of medical supplies have led to over 150 hospitals in Hubei province, where Wuhan is located, appealing to the general public for emergency aid. Domestic media reported Wednesday that a hospital in Guangshui, a city some 150 kilometers north of Wuhan, had run out of medical supplies, with almost no goggles or face shields left.
In a video that went viral last week, the campaign's spokesperson, Liu Diqing, told domestic media outlet Pear Video that the campaign had acquired 3.4 million protective suits from Alabama in the U.S., and that these supplies could meet the demands of China's frontline doctors for one month. After news of the purported donations spread on Chinese social media, some netizens began to question whether the protective suits met the necessary standards, or whether they had actually been delivered to Wuhan.
Chinese people have good reason to be skeptical of charities, which have a less-than-sterling reputation in the country after several high-profile scandals in the last decade. Earlier this week, Hubei's Red Cross Society was punished for negligence after distributing 3,000 face masks to a hospital for Wuhan's coronavirus patients and 18,000 masks to non-frontline hospitals in the city.
According to Liu, the message of the viral video was misleading due to "the media outlet's editing and repurposing of content." He said last week that the 3.4 million protective suits were actually synthetic coveralls, and that some of them had yet to be purchased. The same day, the campaign said that while the items may not be suitable for use in hospitals, they could still provide protection for nonmedical workers such as security guards and trash collectors.
These assurances have done little to disperse netizens' doubts, however, and volunteers who worked on the campaign have even begun to voice concerns about what they say is a lack of transparency.
Wen Chenglong, one of the campaign's volunteers, told Sixth Tone that he has heard hardly anything from the organizers about the donation drive's progress.
Wen, a former employee of e-commerce giant Alibaba, has volunteered with several charitable causes including "millions of masks" by helping to pair them with Alibaba's logistics services to get their items into China and to their intended destinations. After representatives from the campaign approached him for help on Saturday, Wen began making plans to meet their tight deadline. But in the end, the campaigners didn't go with any of the operators Wen procured for them, and he hasn't heard from them since.
"Where did the medical supplies go? Because we were involved in the work, we have a right to know their whereabouts," said Wen, who feels worried that well-meaning but unprofessional initiatives could undermine China's broader relief efforts.
A student responsible for the "millions of masks" campaign's media relations told Sixth Tone on Thursday that they will publish an article about their progress in one week, after all the medical supplies have been shipped to China. The student declined to comment further.
Speaking to domestic media, another member of the campaign acknowledged that there had been unforeseen obstacles in procuring supplies and engaging with would-be donors.
"When the truck runs fast, there's a risk that it might flip over," the volunteer said, using a metaphor to refer to the progress of the campaign. "But actually, we didn't flip over — we're just misunderstood."
Editor: David Paulk.
(Header image: VCG)