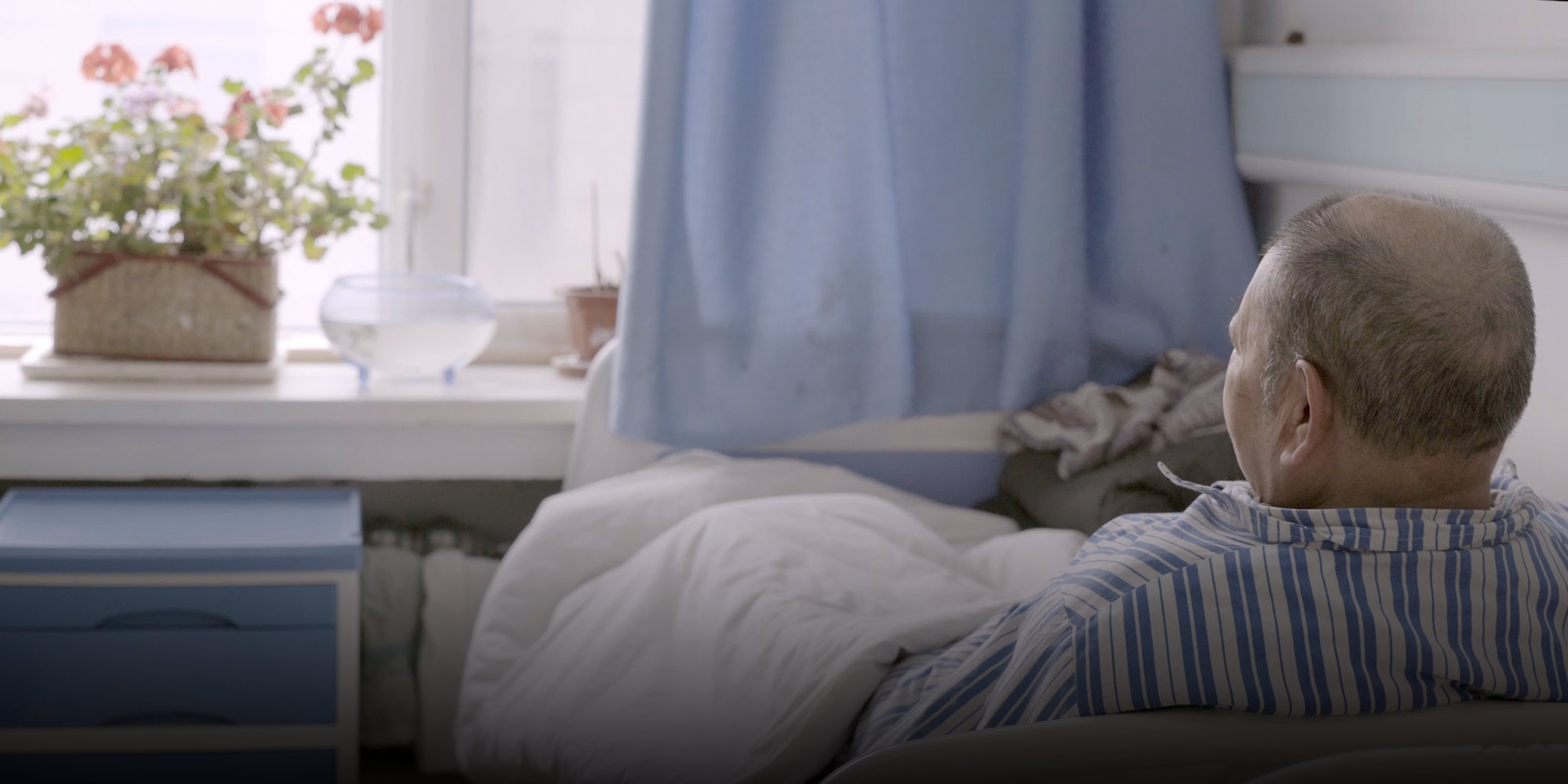 MULTIMEDIA
Ghosts from the Shells
Abandoned Japanese chemical weapons have poisoned thousands since the end of WWII. For those that survive, the battle is far from over.
On Aug. 4, 2003, construction workers in the northeastern city of Qiqihar inadvertently unearthed five barrels of mustard gas. Unaware of their contents, they sold them on as scrap. By the time authorities realized what had happened and got the situation under control, 44 people had been hospitalized. One, a scrap metal collector named Li Guizhen, died within days.
The survivors were only marginally luckier. After spending weeks, even months in the hospital, they came home to hostile communities, failing businesses, and a litany of persistent, expensive medical problems, including respiratory issues, failing eyesight, and later, cancer.
Late last year, reporters from Sixth Tone and our sister publication, The Paper, visited several abandoned chemical weapons survivors and their families. Some are nearly bankrupt; others are isolated, barely communicating even with their own loved ones; and a few still hold out hope for better days.
"Ghosts from the Shells" is a documentary about the fears that haunt them, the triumphs that animate them, and their long, slow struggle to stay alive.
Editors: Kilian O'Donnell and Hannah Lund.
(Header image: Li Chen looks out his hospital room window in Harbin, Heilongjiang province. Nov. 10, 2019. Tang Xiaolan/Sixth Tone)