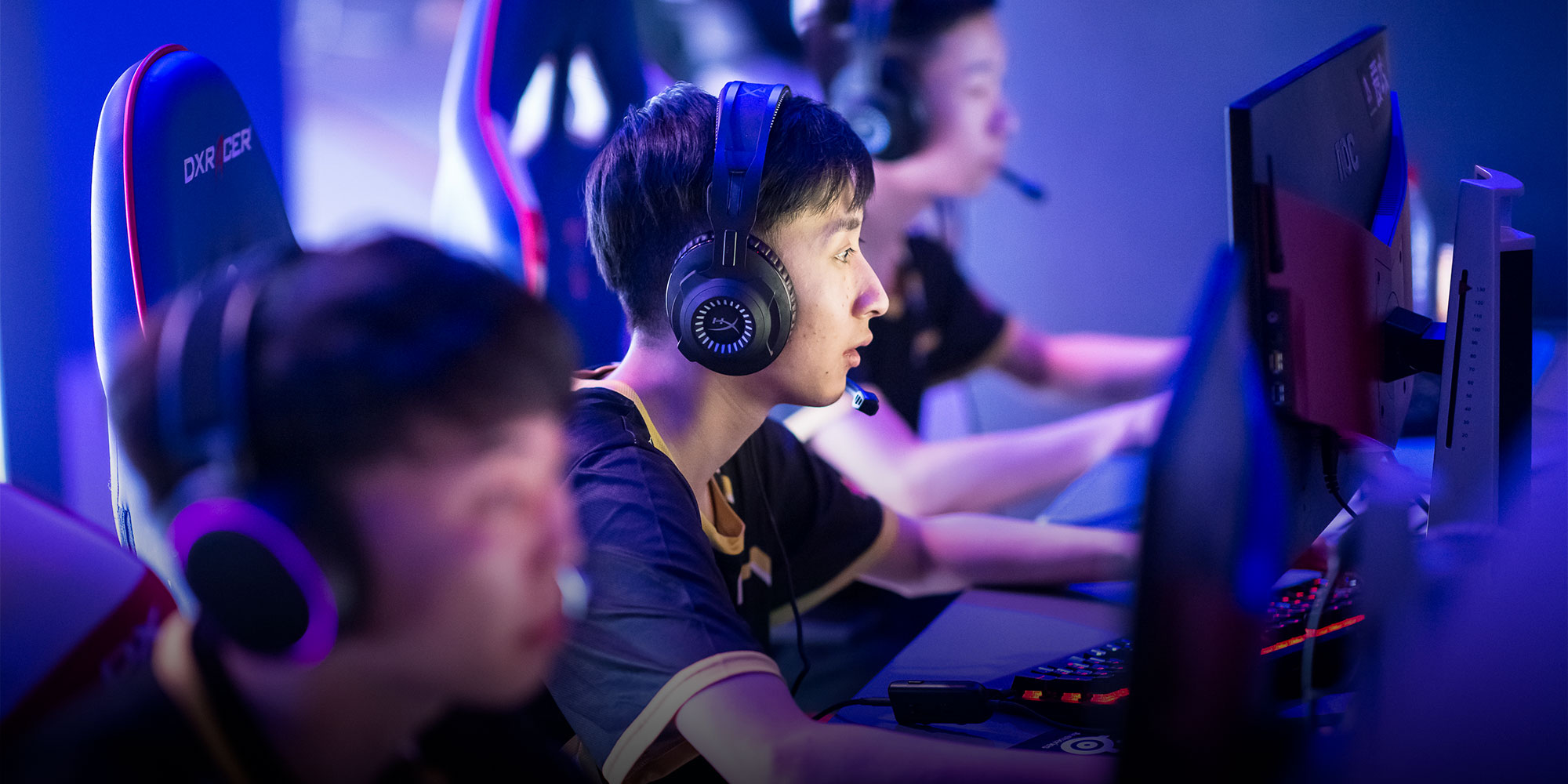 NEWS
China To Set Occupational Standards for Esports Athletes
By introducing certification requirements and centralized training, regulators hope domestic esports talents will become a force to be reckoned with in the global arena.
China is developing a national standard for domestic esports, one of the country's newest officially recognized professions, China Youth Daily reported Sunday. The China Culture Administration Association (CCAA), a Ministry of Culture-affiliated entity that has been tasked with developing the standard, made the announcement Friday at a meeting in Beijing.
The national standard will give a clear definition of esports athletes as well as set qualifications for the profession, the CCAA said. Those hoping to become professional gamers will be required to obtain certifications through standardized exams and training. The CCAA said relevant departments are also developing teaching materials and conducting further research in esports to prepare for future evaluations of aspiring esports talents.
"As an emerging industry that has flourished in recent years, esports has become not only a cultural phenomenon among younger generations, but also a new driving force for local economies," Chang Pijun, the CCAA's vice president, said at Friday's meeting.
Despite the internet and online gaming occasionally being derisively referred to as "electronic heroin" in China, esports has proved impossible to ignore because of the popularity of mobile games and their enormous commercial potential.
In November 2018, Chinese esports athletes defeated top players from the U.S. and the EU to win an $840,000 pot at the League of Legends World Championship in South Korea, helping to bring the once-niche pastime further into the mainstream of youth culture.
Gaming industry intelligence firm Newzoo estimated that the global esports market will be worth $1.8 billion by 2022, by which time China will account for nearly half of the world's esports fans. And a report from the China Audio-Video and Digital Publishing Association said there were 440 million esports consumers in China in 2019, and that the country's esports industry generated a total sales revenue of 94.7 billion yuan ($13.8 billion), up 13.5% year on year.
In April, China's Ministry of Human Resources and Social Security for the first time recognized two new esports-related jobs — gamers and "operators," a catchall that includes event organizers, content creators, and other roles — as professions, over a decade after recognizing esports as an official sport in 2003.
With the central government's encouragement, universities and occupational training schools have also been establishing new courses and degree programs to accommodate the rising demand for esports education. As of April, some 20 universities and 200-plus vocational training schools in China were offering degree programs in esports.
Editor: David Paulk.
(Header image: Newic/Tuchong)