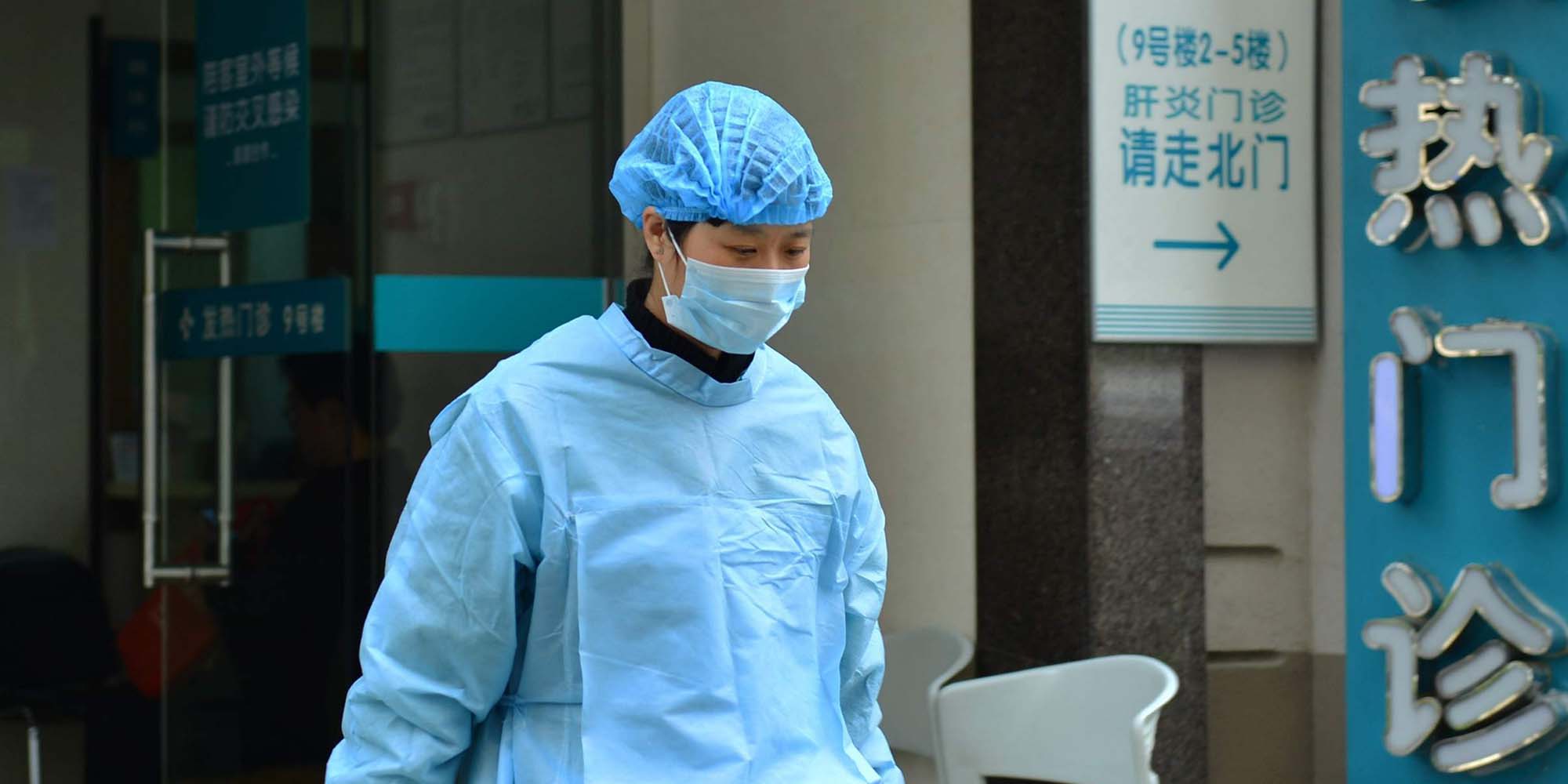 NEWS
First Death Reported From Wuhan Pneumonia Cases
No new cases have been detected since Jan. 3, and the WHO says it is "reassured" by Chinese health authorities' investigations and response efforts.
A patient with "serious underlying medical conditions" has died from the newly discovered coronavirus responsible for dozens of pneumonia cases in the central Chinese city of Wuhan, the World Health Organization said Sunday.
The notice was otherwise largely positive, with the WHO saying it is "reassured of the quality of the ongoing investigations and the response measures implemented in Wuhan, and the commitment to share information regularly."
The WHO reiterated that there has been "no clear evidence" of human-to-human transmission and said no cases of infection with the novel coronavirus — the same virus family that causes SARS and Middle East respiratory syndrome, both of which were ruled out for the recent cases — have been reported in Wuhan or any other city since Jan. 3.
On Saturday, the Wuhan Health Commission revealed that a 61-year-old man had become the first casualty of the mysterious pneumonia that was first detected last month. The patient — who was reportedly also dealing with other serious health conditions — died on Jan. 9 due to respiratory and circulatory failure.
Another seven people are in critical condition, according to the city's health authorities, while six have recovered and been discharged from hospital. Symptoms in the 41 confirmed cases occurred between Dec. 8 and Jan. 2, the WHO said.
Wuhan authorities said the deceased often shopped at the city's wholesale fish and live animal market, believed to be the source of the infections. The WHO said the evidence is "highly suggestive" that the outbreak is associated with this location, given that most of the 41 cases worked at or were frequent visitors to the market.
Chinese authorities have said they plan to increase monitoring and disinfection measures ahead of the upcoming of Spring Festival travel rush, when hundreds of millions of people across the country will travel to their hometowns to be reunited with family.
Editor: Bibek Bhandari.
(Header image: Tuchong)