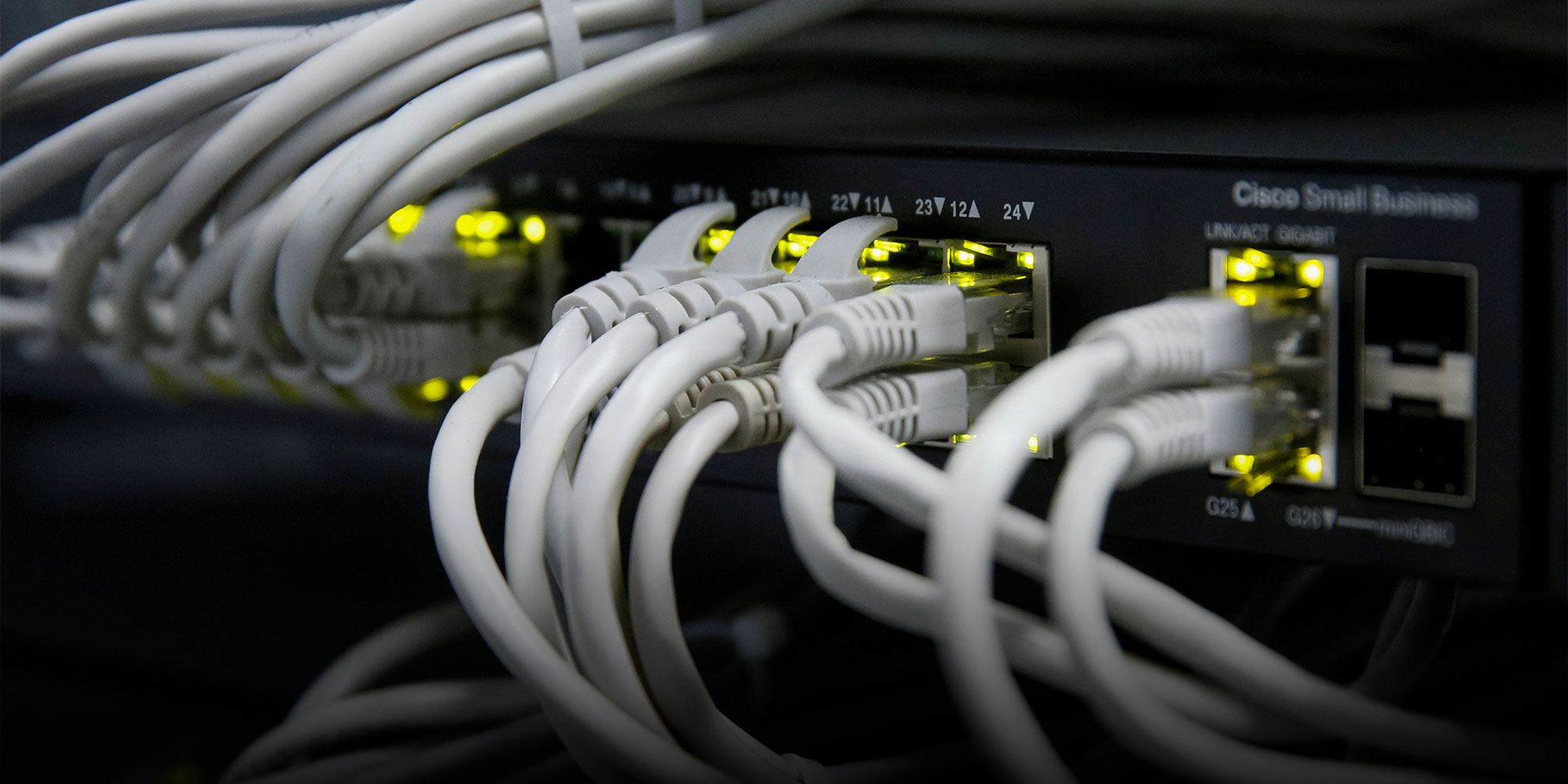 NEWS
Beijing Data Center Tops Tech Sector's Clean Energy Rankings
Experts say tech titans like Alibaba, Tencent, and Baidu still lag behind their global counterparts and must scale up their clean energy commitments.
An independent data center operator in Beijing has outperformed several giants of China's tech industry in terms of renewable energy procurement to power online infrastructure, a new report suggests.
The report — which tracks renewable energy use in China's tech sector and was released Thursday by environmental nonprofit Greenpeace East Asia and North China Electric Power University — found that Chindata has demonstrated a greater commitment to clean energy than major Chinese brands including Alibaba, Tencent, and Baidu. In December, the company became the first data center operator in the country to set a 100% renewable energy use target.
"In the face of global climate crisis, there's an urgent need to clean up our internet," Ye Ruiqi, a climate and energy campaigner at Greenpeace East Asia, said in a press release. "Power consumption from China's internet industry is skyrocketing, and it's imperative that Chinese internet giants lead the sector to break away from its reliance on coal."
In 2018, China's internet data center industry was 73% powered by coal, emitting an estimated 99 million metric tons of carbon dioxide last year, according to a 2019 study. Renewable energy, meanwhile, accounted for just 23% of the Chinese internet industry's overall energy usage.
While e-commerce giant Alibaba and tech titan Baidu scored high in renewable energy performance, Tencent was lower in the rankings, which evaluated 15 of the country's leading internet companies. Alibaba and Baidu scored low in the energy transparency category, while Tencent, though leading in transparency, "made almost no progress on renewable energy procurement," the report said.
Baidu said it has made commitments to lower its carbon footprint and reduce the power demands of its newly built data facilities.
"Baidu has been using innovative technologies to make its data centers more environmentally friendly," the company told Sixth Tone. "(We) own over 400 data center-related patents both inside and outside China, which help reduce 210,000 tons of carbon dioxide every year."
A spokesperson for Alibaba Cloud told Sixth Tone that the company is committed to making energy efficiency "a core part of our technology," and aims to "bring the multiple benefits of green data centers" to its customers.
Tencent did not respond to Sixth Tone's request for comment by time of publication.
China's data centers house a combined 2.7 million server racks, and the industry is expected to consume 267 terawatt-hours of electricity annually, according to the 2019 study. By increasing the proportion of renewable energy to 30%, the industry would reduce its carbon emissions by nearly 16 million metric tons — the equivalent of around 10 million transatlantic flights.
"Many of China's biggest tech companies have made some progress on renewable energy procurement in recent years, but they still lag behind their global peers," said Ye from Greenpeace. "They must scale up their ambition and action."
Editor: David Paulk.
(Header image: Valentyn Ogirenko/Reuters)