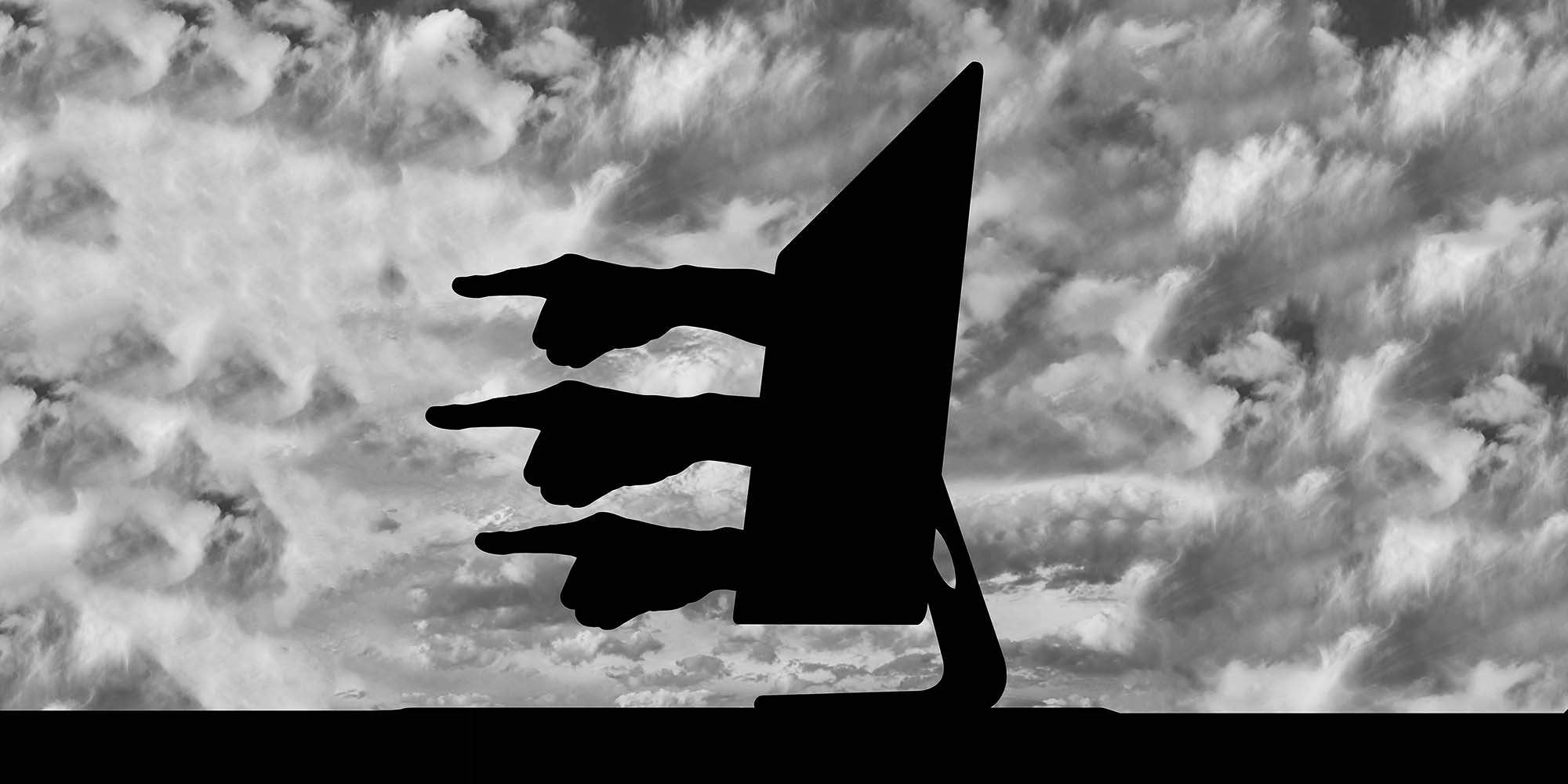 NEWS
Chinese Celebs Are Taking Unruly Fans to Court for Defamation
A first-of-its-kind report revealed that this year, more than 100 stars filed lawsuits against individuals for posting false or malicious information online.
Chinese celebrities have had enough of keyboard warriors spreading false and malicious information online — so they're taking them to court.
Of the 1,075 disputes on reputational rights filed at the Beijing Internet Court between January and November this year, 125 were initiated by celebrities, according to a new report released Thursday. This marks the first time the internet court has published such data since it was established in September 2018.
Most cases involved defamatory posts about the celebrities on social media platforms, including microblogging platform Weibo, popular messaging app WeChat, and review site Douban. A majority of the defendants were college students, while a "small proportion" were unemployed or hadn't revealed their occupations, according to the report.
"We realize that the involved youths usually have poor legal awareness, and most of them feel they can get away with their actions," the report said. "Even when their online comments are inappropriate, they (feel like they can) hide behind the sea of data and avoid being discovered or held responsible."
As China's celebrity culture has expanded, so too have the armies of fans who use social media platforms to elevate the status of their beloved stars. For instance, Wang Junkai, the lead singer of China's popular boy band TFBoys, has millions of fans and fan clubs voluntarily spending their time and money boosting his star power.
While worshipping their idols, certain fans have also been fined for retaliating against comments criticizing their beloved stars, and even disparaging other artists to generate buzz for their preferred ones. The court noted that netizens using insulting nicknames for celebrities — even via indirect references — would constitute defamation.
Some of the high-profile cases this year involved the actor and singer Yang Mi as well as Wang of TFBoys, who both filed lawsuits against online users for posting false information about their involvement in charity donations. The courts haven't issued a verdict in either case.
However, some fans believe courts shouldn't hand down harsh punishments in such cases, arguing that celebrities are public figures and as such should learn to be more tolerant of what's said about them.
"Reasonable public pressure doesn't even count as an occupational hazard for celebrities. Dealing with the public commenting on what they see is part of being a star," one user wrote on Q&A platform Zhihu.
The study's authors have proposed strengthening the courts' and platforms' abilities to regulate internet use, as well as fostering online etiquette among teenagers. In a new regulation announced Friday, China's Cyberspace Administration said online platforms ought to shoulder the bulk of the responsibility for managing the content shared on them.
In recent months, badly behaved fans have also made headlines for destroying public property while waiting for their idols at the airport or relentlessly contacting their favorite celebrity after purchasing their phone number online. And in October, 11 health care workers from a hospital in the eastern Jiangsu province were suspended for allegedly selling medical waste used by Singaporean pop star JJ Lin.
Editor: Bibek Bhandari.
(Header image: Tuchong)