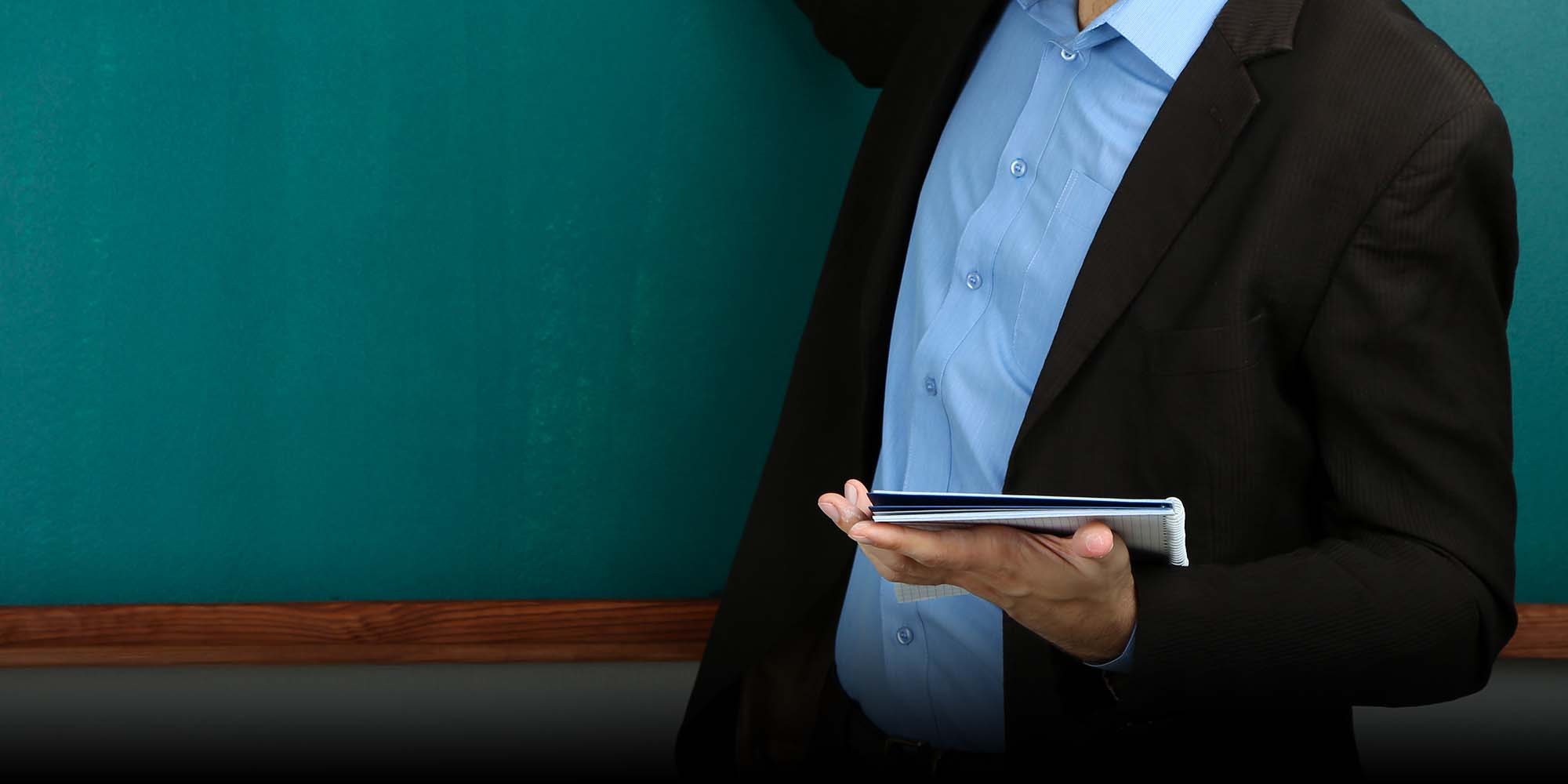 NEWS
New Guideline Institutes Teaching Ban for Sexual Misconduct
A senior official claims authorities have a 'zero-tolerance' policy toward sexual harassment and other activities that harm students' well-being.
Educators in China found guilty of having an "adverse societal impact" may face a lifetime teaching ban depending on the severity of their actions, the country's top education authority said Monday.
The new guideline, jointly published by the Ministry of Education and six other central government bodies, reiterated that sexually harassing students, offering paid supplementary classes outside school hours, and accepting gifts from students and parents are "serious violations" of academic standards. The announcement said the new rule would "forge teachers' morality" and name and shame offending teachers on a new public platform.
"The Ministry of Education is adopting a zero-tolerance stance toward educators who sexually harass students or commit actions that harm students' well-being," Ren Youqun, a senior ministry official, said in response to a media member's question at a press conference Monday.
The guideline applies to all teachers and comes only weeks after two of China's top academic institutions took action against their faculty members' infractions. On Dec. 9, the Shanghai University of Finance and Economics said it would fire one if its teachers over a sexual harassment allegation, while Peking University dismissed an assistant professor last week for misconduct nearly a month after he was accused of having concurrent affairs with several women.
Students have increasingly been sharing their experiences of sexual harassment on college campuses, but experts say that flaws in anti-harassment measures and inefficient reporting mechanisms make it difficult for many to come forward. In October, the education ministry reiterated that it would strengthen efforts to implement anti-harassment measures at schools nationwide, nearly a year after requiring universities to form special committees for processing such allegations.
The new guideline also vowed to "foster teachers' ethics and morality" by imposing stricter recruitment and assessment measures, including implementing stricter vetting and monitoring during probation periods, conducting regular evaluations, and posting hotline numbers for reporting offending teachers in key areas on campus.
"The education ministry will continue working with local schools and universities to enforce (these) rules," Ren said. "Meanwhile, we will enhance surveillance and investigations into the violations and continue to expose offending teachers so that they will pay a heavy price."
Editor: Bibek Bhandari.
(Header image: Tuchong)