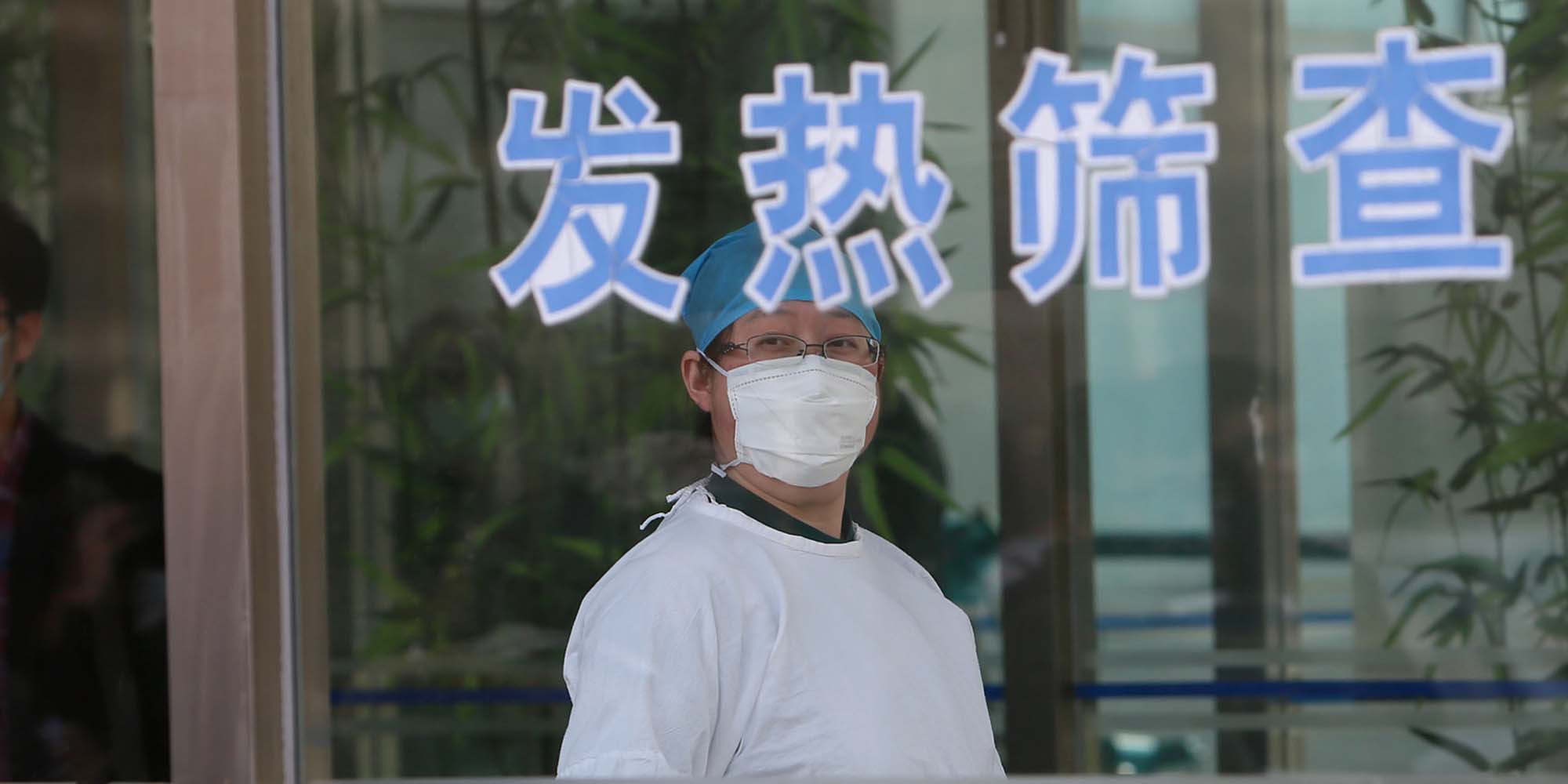 NEWS
96 Chinese Veterinary Researchers Infected With Brucellosis
The students and staff have not exhibited the flu-like symptoms characteristic of the bacterial disease, which humans can contract from coming into contact with infected animals.
Update: On Dec. 26, the Lanzhou Veterinary Research Institute published the results of an investigation by provincial and local authorities, who determined that during the process of making brucellosis vaccines, fumes were inadequately sterilized, leading to the bacteria being released into the air. The pharmaceutical factory has been ordered to suspend its operations. A total of 203 people in Gansu province — 181 at the institute and 22 at Lanzhou University — were infected with brucella, according to the report.
Dozens of researchers in northwestern China's Gansu province have been infected with brucellosis, an animal-borne disease that causes flu-like symptoms and, potentially, lingering problems.
In a statement Friday, the Lanzhou Veterinary Research Institute, an affiliated institute of the Chinese Academy of Agricultural Sciences, said that the first few grad students from the institute's foot-and-mouth disease prevention team tested positive for brucellosis antibodies on Nov. 28. The labs affected have been closed, the institute said, and national and local health authorities have assembled a team to investigate the outbreak. 
Li Hui, an official at the health commission in Lanzhou, the provincial capital, told Sixth Tone on Monday that the total number of brucellosis cases at the institute had climbed to 96. None have shown clinical symptoms, according to domestic media, and it remains unclear how they were exposed to the bacteria.
Brucellosis — also known as Malta, Mediterranean, or undulant fever — is a zoonotic disease that mainly affects animals, including livestock and dogs, which can in turn transmit the bacteria to humans through direct contact. Symptoms include fever, chills, sweating, lethargy, and aches and pains, according to the World Health Organization. In the absence of early diagnosis and treatment, brucellosis can become a chronic condition that is difficult to cure.
In China, brucellosis is a Class B disease, ranking below a more serious category that includes cholera and plague. Human-to-human transmission has only been known to occur between lactating mothers and their babies.
According to state broadcaster China National Radio, the brucellosis outbreak at the Gansu veterinary institute has prompted health checks among local students and staff who fear that they may have come into contact with infected animals.
One of the last brucellosis outbreaks in China occurred in 2011, when an agricultural university in the northeastern Heilongjiang province reported 28 cases stemming from infected goats being used in lab research. The school publicly apologized, fired two administrators, and offered each of the students affected around 61,000 yuan (then $9,550) in compensation.
Scientific labs are subject to different experimental standards depending on their biosafety level, according to a researcher surnamed Yang at the Shanghai Institutes for Biological Sciences, an affiliate of the Chinese Academy of Sciences.
"If the protection levels don't keep pace (with biosafety levels), there will be a risk of infection," Yang, who studies viruses and works in a Biosafety Level 2+ lab, told Sixth Tone. As a result, labs generally require researchers to undergo safety training or even pass an exam to earn a certification, said Yang, who only used her surname because she was not authorized by her employer to speak to media.
The Lanzhou Veterinary Research Institute describes itself as "China's only authorized research center for working with the live virus that causes foot-and-mouth disease," a highly contagious disease affecting livestock. The institute is reportedly also one of the few in China with Biosafety Level 3 labs, which are required for brucella pathogen studies, according to the National Health Commission.
As the local agriculture department tries to ascertain the source of the recent infections, Lanzhou's health commission said Friday it is implementing precautionary measures so that brucellosis does not pose a threat to neighboring communities.
Editor: David Paulk.
(Header image: Huang Cheng/VCG)