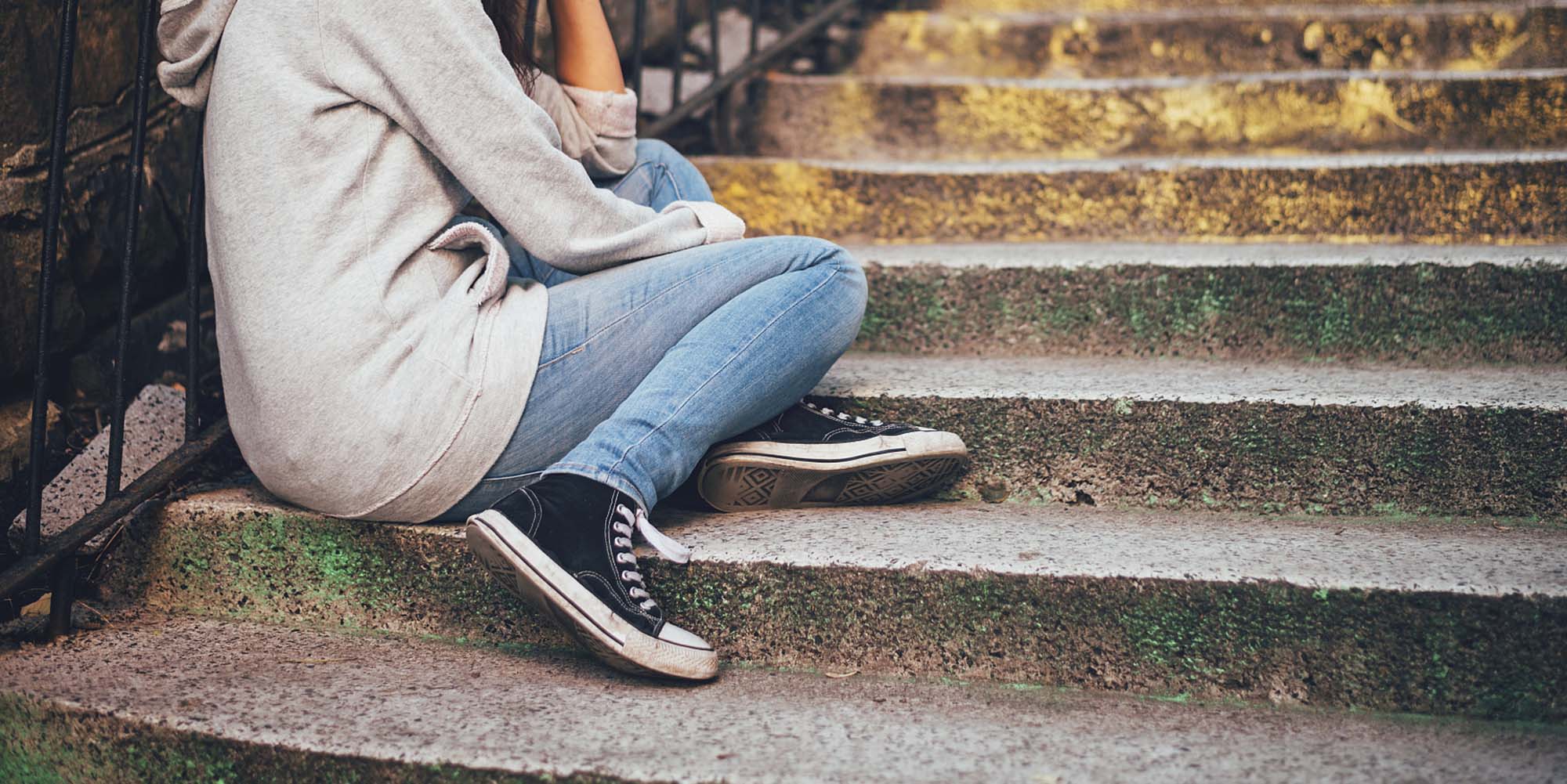 NEWS
Shanghai School Will Dismiss Prof Accused of Sexual Harassment
A student has come forward with misconduct allegations against a Shanghai University of Finance and Economics associate professor.
Update: On Dec. 9, Shanghai University of Finance and Economics said it would fire Qian Fengsheng after an internal investigation concluded that he had "seriously violated teachers' professional ethics and caused an extremely bad social impact." The alleged victim had reported the case to police the previous day; she told Sixth Tone that she and her lawyer will pursue criminal charges.
The Shanghai University of Finance and Economics, one of China's top-ranking economics and business schools, said Friday night it is investigating sexual harassment allegations against one of its teachers amid an outcry from Chinese netizens.
On Friday, a female master's student at the school had come forward accusing Qian Fengsheng, an associate professor at the university's School of Accountancy, of sexually harassing her both physically and through text messages.
Aria, a pseudonym used by the alleged victim, told Sixth Tone that she was sexually assaulted by Qian after a class on the night of Nov. 16. The encounter had left her mentally distressed, she said, and led to her being diagnosed with post-traumatic stress disorder.
Prior to the incident, Aria said that Qian had constantly sent her "suggestive" text messages on the social messaging app WeChat. In an article first published on WeChat, Aria stated that she had been afraid of offending the professor and had not openly rebuffed him.
"Thinking now of what happened, I feel very sad, and I hate myself for being too weak," Aria said in the lengthy article containing her personal statement.
With the combined factors of frequently toxic student-teacher dynamics and inefficient reporting mechanisms, sexual harassment is a major yet unresolved issue on China's college campuses. More than one-third of the country's university students have experienced sexual harassment, according to a September 2016 study that surveyed almost 18,000 students, both female and male. In the meantime, students and survivors have tried to break the long-standing culture of silence while pushing to raise awareness of the issue.
Prompted by a flurry of high-profile allegations against academics in 2018, China's Ministry of Education had promised last November to issue a "long-acting" mechanism to prevent campus sexual harassment and reiterated its commitment in late September.
By Saturday afternoon, the Shanghai university's response to Aria's allegations on microblogging site Weibo had received more than 13,000 comments and 5,000 reposts, with many calling for the school to "deal with the issue seriously" and "protect the victim." On China's Quora-like Q&A platform Zhihu, many netizens also voiced support for the student, while others accused Qian of being a "habitual offender" who has been known for sexual misconduct and has been sexually harassing female students for over 10 years.
But Aria told Sixth Tone that Qian's history of misconduct might be even longer. After speaking out on social media, many other victims and survivors have come to her with similar and even worse allegations against the professor, some of them decades old, Aria said.
"We will collect all the evidence and file a civil suit against him. At the same time, we will ask the school to give us a response — after all the reporting and the complaints dating back about 20 years, why is he still there and without any punishment?" said Aria.
Sixth Tone's phone calls to Qian's office and personal cellphone went unanswered Saturday.
Correction: A previous version of this story said China's Ministry of Education reiterated its commitment to issue a "long-acting" mechanism to prevent campus sexual harassment in October. It reiterated this commitment in late September.
Editor: Daniel Wilkinson.
(Header image: E+/VCG)