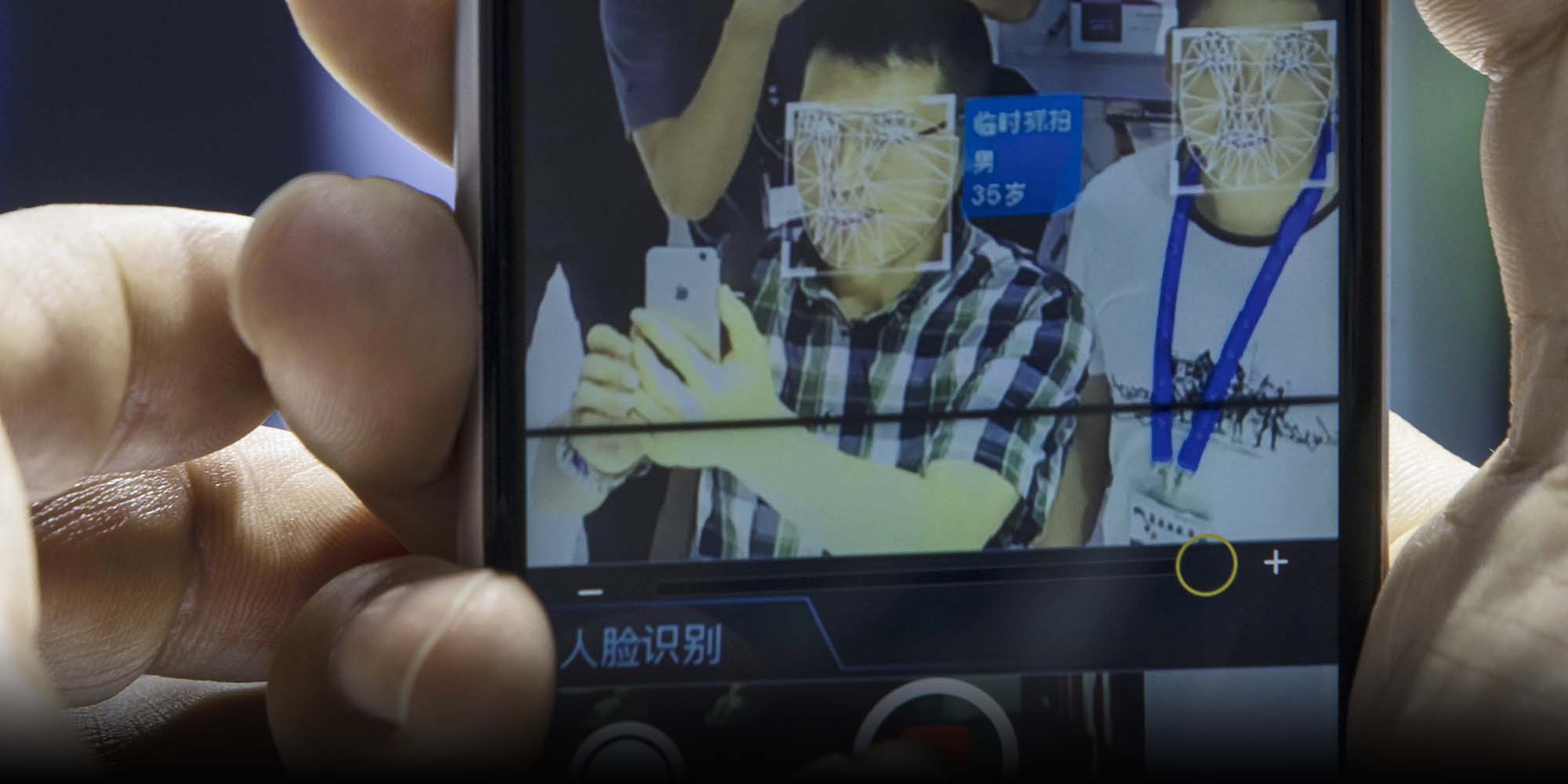 NEWS
User Concerns Over Facial Recognition High, China Survey Says
Top worries include misuse of collected data and lack of knowledge about its applications.
A growing number of Chinese people, while positive about the increasing use of facial recognition technology, also harbor privacy concerns involving user data, according to a new report released Thursday.
A survey conducted by Nandu Personal Information Protection Research Center — a think tank affiliated with the Southern Metropolis Daily newspaper — revealed that 80% of respondents were concerned about their personal information being leaked due to a lack of security. The research institute surveyed 6,152 people between October and November to explore public attitudes toward the application of facial recognition at transport hubs, schools, residential complexes, and shopping malls.
In 2017, the Chinese government announcedan ambitious plan to achieve greater face-reading accuracy by 2020 to boost the country's artificial intelligence industry. Since that declaration, facial recognition technology has been widely adopted in many settings, including train stations, classrooms, and subway lines. From this month, mobile users hoping to purchase SIM cards in China are nowrequired to undergo a mandatory facial registration procedure.
Despite the technology's increasing usage, a majority of survey respondents said they were concerned about financial fraud and "deepfakes," or manipulated videos that can potentially be used to spread misinformation. More than 73% said they would prefer alternatives to sharing their facial data, and 83% said they wanted a way to access or delete the data.
Last month, a law professor in the eastern Zhejiang province filed a landmark lawsuit against a local safari park for implementing a mandatory face-screening measure. He accused the park of collecting unnecessary personal data and not letting visitors opt out.
With the scope of the innovative technology widening, a group of 27 Chinese companies started drafting the country's first facial recognition standard last week. Led by artificial intelligence firm SenseTime, the guideline will help regulate and improve the technology's applications in China.
Privacy concerns aside, many of the survey respondents — between 60% and 70% — also agreed that facial recognition is convenient and ensures safety.
Last year, a city in the central Henan province installed facial recognition cameras near a river to help prevent drownings, while police in several cities used face-screening technology during Hong Kong pop star Jacky Cheung's concerts to apprehend around 60 people suspected of various crimes.
Editor: Bibek Bhandari.
(Header image: A visitor at the Mobile World Congress Shanghai tech exhibition uses his smartphone during a facial recognition demonstration in Shanghai, June 27, 2019. Shen Qilai/Bloomberg via Getty Images/VCG)