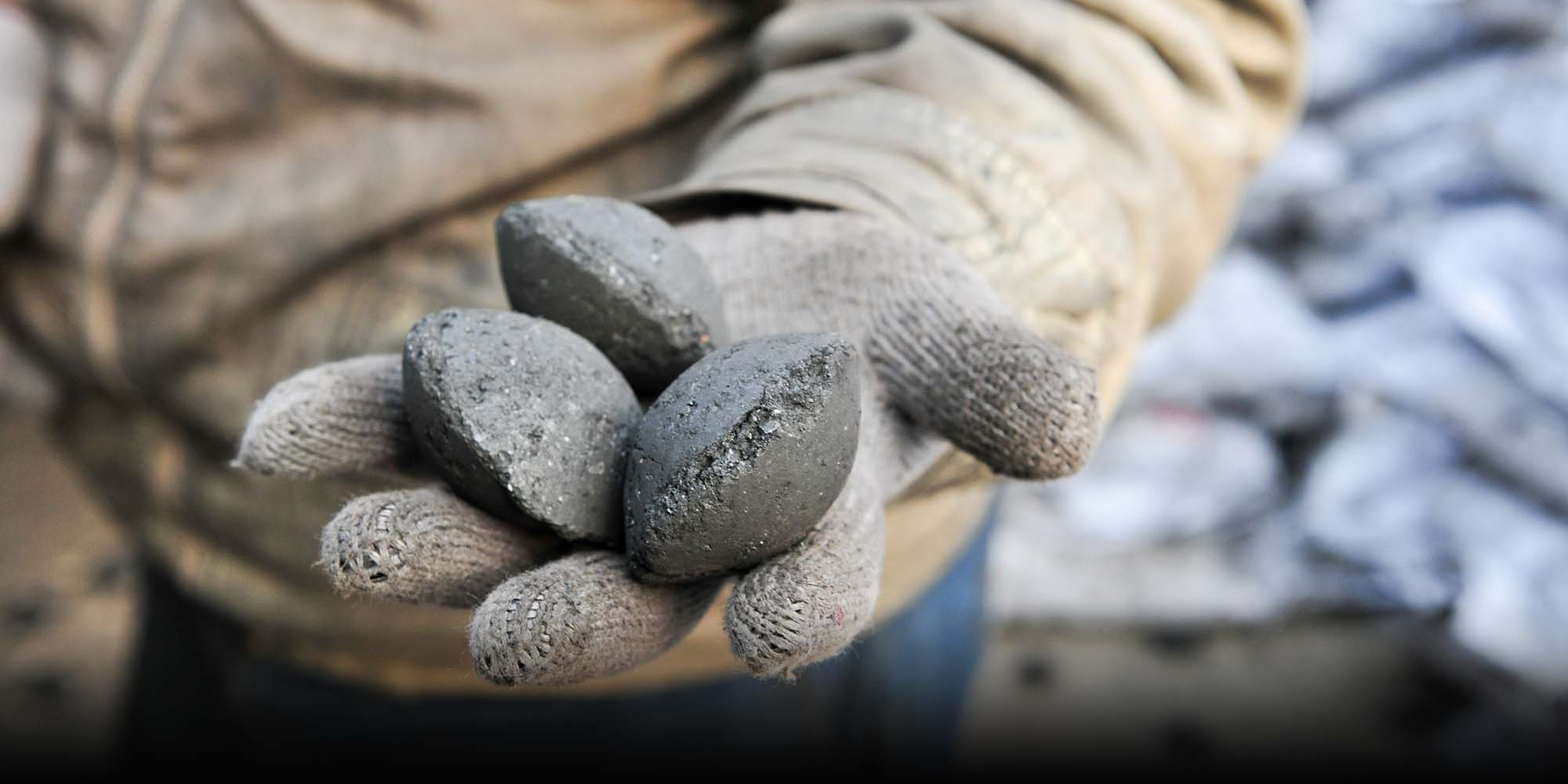 NEWS
Hebei Govt To Investigate 'Clean Coal'-Related Deaths
Since October, at least six people in the northern province have died of carbon monoxide poisoning.
Authorities in Hebei will start a province-wide inspection of boilers and encourage local awareness of winter heating safety precautions following a spate of deaths from carbon monoxide poisoning, according to an official statement Thursday.
At least six people in the northern province have died from the poisonous gas, emitted from burning "clean coal," according to state broadcaster China Central Television. Clean coal typically refers to a smokeless variety of the fuel that doesn't visibly pollute the air but can still release harmful fumes such as carbon monoxide.
One of the first clean coal-related deaths in the province this season was reported Oct. 22 in the village of Bengezhuang, where an elderly man who had used clean coal to heat his home died of carbon monoxide poisoning, according to CCTV. At least five others in different villages administered by the city of Tangshan have died for the same reason, and "tens of others" have been hospitalized, the outlet said.
Medical staff from a local hospital told CCTV that, although there are people who seek treatment for carbon monoxide poisoning every year, there has been an uptick in patients this year.
A Bengezhuang local surnamed Hao, whose father died in the October incident, told CCTV that local authorities had banned villagers from burning "materials that pollute the environment."
Burning coal to heat homes and power factories has been one of the major contributors to the toxic smog that blankets large swathes of China during the winter. In 2017, the central government announced a campaign to cut coal consumption in 28 northern cities by switching to cleaner forms of energy, including gas and electricity. However, local governments slow to make the switch have instead encouraged people to use less-polluting alternatives such as clean coal.
Jiang Cheng, the top official in Bengezhuang, told CCTV that each village is allocated a specific supply of clean coal from various government-approved manufacturers. However, the push toward using the more environmentally friendly fuel was relayed verbally, without any documentation from higher levels of government.
Referring to a meeting with Tangshan officials, an unnamed staff member from a clean coal supplier told CCTV the carbon monoxide-related deaths were due to "improper use by locals," and that the suppliers weren't to blame.
Families of the deceased told CCTV they weren't informed of any risks associated with clean coal, so they used it to heat their homes in the same way they had used regular coal.
Hao Fangzhou, committee chairperson at the China Association of Rural Energy Industry, told financial news outlet Jiemian that changing the type of coal also requires changing the boiler, and failure to do so could "easily" result in exposure to toxic carbon monoxide fumes.
"Deaths from carbon monoxide poisoning are not directly caused by the usage of clean coal," Hao said. "The production of carbon monoxide will increase when coal is insufficiently burned, and this is the same for all types of coal."
According to CCTV, the recent deaths have prompted some villages to distribute carbon monoxide detectors to each household — though not all of the detectors have been installed.
Hebei is a target region under the central government's 2017 drive to control smog, along with neighboring municipalities Beijing and Tianjin. More than 2 million households in Hebei switched from coal to cleaner forms of energy this year as officials pushed for a province-wide switch to improve air quality, according to a local official.
This story has been updated with a more accurate description of "clean coal."
Editor: Bibek Bhandari.
(Header image: A gloved hand holds several pieces of "clean coal" in Shenyang, Liaoning province, Nov. 9, 2017. Yu Haiyang/CNS/VCG)