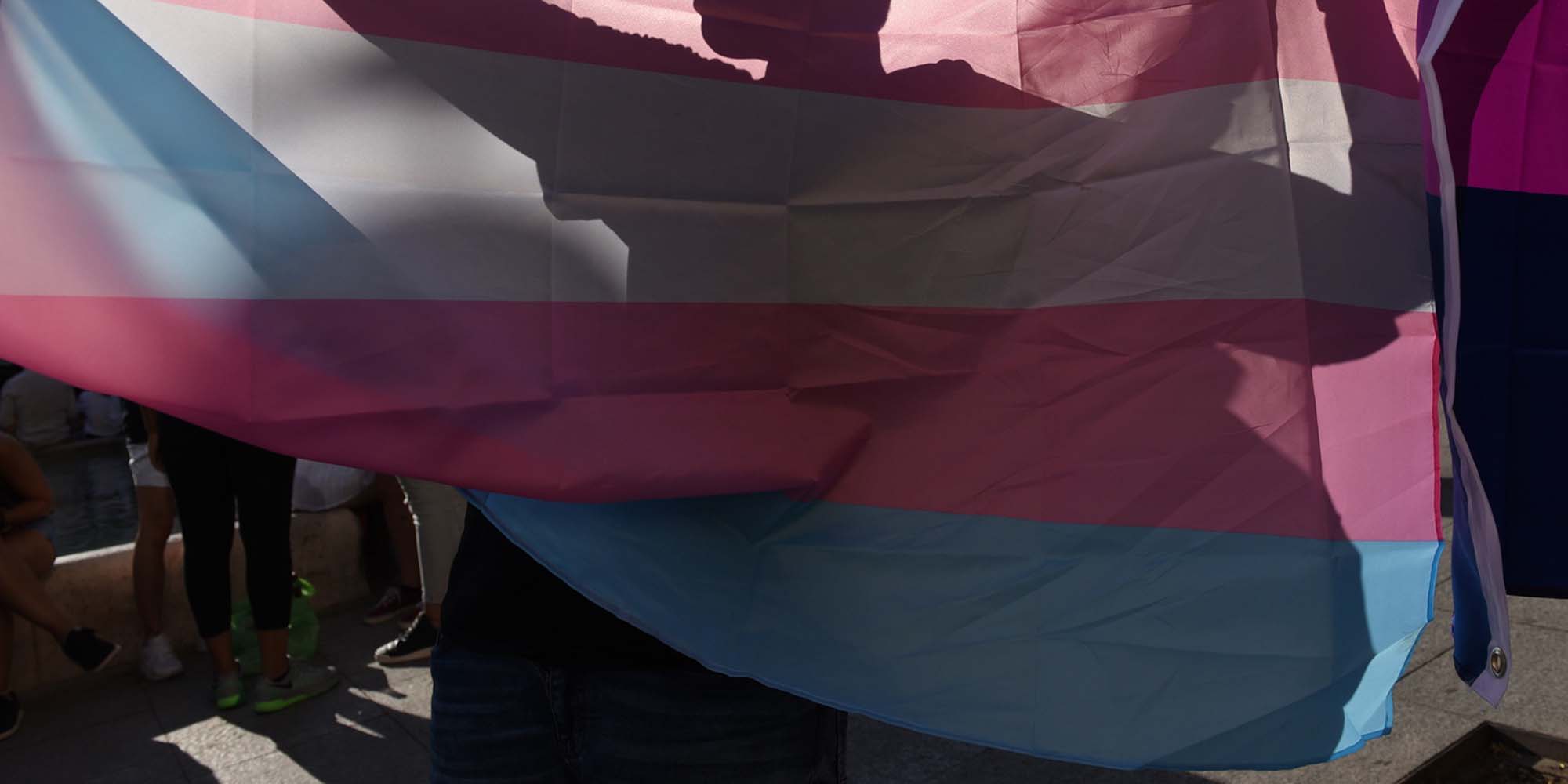 NEWS
Zhejiang Court Hears Transgender Discrimination Case
After the plaintiff's gender reassignment surgery, her HR manager advised her to resign — and fired her when she did not.
A court in eastern China's Zhejiang province on Tuesday heard one of the country's first lawsuits alleging unequal employment on the basis of transgender discrimination.
In August, the plaintiff, Ma — who has only disclosed her surname to protect her privacy — filed an equal employment rights lawsuit with the help of her lawyer. She is the first transgender person to seek legal recourse for alleged workplace discrimination since the Supreme People's Court made violations of equal employment rights actionable offenses in December 2018.
The Binjiang District People's Court in Hangzhou, the provincial capital, accepted the case in October, and a verdict is expected in the coming months.
After Ma joined a Hangzhou-based cultural promotion agency in late 2015, she didn't hide her gender identity at work. She applied for and received a female identity card after undergoing gender reassignment surgery in October 2018. However, when she returned to work shortly afterward, the company's human resources manager advised her to resign. "Basically, they didn't know whether to assign me to a man's or a woman's role," the 31-year-old told Sixth Tone.
Following the Spring Festival holiday a few months later, Ma did not receive the customary year-end bonus. Then in February, she got an email informing her that she had been fired. The company canceled her employment contract on grounds that she frequently arrived late to the office and left early, and initially refused to pay her severance as required under China's labor law.
Following labor arbitration, however, the company in June compensated Ma with two and half months' salary.
"I'm not asking for more money," Ma told Sixth Tone after Tuesday's hearing. Instead, she hopes her case will help other sexual minorities realize that they have rights, too.
"When encountering a similar situation, they can take up legal weapons to protect themselves, and let more people — including businesses, official offices, and legal personnel — better understand the situations of transgender people," Ma said. "Equal employment refers not only to men's and women's equality, but also to demands based on sexual orientation and gender identity."
This is not the first case of a transgender person in China seeking legal recourse for alleged employment discrimination. In 2017, a plaintiff using the pseudonym Mr. C, from the southwestern city of Guiyang, filed a personality rights infringement lawsuit under China's tort law against a company that had fired him because of his gender expression. In that case, the terms "gender identity" and "gender expression" were included in the court's judgment document — a first for the country's judicial system.
"The individual's gender identity and gender expression fall within the protective scope of general personality rights, and the gender identity and gender expression of others should be respected," the court said.
Editor: David Paulk.
(Header image: IC)