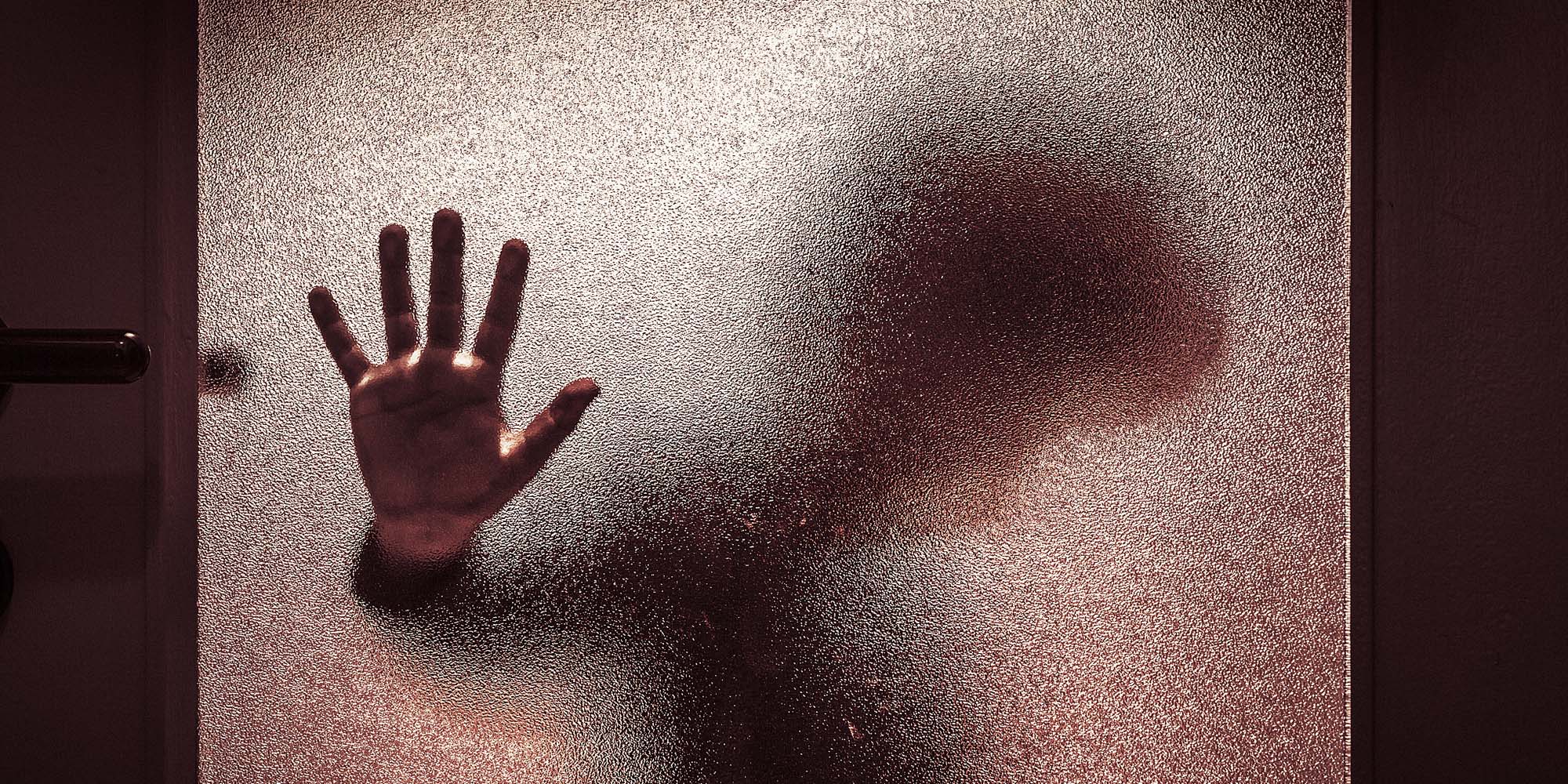 NEWS
2 Men Detained Over Child Abuse Claims at Beijing Rehab Center
Online posts accuse teachers at the facility of abusing and mistreating children with disabilities.
Police in Beijing have detained two men with possible links to alleged child abuse at a rehabilitation center in the Chinese capital, according to an official statement Thursday.
On Wednesday, screenshots from a now-deleted video posted on microblogging site Weibo showed teachers beating children with brooms at Mingsheng Hearing Rehabilitation Center. The post also claimed that the 37 children — most of whom have hearing impairments, as well as one with autism — at the center weren't being given enough food or water.
In a separate Weibo post, a user claiming to be an intern at the center confirmed that the teachers mistreated the children, sharing a photo of a woman sitting on top of a crying child. The intern described the facilities at the center as "disgusting."
"I would be scolded if I didn't hit the kids," the Weibo user wrote. "But we can't treat children this way, not when they already have a disability."
Sixth Tone's calls to Mingsheng Hearing Rehabilitation Center went unanswered Friday.
Ba Enzhou, one of the center's shareholders, confirmed to Red Star News that the photos were taken at the rehabilitation center but denied that teachers there were abusing children.
"Some autistic children have eccentric tempers, and photos of teachers playing with the kids have been taken out of context," Ba told the domestic outlet. "Those who saw the photos and videos don't know how well the teachers are treating the students."
According to Ba, the photos were taken by a disgruntled former employee who had left the center. He added that photos of feces smeared around the facility were taken by the former employee after they had failed to teach the students how to use the toilet properly.
Officials from the capital's Yanqing District said they have formed a joint investigation team, including officials from the China Disabled Persons' Federation and the Beijing Municipal Education Commission, according to Thursday's statement.
This is not the first time in recent years that teachers in China have been accused of harming students. In May, two teachers in the eastern Jiangxi province were suspended for mistreating children and forcing them to drink medicated oil that wasn't meant to be ingested. And in 2017, a series of abuse allegations at a Beijing branch of a well-known kindergarten chain raised concerns among parents.
Following the 2017 scandal, cities across China unveiled various plans to prevent abuse and better protect children, and a new regulation requiring gender-segregated care and 24-hour surveillance at child welfare institutions was enacted in January.
Editor: Bibek Bhandari.
(Header image: E+/VCG)