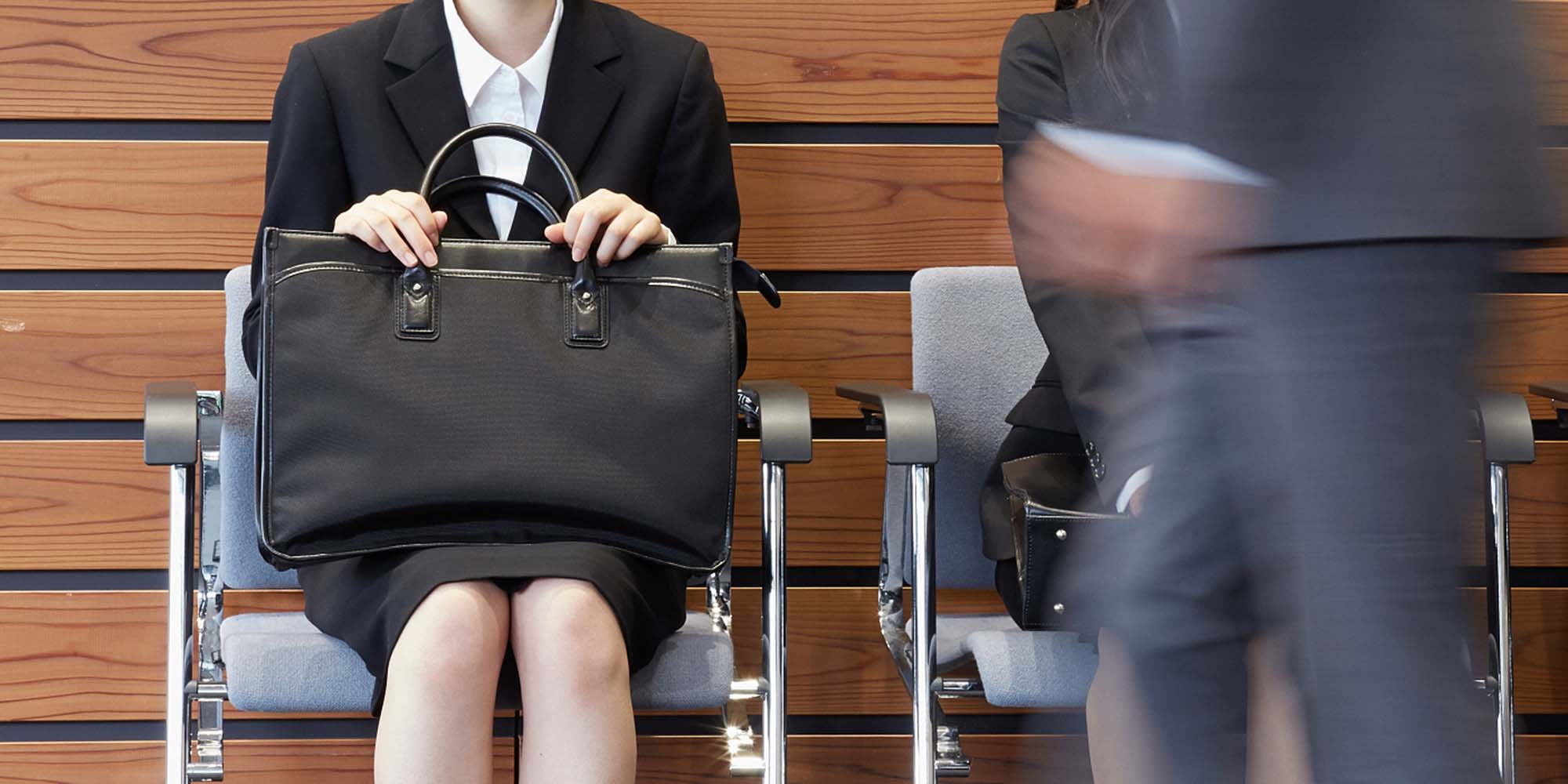 NEWS
Hating on Henan? Jobseeker Wins 'Geographic Discrimination' Suit
A resort company in Zhejiang province denies discriminating against an applicant because of her rustic roots — even after noting 'Henanese' as the reason she was rejected.
A court in eastern China's Zhejiang province has ruled against a resort company accused of discriminating against a job applicant from Henan province, local newspaper Henan Business Daily reported Wednesday.
In an official statement Tuesday, the Hangzhou Internet Court ordered the defendant, Zhejiang Sheraton Resort Co. Ltd. — no affiliation with the U.S. company Sheraton Hotels and Resorts — to compensate the 23-year-old plaintiff, surnamed Yan, with 10,000 yuan ($1,400), mostly for "mental anguish." The court further ordered the company to publish a public apology to the woman in domestic newspaper Legal Daily.
According to the court's verdict, Yan applied for two roles with the company in early July: legal specialist and personal assistant to the chairman. On two notices she later received from the company, "Henanese" was written as the reason she was rejected.
"I was rejected just because I'm from Henan — I was furious about that," Yan told Henan Business Daily.
The court ruled that Zhejiang Sheraton's actions constituted "geographic discrimination" against Yan, saying: "Discriminatory acts that violate workers' rights to equal employment shall be clearly rejected."
When Yan filed the lawsuit against Zhejiang Sheraton on July 15, she requested 60,000 yuan in compensation and daily apologies in several domestic newspapers — including the party's flagship publication, People's Daily — for a period of just over two weeks.
Following Tuesday's verdict, Yan told The Beijing News that she would consider appealing, as she wasn't convinced of the company's sincere contrition. "I wish they'd realize that this is serious, and that geographic discrimination is wrong," she said. "Without this mindset, the financial compensation is meaningless."
Sixth Tone's repeated phone calls to Zhejiang Sheraton Resort went unanswered Thursday. A staff member told domestic outlet Red Star News on Tuesday that the company, too, is considering an appeal. "We absolutely did not discriminate (against the plaintiff)," the employee said. "Three of the company's seven employees are from Henan, which is already quite convincing."
During the trial, a lawyer for Zhejiang Sheraton argued that Yan had been rejected because her resume did not meet the company's standards, as she supposedly didn't have enough work experience. The company further said that the word "Henanese" was merely to note her home province and had been written in the documents' "reason for rejection" field by mistake.
The court, however, was not persuaded by the company's argument, saying there was no "objective and sufficient evidence" to support human error as the reason for the gaffe.
This is not the first time a son or daughter of Henan has faced discrimination because of their home province, which other parts of China have historically looked down on as a haven for liars, lunatics, and thieves who have even been known to make headlines for stealing manhole covers. In February 2017, a lawyer from Henan sued a TV network after a variety show aired a satirical sketch involving a phone scammer with an exaggerated Henanese accent.
Yan's lawyer, Wang Xushan, told Henan Business Daily that the geographic discrimination case is the first of its kind in Zhejiang province, and perhaps the first such lawsuit in the country. He said the company violated China's employment promotion law, under which businesses are required to "create an environment for fair employment" and "eliminate discrimination in employment."
Zheng Lei, an associate law professor at Zhengzhou University in Henan province, told local media that although China's employment promotion law came into effect in 2008, there have been few instances of discriminated-against parties taking their grievances to court, as they might instead opt to file complaints through other channels, if they seek recourse at all.
The lawyer, Wang, told Sixth Tone that current laws and policies don't do enough to protect equal employment rights, and the punishments they stipulate don't have the teeth to effectively deter discriminatory hiring practices.
"The right (to equal employment opportunities) is covered by the labor rights law, the employment promotion law, and the women's rights protection law — but each of these laws and regulations is unique, which makes their application problematic," Wang said. "The lenient punishment might not be a significant loss to the company, but for the plaintiffs, pursuing a lawsuit is time-consuming, tiring, and costly, to the extent that not many turn to the courts to defend their rights."
Wang still believes his client's lawsuit could be a deterrent, however. "The case may serve as a wake-up call to employers that such practices are illegal, so that there will be fewer discrimination cases in the future," he said.
Editor: David Paulk.
(Header image: Pixta RF/VCG)