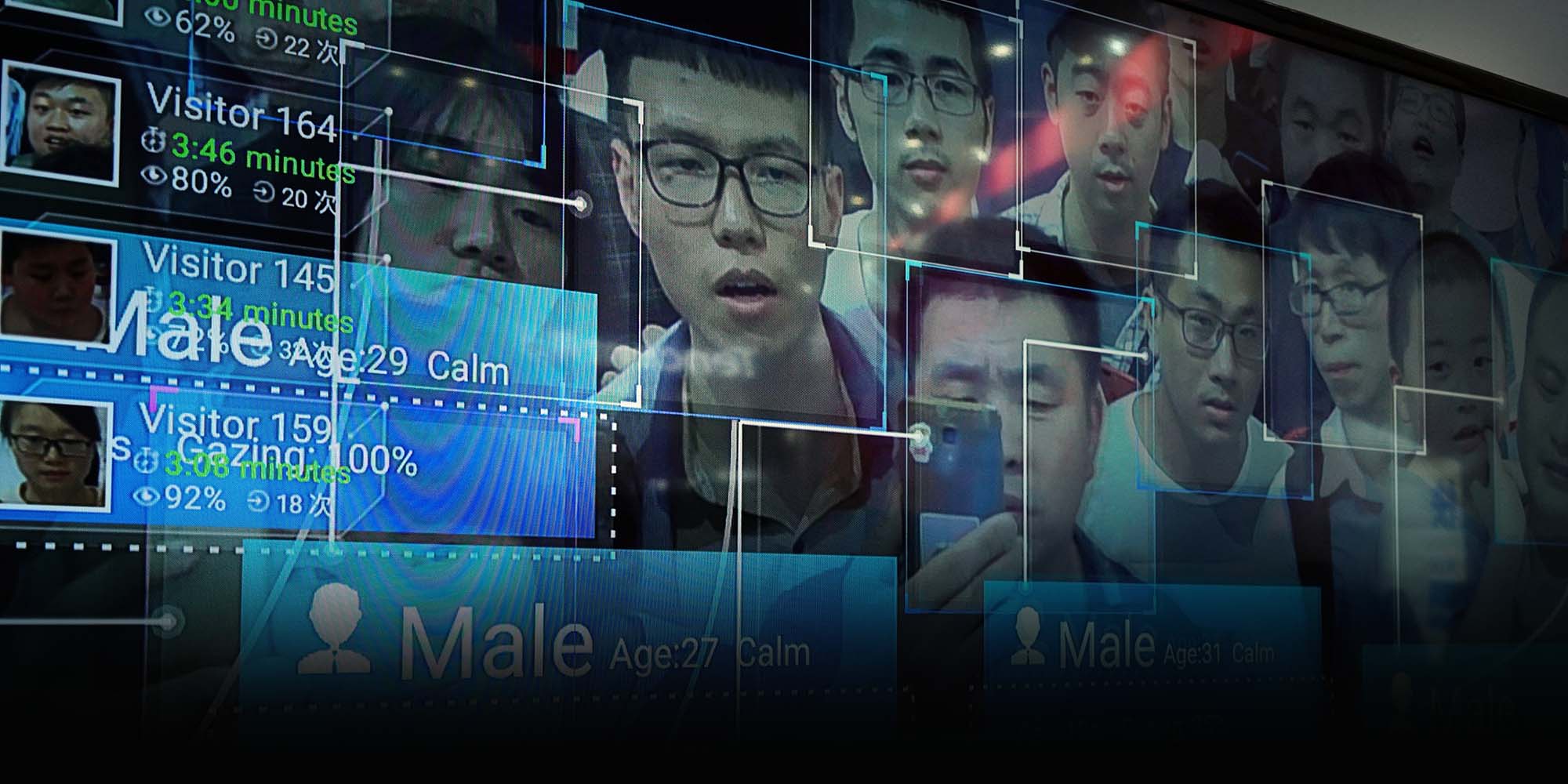 NEWS
27 Companies Drafting China's First National Facial Recognition Standard
A new working group led by artificial intelligence company SenseTime has been tasked with setting China's first national guideline for applications of facial-recognition technology.
Over two dozen Chinese companies have officially begun developing a national standard for facial-recognition technology, the group's leader, artificial intelligence giant SenseTime, announced Wednesday.
"Nowadays, face scanning has become the daily 'norm' for the general public to experience innovation and enjoy convenience," the Hong Kong-based company wrote in a public post on social app WeChat. "However, the wide application of facial recognition in different fields has also led to a series of problems such as identity theft and fraud resulting from a lack of regulation on technical accuracy, as well as security risks stemming from a lack of regulation on facial data collection, storage, and usage."
The move to set a national standard will have a significant impact on regulating and improving how facial recognition is applied in China, SenseTime said.
The working group tasked with drafting the standard is comprised of 27 Chinese companies including Tencent, Ping An Insurance, Dahua Technology, Ant Financial, Xiaomi, and iFlytek, among other household names. The participants are leaders in their respective fields, with rich experience and deep insights into facial-recognition technology, from research and product development to management and application, SenseTime said.
The plan was reportedly hatched last week at a meeting of the National Information Security Standardization Technical Committee, a government body in charge of the national standardization of information technology.
It has not yet been determined whether the standard will be legally binding, a SenseTime spokesperson told Sixth Tone, adding that no further details are available at this time.
As China strives to become a global superpower in artificial intelligence, facial recognition is being widely adopted in a wide range of sectors and settings, including train stations, beer festivals, pop concerts, and subway lines. However, the relatively new technology has also given rise to a host of privacy and personal safety concerns.
A Sixth Tone investigation in March found that some middle schools in China have been using facial-recognition technology in the classroom to track students' attentiveness, in some cases without their parents' knowledge or consent. In October, domestic media reported that a group of fourth graders managed to hack facial-recognition "smart locks" used by the country's largest supplier of delivery lockers. And earlier this month, a law professor in eastern China filed the country's first lawsuit against facial recognition, accusing a local safari park that had introduced the technology as a compulsory security-screening measure of violating consumer rights.
Editor: David Paulk.

(Header image: Visitors to the Digital China Summit are identified using facial-recognition technology in Fuzhou, Fujian province, April 22, 2018. VCG)