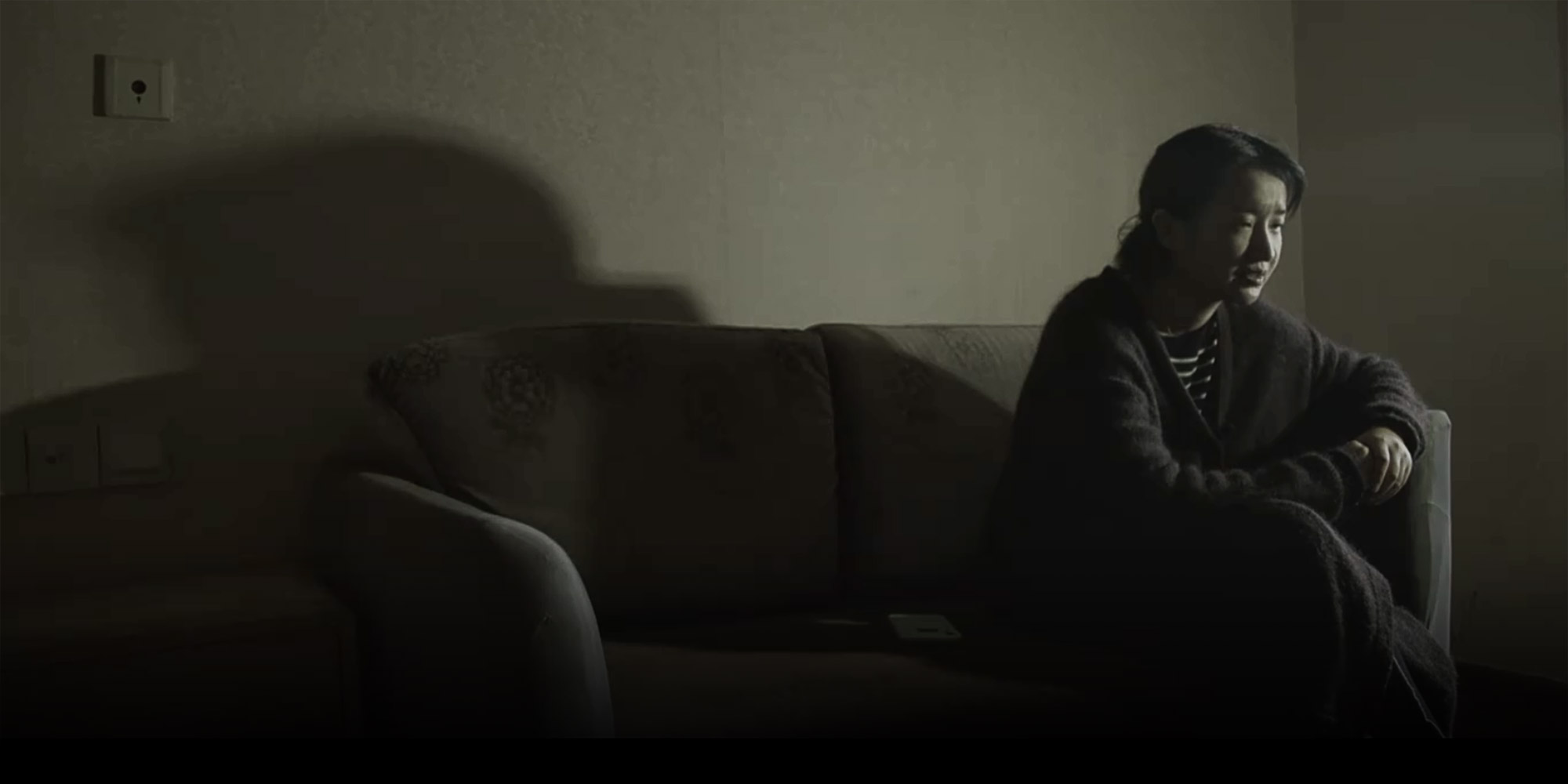 NEWS
Beauty Blogger's Abuse Video Draws Attention to Domestic Violence
Chongqing-based web celeb Yuyamika has accused her ex-boyfriend of physically assaulting her multiple times during their one-year relationship.
A prominent beauty blogger's post chronicling the abuse she allegedly suffered at the hands of her former partner has once again highlighted the topic of domestic violence in China.
In a 12-minute video posted Monday on microblogging platform Weibo, the blogger — who goes by the name Yuyamika and gained popularity by using makeup totransform herself into famous celebrities — described five instances of physical abuse during the one-year relationship. In surveillance footage included in the video, a topless man in shorts is seen dragging Yuyamikafrom an elevator as she attempts to free herself.
"We all chose silence, but the domestic violence didn't stop," says a voice in the video, which was posted to raise awareness of the International Day for the Elimination of Violence Against Women on Monday. "We don't want to see another victim."
China's first national law on domestic violencecame into effectin March 2016, covering physical and psychological abuse against spouses, children, and the elderly. The law allows people to file for personal safety protection ordersthat prohibit the accused abuser from initiating contact and force them to leave a shared home. However, low public awareness and the need for substantial evidence of abuse discourage many victims from applying for restraining orders.
Between March 2016 and December 2018, Chinese courts granted 3,718 personal safety protection orders to victims of domestic violence, according to the Supreme People's Court.
"He pretended to be warm and kindhearted, with all the merits one could think of," the 27-year-old blogger from the southwestern city of Chongqing said in the video. "But I didn't think of calling the police right after he abused me. I deeply regret that."
The video also contains interviews with three of the man's former partners, including two ex-wives. They recounted several acts of abuse, saying he had handcuffed, slapped, and choked them—and even threatened to kill one of them.
None of the women said, however, why they never thought of reporting him to the police, though one mentioned that the man usually apologized and begged for forgiveness after the violent episodes.
Responding to the accusations, the man posted a photo of another man holding a finger to his lips, which could suggest that he plans to ignore the allegations.
A Chongqing news outletreported Tuesday that local police are investigating the allegations. Yuyamika also said on Weibo that the police had contacted her but did not elaborate.
Yuyamika's video has gained enormous attention online, with a related hashtagviewed over 2 billion times by Tuesday evening. While many have condemned the abuser, some have said that women should feel emboldened to report such abuses now that there's a law to protect them.
"People who come out to testify are very brave," one Weibo user commented under the beauty blogger's post. "I hope they will look after their personal safety, gather evidence, and report to the police."
"I hope more people can avoid such tragedy," wrote another, using a hashtag that translates to"no longer facing domestic violence in silence."
Editor: Bibek Bhandari.
(Header image: A screenshot from the video in which Yuyamika shared stories of alleged abuse she suffered at the hands of her ex-boyfriend. From @宇芽YUYAMIKA on Weibo)