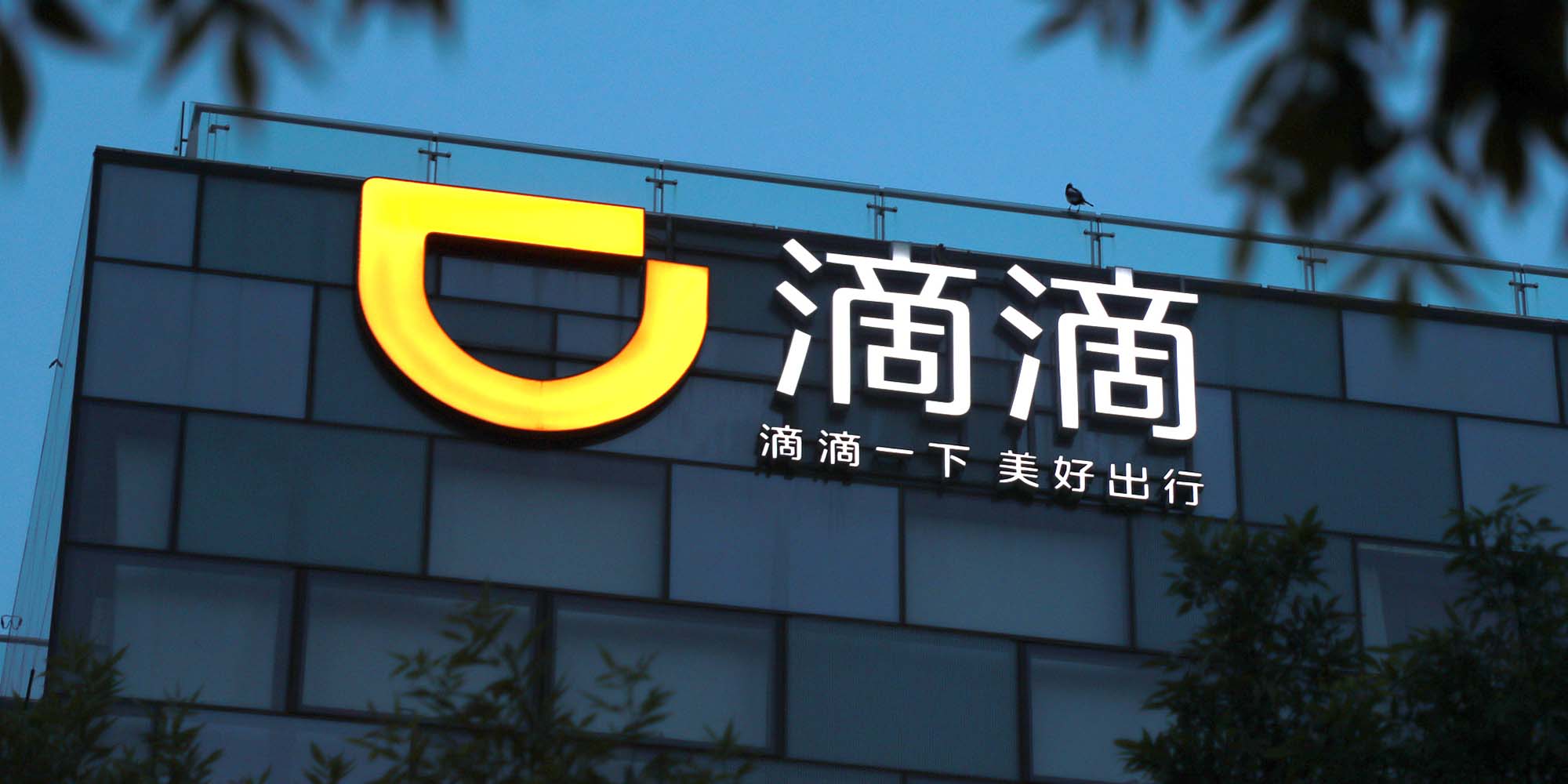 NEWS
Didi Driver Allegedly Stabs Passenger Following Argument
The incident reportedly occurred following a spat over the passenger's request to go faster.
Chinese ride-hailing giant Didi Chuxing has once again sparked safety concerns after a driver allegedly stabbed his passenger over the weekend in eastern China following an argument.
The driver, surnamed Liu, allegedly attacked the passenger, surnamed Wang, early Saturday morning after the former declined his client's request to speed up, a local media program under Jiangsu Broadcasting Corporation reported Monday. After the car drove through the Qingliangmen Tunnel in Nanjing, Jiangsu's provincial capital, the pair got into a verbal altercation and Liu allegedly stabbed Wang in his right arm.
In a statement Monday afternoon, Didi said the car's audio recordings reveal that Wang had asked Liu to drive faster than the tunnel's speed limit, though the passenger has denied making such a request. Despite privacy concerns, the ride-hailing giant went ahead with trialing an audio-recording feature last September as part of its overhauled safety measures to protect passengers in the wake of two high-profile murder cases.
Wang has also accused Didi of encouraging him to sign a nondisclosure agreement in exchange for fully covering his medical bills, according to the media report. Didi denies this claim, saying it has agreed to pay hospital expenses — without specifying an amount — and is cooperating with the police investigation.
The company added that Liu had completed "tens of thousands" of rides and has a five-star aggregate rating from passengers, the highest score possible. Liu has been detained since Saturday's incident.
In the past year, Didi has been plagued with reports of violence between drivers and passengers. In March, a Didi driver from the central Hunan province was stabbed to death by a disgruntled passenger. And last year, the highly publicized deaths of two female passengers in Henan and Zhejiang provinces led to the ride-hailing company suspending its Hitch carpooling service last August.
Didi relaunched its Hitch service in select cities last week with shorter hours for female users, claiming this would protect them. The curfew on female passengers was reversed, however, after being widely slammed as sexist.
Editor: Bibek Bhandari.
(Header image: An exterior view of Didi's headquarters in Beijing, May 14, 2019. VCG)