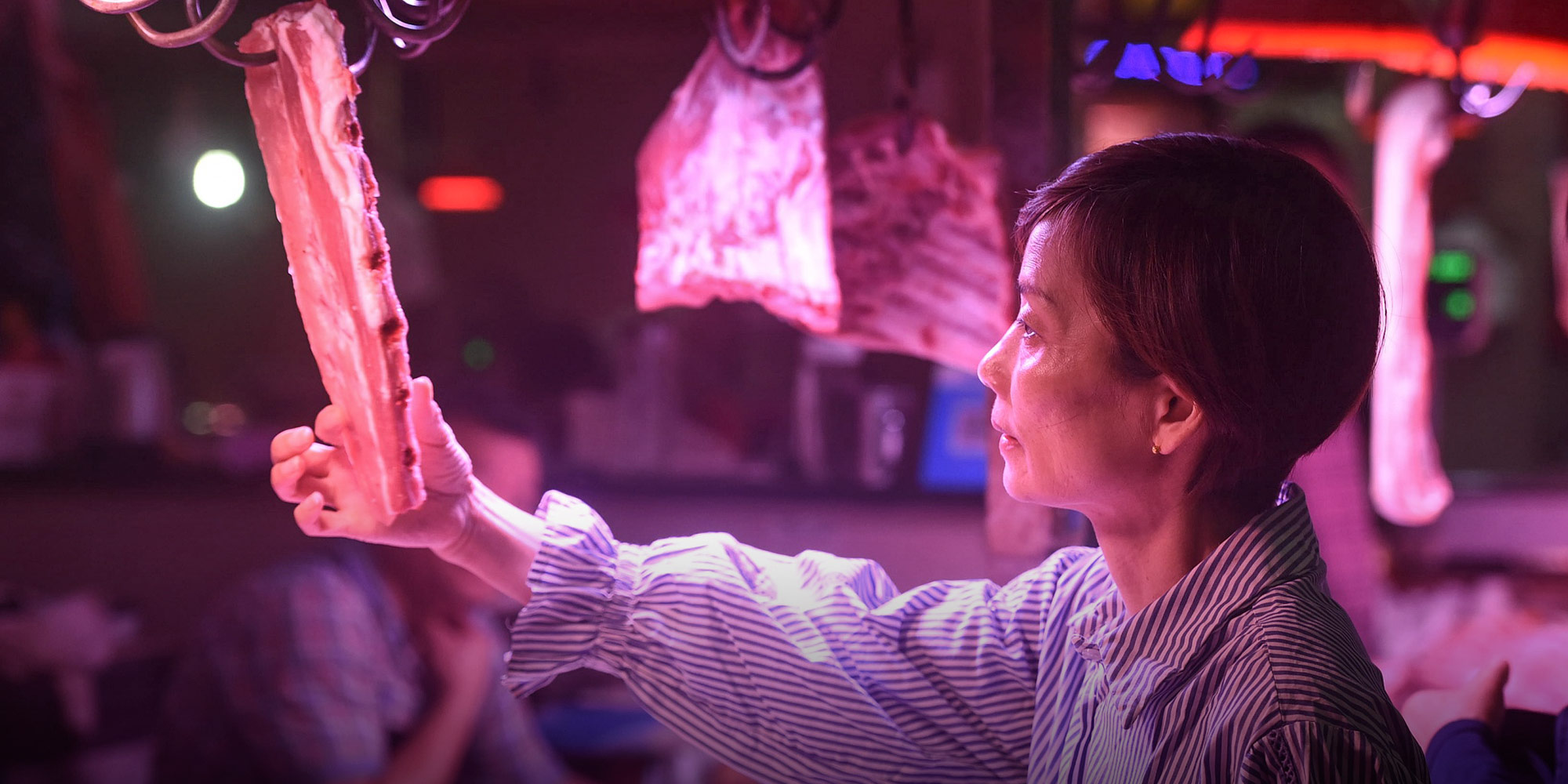 NEWS
Chinese Ministry Calls for 'Reasonably Priced' Pork Imports
As China is forced to rely on imports to replenish pork stores depleted by African swine fever, top officials are pleading with the country's trade partners not to take advantage of an agricultural crisis.
The Ministry of Commerce is calling for international meat companies to set "reasonable" export prices for their pork and not take advantage of African swine fever decimating China's pork supply.
At the China International Meat Conference, held Thursday at the ongoing China International Import Expo (CIIE) in Shanghai, Ministry of Commerce official Wang Bin said meat prices have risen globally since the beginning of this year, with the current pork price of around $5,000 per ton nearly twice as high as in April and May.
"The pork supply and soaring prices are the two main problems internationally in 2020," Guillaume Roue, president of the International Meat Secretariat, said at the conference.
On the opening day of CIIE, Chinese officials announced that the country had resumed importing pork from Canada. Meat companies from around the world — including over 20 from France alone — attended this year's expo.
China is the world's largest consumer of meat. But African swine fever — a viral disease that's highly fatal to pigs — has greatly reduced the country's pork supply, causing a year-on-year decrease of 17.2% in the first three quarters of 2019. Over the same period, pork prices in the country have risen by 46.7% year-on-year.
From January to September, China imported 813,400 tons of pork from Europe (up 41.6%) and 139,400 tons from the U.S. (up 73.3%), the Ministry of Commerce said at the conference. The country has also begun importing pork from South America.
Wang, the official, believes maintaining China's pork supply will remain a top priority ahead of the Spring Festival holiday in late January, when families are reunited over lavish feasts and meat consumption soars. According to Wang, the upcoming holiday presents a potentially lucrative business opportunity for the meat producers attending CIIE.
"The meat-trading enterprises and purchasing agents should establish long-term, stable, and sustainable trade relations," Wang said. "Don't raise prices too much under the current market, set reasonable prices."
Over the past year, China's central government has taken measures to mitigate the effects of African swine fever and stabilize pork prices. During the weeklong National Day holiday in October, for example, stores of frozen pork were released from the country's emergency reserves.
With officials urging farmers to accelerate their pig-breeding programs to help put the domestic pork industry back on its feet, production is projected to improve in the second half of 2020, barring further African swine fever outbreaks, Wang said.
Contributions: Jiang Feng.
(Header image: A woman shops for pork at a wet market in Hangzhou, Zhejiang province, Oct. 15, 2019. Long Wei/VCG)