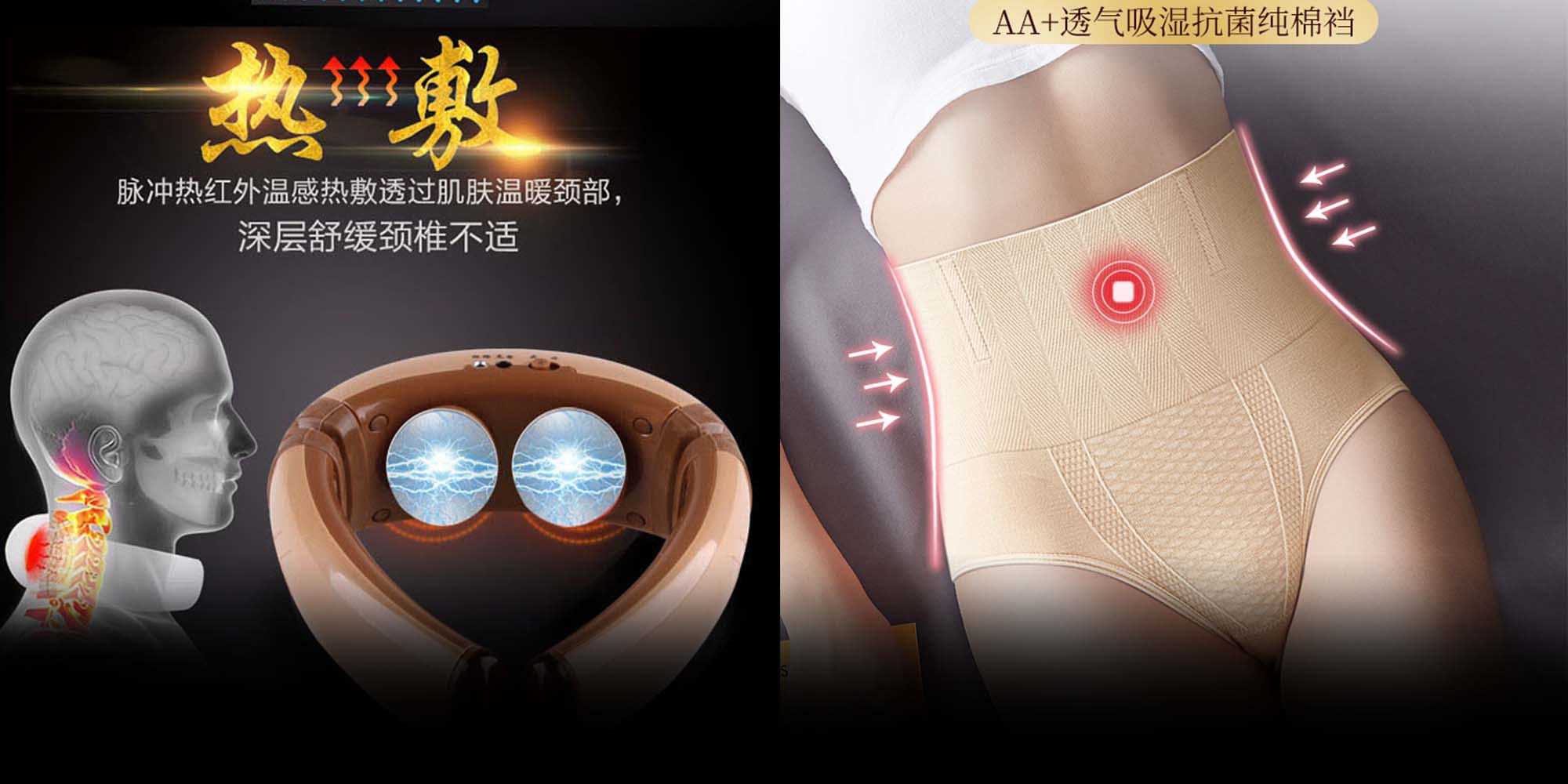 NEWS
Are China's 'Quantum-Fueled' Products Fad, Fraud, or Both?
A surprising variety of wares, from socks to mattresses, are being marketed online as 'quantum-fueled' with healing properties, despite no corroborating evidence.
Plugged-in China watchers may remember hearing about a fake "quantum speed-reading" class earlier this month, but it now seems that this case was just the tip of the quantum iceberg.
A surprising smorgasbord of products branded as "quantum-fueled" — including quantum socks, quantum glasses, quantum mattresses, and quantum jewelry — can be found on China's e-commerce platforms, with such products claiming to improve health through imprecisely defined "quantum energy," according to a report Monday by domestic media outlet Legal Daily.
One vendor claims that its quantum mattress, priced five or six times higher than a conventional model, uses "the principle of a magnetic field to run through one's meridians and acupoints" — language commonly found in traditional Chinese medicine. And then there's the so-called quantum bracelet, which gives its wearer super strength — or more accurately, the ability "to easily lift one person" — while simultaneously purging the blood of toxins using "quantum high-frequency energy waves" that "shake cells millions of times per second."
Some ingénue seniors have apparently bought into the dubious hype. A man in Beijing told Legal Daily that his mother often purchases products promoted as "quantum-fueled" because she believes they bring good energy and improve health. Scientists and consumer advocates, meanwhile, have lambasted such marketing practices as "false" and "misleading." A physicist surnamed Zhao told the media outlet that elderly people are often deceived by vendors who pepper their product profiles with scientific terms, hoping to take advantage of those with humbler education backgrounds.
Sixth Tone's searches on Taobao, a leading Chinese e-commerce platform owned by Alibaba, uncovered a host of products billed as "quantum-fueled." Their supposed healing properties are not evident at first glance — in fact, they appear unremarkable in every way.
Quantum Necklace
Quantum Water Bottle
Quantum Blanket
Quantum Glasses
Quantum Socks
Editor: David Paulk.
(Header image: Images of so-called quantum products for sale on Taobao, a Chinese e-commerce platform)