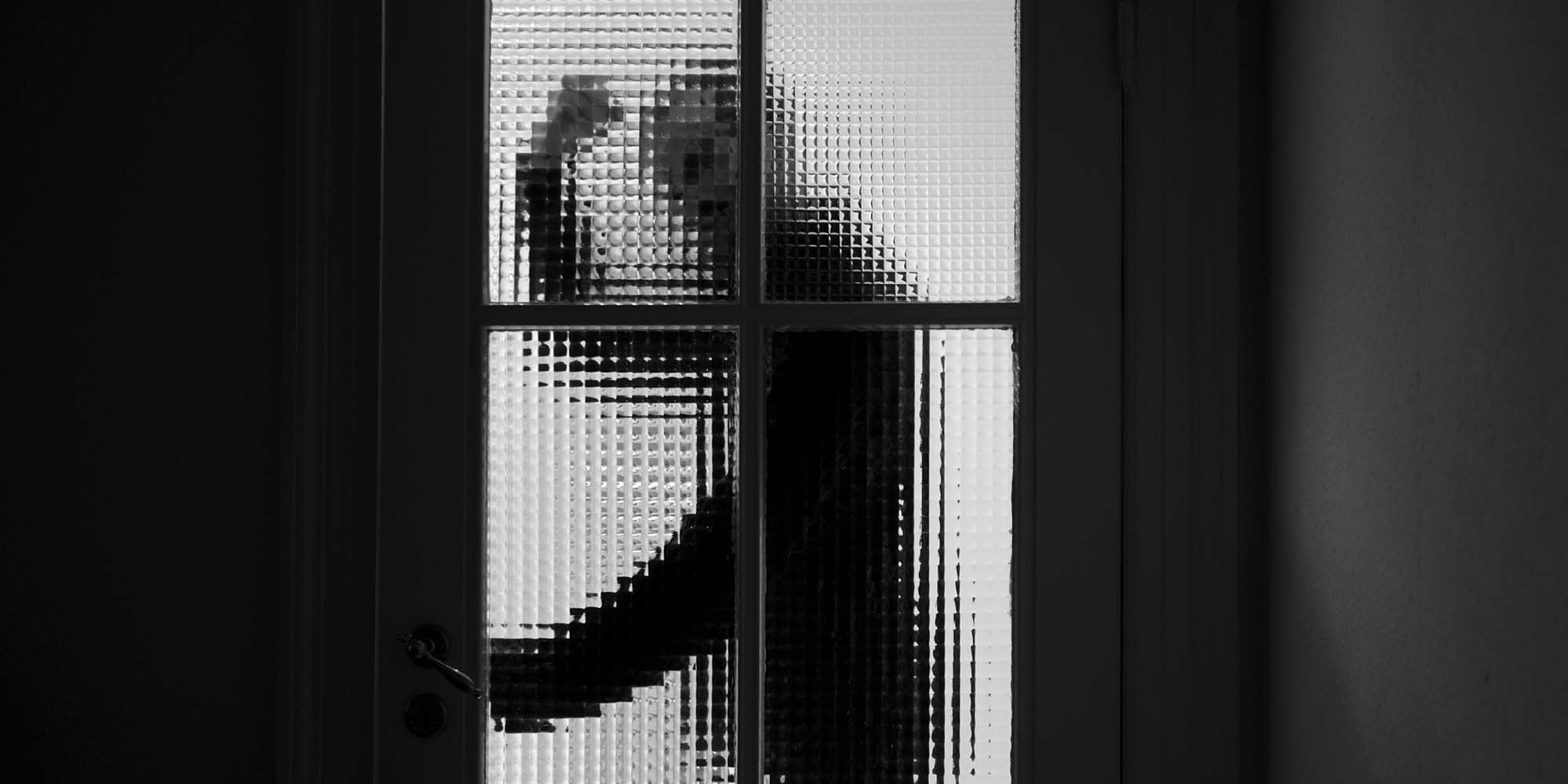 NEWS
Guangxi Court Sentences Reluctant Hitmen
A kill order was outsourced by four middlemen before the fifth confronted the target and offered to help fake his death.
Six men in southern China's Guangxi Zhuang Autonomous Region have been sentenced to up to five years in prison each for a hit mission that was botched after being outsourced multiple times, according to a verdict document released Thursday.
The Nanning Intermediate People's Court determined that real estate investor Tan Youhui contracted a hitman named Xi Guang'an to murder a businessman in October 2013. The businessman, surnamed Wei, had sued Tan's real estate companies over an unspecified conflict after the two men collaborated on a project, the court said.
Tan paid Xi 2 million yuan (then $328,000) to carry out the hit. However, Xi outsourced the order to another man, Mo Tianxiang, paying him half of the original fee.
Mo got cold feet himself and passed the hit on to another person, Yang Kangsheng. He offered Yang 270,000 yuan upfront and promised him another 500,000 yuan once the target was dead.
Yang Kangsheng, also unwilling to kill Wei, outsourced the job to a fourth man, Yang Guangsheng, for 200,000 yuan. (The court's document did not say whether the two Yangs were related.) But Yang Guangsheng couldn't be bothered either and enlisted the services of Ling Xiansi, promising to pay him 100,000 yuan if he completed the job.
By this point, nearly six months had passed since the hit was originally ordered. The target, Wei, was still alive — and alive he would stay.
The chain of hit-passing stopped with Ling. Rather than kill Wei or hire someone else to do so, Ling met with him, informed him that someone wanted out of the picture, and offered to help stage his death.
Ling snapped some photos of a willingly tied-up Wei and reported his "success" to Yang Guangsheng.
Though Ling and Wei succeeded in persuading everyone in the chain, all the way up to Tan, that the hit had finally been carried out, Wei reported the case to the police.
Last week, the intermediate people's court in Nanning convicted all six men — Tan and the five reluctant hitmen — of intentional homicide and sentenced them to between two years, seven months and five years in prison.
Editors: Bibek Bhandari and David Paulk.
(Header image: Martin Llad/Getty Creative/VCG)