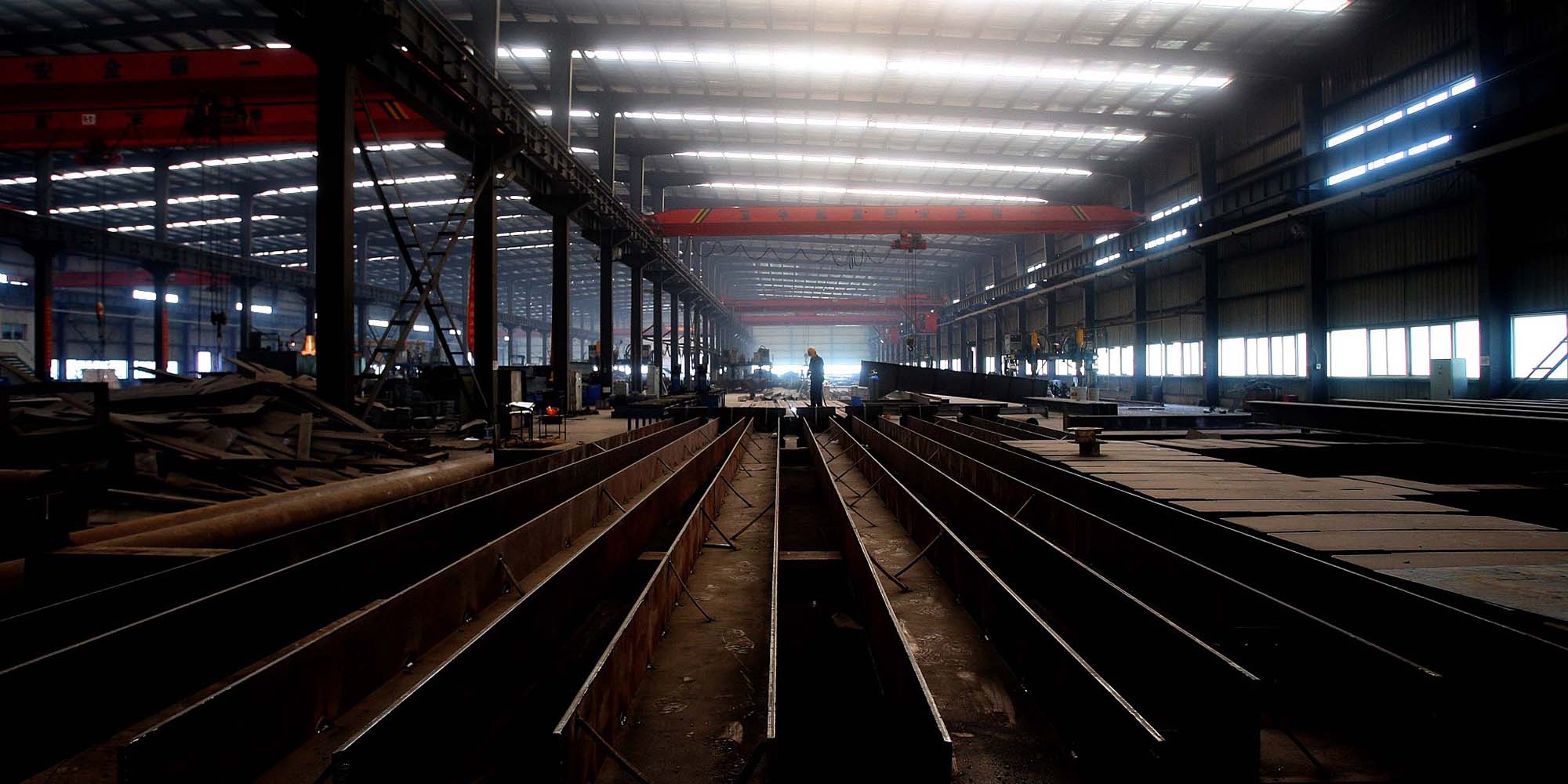 NEWS
City Slammed Over Stopgap Solutions for Meeting Pollution Goals
China's environment ministry says measures taken by authorities in Linyi for short-term air quality benefits have led to 'dreadful consequences.'
China's environment ministry has criticized a city in the eastern Shandong province for its "heavy-handed" and "desperate" measures to meet air quality targets, after it had ignored the problem for an extended period of time.
To reduce pollution readings, district and township governments in Linyi forced hundreds of businesses to suspend operations from Aug. 26. A total of 400 plywood manufacturing plants were ordered to shut down, as were at least 270 restaurants and 24 parking lots reserved for large delivery vehicles, resulting in a flood of complaints from the local businesses.
"The simple methods, desperate for quick achievements and instant benefits, have had dreadful consequences," the Ministry of Ecology and Environment said in a statement Wednesday, comparing the local government's hasty actions to "a severely ill patient turning to whichever doctors he can find."
Following the ministry's statement, the city's Lanshan District government on Thursday vowed to "rectify" the problem.
The incident in Linyi highlights recurring — and often poorly conceived — efforts to curb pollution under China's top-down environmental campaigns, which typically rely on one-size-fits-all approaches to solving problems. In a bid to achieve environmental gains, local governments have been caught implementing stopgap measures while ignoring local conditions and sustainable solutions.
From a botched coal-to-gas switch in northern China to a garlic-farming ban for the Erhai Lake cleanup campaign in the southwestern Yunnan province, environmental practices that fail to take local conditions into account have stirred public mistrust and dented the images local governments aspire to project. Last year, the environment ministry even ordered local governments to put an end to such one-size-fits-all measures, though the problem persists.
During a conference on Aug. 25, the Linyi municipal government promised tighter scrutiny to "protect the blue sky" and threatened to remove party secretaries from two towns that had fared poorly during their environmental inspections. The meeting put pressure on lower-level departments to meet air quality targets.
Linyi is known as China's plywood capital, and dust from the building material's production and transport is considered a source of air pollution. In the first half of 2019, Linyi had the worst air quality in Shandong province, according to the ministry, and in a list of 168 Chinese cities, it ranked among the bottom 10 in terms of air pollution.
Editor: Bibek Bhandari.
(Header image: VCG)