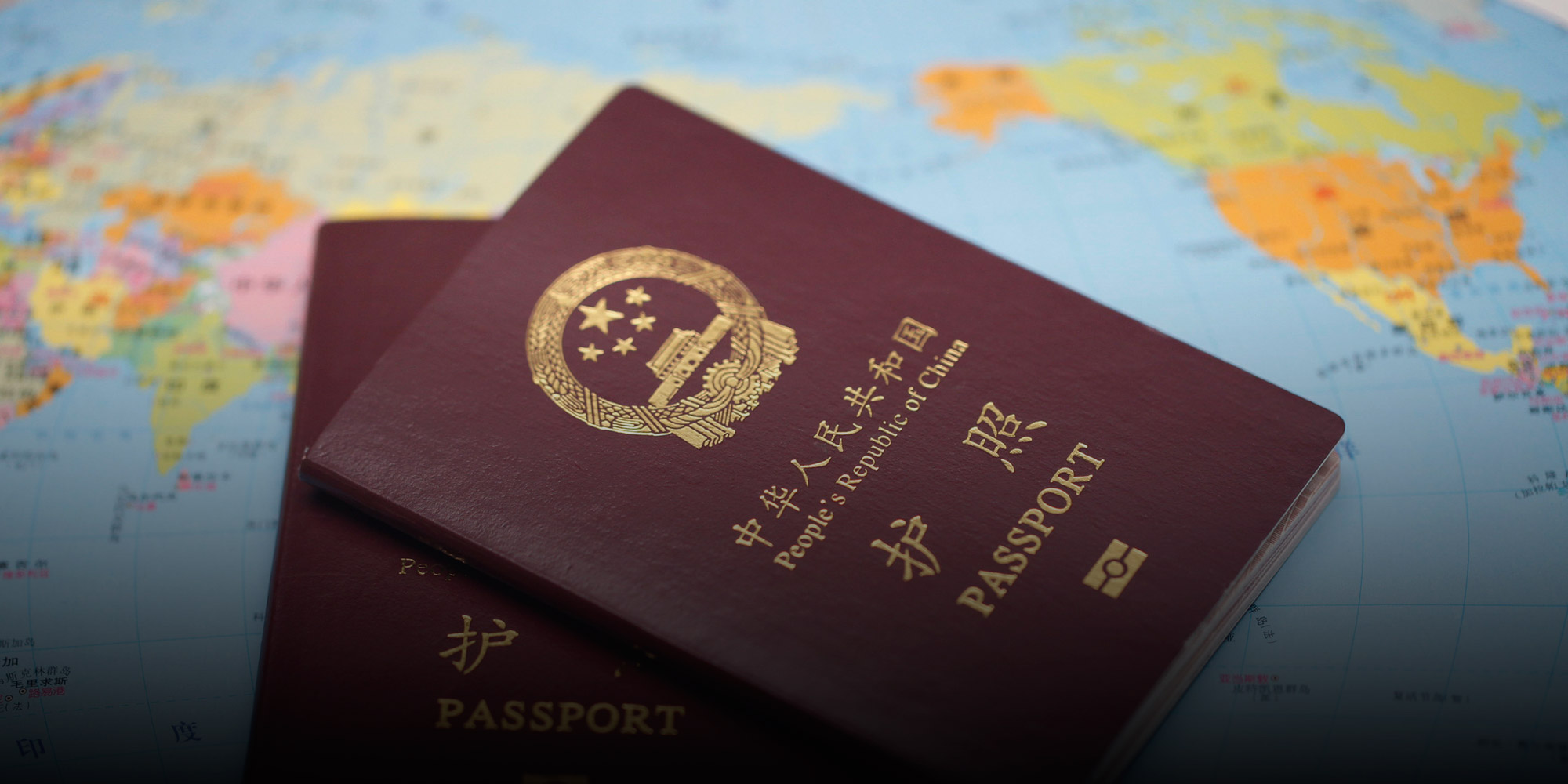 NEWS
Chinese Policymaker Probed Over Dual Citizenship
Local authorities have confirmed that Hebei Provincial People's Congress delegate Sun Xiang is illegally a citizen of both China and St. Kitts and Nevis — a notoriously secretive tax haven.
A provincial legislative advisory body is looking into one of its delegates after it was revealed that he is an illegal dual citizen, domestic outlet Shangyou News reported Monday.
Sun Xiang, a delegate of the people's congress of northern Hebei province, has been a citizen of the Caribbean island nation of St. Kitts and Nevis since 2011, according to an anonymous post Sunday on microblogging platform Weibo. The post further alleged that Sun never forfeited his Chinese citizenship: Under national law, China does not recognize dual nationality.
The local people's congress of the city of Tangshan confirmed Sun's dual citizenship on Monday, saying it is "handling the issue in accordance with legal procedure" and will announce the result of its inquiry as soon as possible.
Sunday's Weibo post contains images of what appear to be Sun's valid St. Kitts and Nevis passport, as well as a registration certificate for citizenship of the former British colony, among other documents. The Weibo user — whose handle translates to "speaking stone" — accused Sun of breaking the law and intentionally concealing his dual citizenship before accepting a seat with the Hebei People's Congress in 2012.
According to Sixth Tone's research, Sun is listed as the legal representative of Sino Giant Group, a steel company in Hebei. He also holds positions at and stakes in dozens of other multimillion-dollar companies. In 2015, Sun was ranked 269th on Forbes magazine's China Rich List, which reported his net worth as 7.1 billion yuan (then $1.1 billion). He has not made the list in any year since.
While St. Kitts was removed from the European Union's "tax haven blacklist" in May of last year, Nevis remains one of the world's most secretive offshore tax havens. According to the financial reference site Investopedia, Nevis does not disclose information about the directors of offshore companies, nor does it impose taxes on income generated outside the island's jurisdiction.
A Sino Giant Group employee who answered Sixth Tone's phone call on Tuesday said she was not aware of the situation. When Sixth Tone called another of Sun's companies, a staff member gave a similar response and refused to transfer the call to Sun.
In recent years, Beijing has taken a zero-tolerance position against dual nationality. Earlier this year, London-born soccer player Nico Yennaris relinquished his British nationality and became the first naturalized citizen to earn a roster spot on China's top squad.
Correction: A previous version of this story misidentified Sun as a National People's Congress delegate. He is a member of the Hebei Provincial People's Congress, a lower-level legislative advisory body.
Editor: David Paulk.
(Header image: IC)