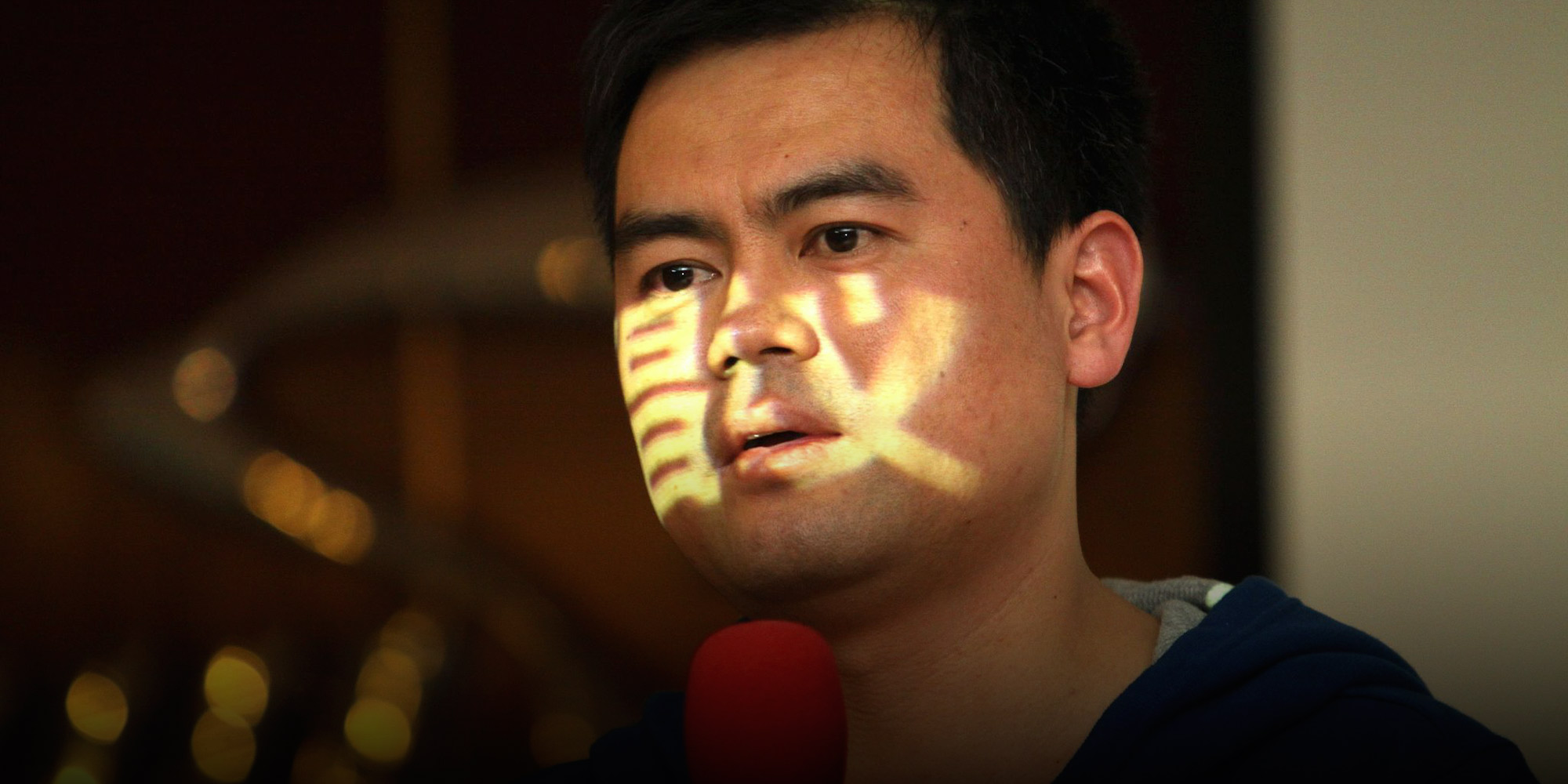 NEWS
Hangzhou Sexual Harassment Defamation Case Still Awaiting Trial
Child welfare advocate Deng Fei is suing a freelance journalist who publicized sexual harassment claims against him, but a trial date was not set during Wednesday's pretrial hearing.
ZHEJIANG, East China — The first pretrial meeting in a defamation case of a famous child welfare advocate suing a writer for exposing sexual harassment allegations against him opened Wednesday in Hangzhou, but a definite trial date — or whether the trial will be open to the public — remains to be decided.
Public claims of sexual harassment began appearing on the Chinese internet in early 2018, with many coming from universities. As the trickle became a torrent, the allegations expanded beyond academia to include fields such as media and public welfare. Deng Fei, a former journalist who now runs Free Lunch for Children, a welfare project dedicated to providing free meals to impoverished and disadvantaged children, is one of the most prominent figures in the country to be accused of sexual misconduct.
On Aug. 1 last year, Zou Sicong, a freelance journalist, posted a letter on his public WeChat account, viewable to his 40,000 subscribers. The letter was written by Zou's friend, identified only as C. It described how Deng had allegedly harassed her in a hotel room in 2009, while C. was an intern and Deng a senior reporter at the news magazine Phoenix Weekly. In a preface for the letter, Zou wrote that he "respects and trusts" his friend and believes Deng should "apologize for his malicious behavior" and remove himself from welfare-related roles.
Deng responded the same day on microblogging platform Weibo, saying he would withdraw from his work in public welfare and "consult with lawyers." In November, Deng sued Zou for reputation infringement.
Both Zou and Deng were present at Wednesday's pretrial meeting, held at the Hangzhou Internet Court and lasting eight hours, including an hourlong lunch break. The matters discussed during the meeting are confidential, and will be used to determine whether the case will proceed to a public trial.
In a statement posted on his WeChat Moments social feed after the meeting, Zou said three witnesses including C. had taken questions from both the judge and the plaintiff, and that the defendant's camp is requesting an open trial.
An open trial would let the public hear C.'s story firsthand, for the first time, and ensure greater transparency throughout the judicial process, Xu Kai, Zou's lawyer, told Sixth Tone on Thursday. However, such an arena would also compromise her anonymity. "For her, it takes great courage to come forward — she will have to sacrifice a lot," Xu said. "Ultimately, whether the trial is public will be up to her."
Deng and his lawyer, Duan Ruoyu, told Sixth Tone by phone that they could not accept media interviews, as the case is ongoing. The day before the pretrial meeting, however, Duan posted on WeChat that he and his client had requested a closed trial to "protect the privacy" of the witnesses.
Victims of sexual harassment who come forward with their stories are at risk of not only privacy violations and online attacks, but also legal retribution. In the absence of physical evidence — which in many cases is difficult to obtain or preserve — the plaintiffs often end up on the losing side.
But a legal decision last month provided a rare example of justice for the alleged victim. Liu Li, a pseudonym used by a 27-year-old social worker, had sued her boss, Liu Meng, for sexual harassment. For the first time under such circumstances, the plaintiff won, and the defendant was ordered to apologize within 15 days — though Liu Li's friend told Sixth Tone that Liu Meng has already appealed the decision.
In cases where an alleged abuser brings charges against an alleged victim or whistleblower, however, the process often gets drawn out for months before a trial date is set — if one is ever set at all.
In September of last year, Zhu Jun, a famous television host at state broadcaster China Central Television, sued a woman using the online handle Xianzi for defamation after she accused him of sexual harassment during her internship at the network. A pretrial meeting for that case was held in October, though a trial date has not yet been decided.
Editor: David Paulk.
(Header image: Deng Fei gives a speech at a university in Wuhan, Hubei province, March 14, 2012. Chu Lin/VCG)