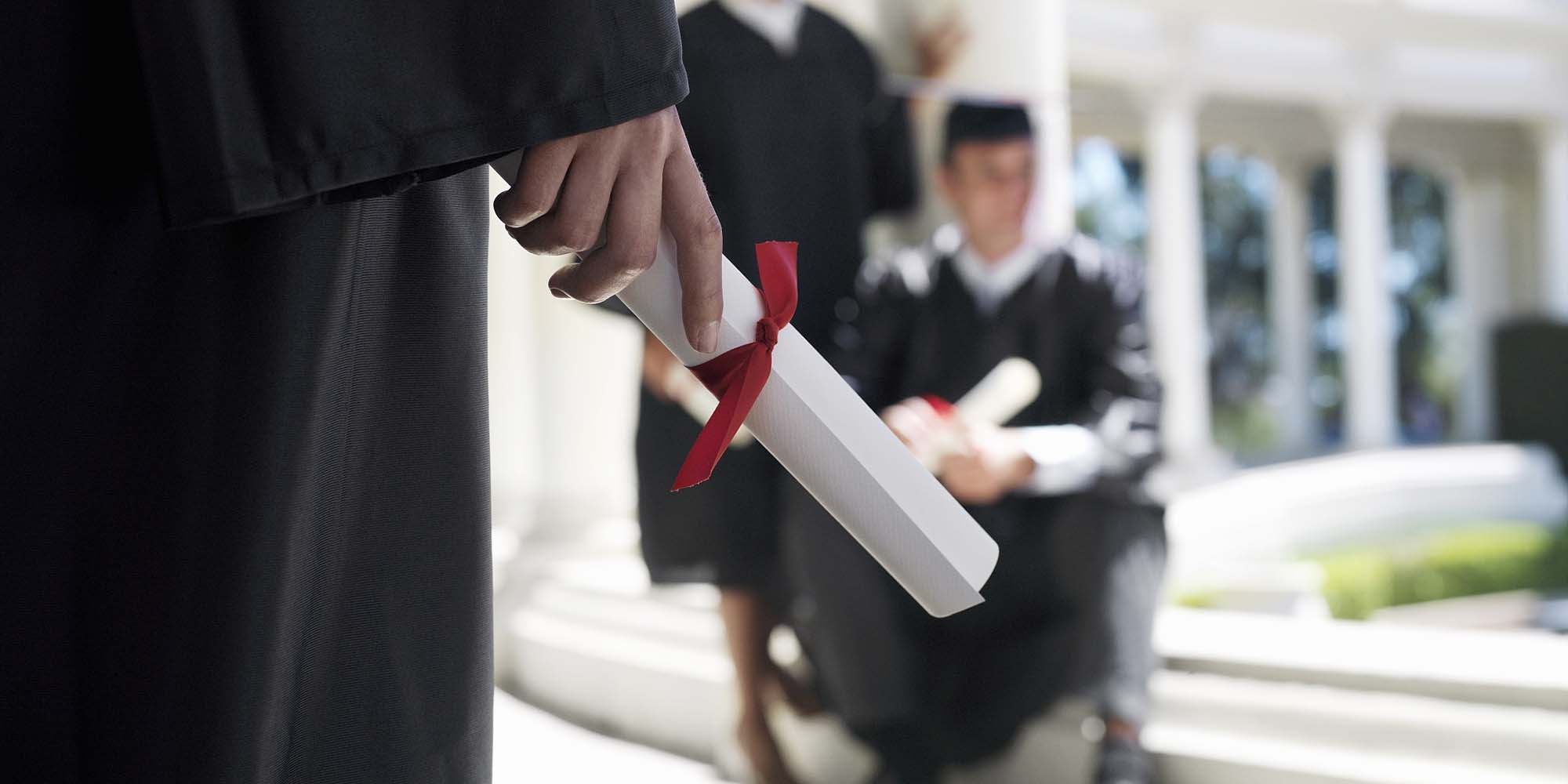 NEWS
Rhodes Scholarship to Double Chinese Awardees in 2025
China is the scholarship's 'No. 1 priority' as it expands globally, the warden of Rhodes House tells Sixth Tone.
The world's oldest international scholarship for postgraduate education will increase its number of Chinese awardees from four to eight in 2025, Elizabeth Kiss, warden of Rhodes House at the University of Oxford, told Sixth Tone on Thursday.
"We can't be a global scholarship without Chinese scholars being a part of our community," said Kiss, who is visiting Shanghai for promotional events and fundraising. She said the Rhodes scholarship has a history of focusing on "the English world" but has "embraced a truly global perspective" for the 21st century. She described China as the scholarship's "No. 1 priority" in its plan to go global.
The Rhodes scholarship, open to bachelor's degree holders aged 19 to 25 in dozens of countries around the world, was first awarded to students from the Chinese mainland in 2016. Each awardee receives 30,000 to over 50,000 British pounds ($38,000–$63,000) per year to pursue their graduate studies at Oxford. As of this year, a total of 16 Chinese nationals — four per year — have received the scholarship. They hail from Stanford and six Chinese universities, and represent a range of disciplines including science, economics, law, and media.
Kiss said the scholarship receives several hundred applications from China every year, mostly from undergraduates at the country's top 10 schools, and that interest is steadily growing.
"We are now very interested in the next few years in visiting and getting to know the 985 group," Kiss said, referring to 39 top schools the Ministry of Education has targeted to become world-class universities in the 21st century. The scholarship is also looking to expand beyond the Chinese mainland by increasing the number of grants available in places like Hong Kong, Singapore, and Malaysia.
With the trade war between the U.S. and China spilling into academia, Kiss said it is "incredibly unfortunate" that overseas students are facing increasingly hostile study environments. "I really hope we can move beyond this trade war and return to international cooperation, and have more opportunities for young people to become global citizens as well as wonderful citizens of their own country," she said.
The Rhodes scholarships for Chinese nationals are currently sponsored by a number of wealthy donors, including Hong Kong real estate magnate Li Ka-shing and U.S. billionaire Stephen Schwarzman of Blackstone Group.
Two early Rhodes scholars from China have returned to their home country to work in media and internet, according to Kiss, while the rest are continuing their studies in the U.S. or the U.K. "I'm excited to see how, in the years to come, our Chinese scholars will go on to do extraordinary things," she said.
Editor: David Paulk.
(Header image: Juice Images/VCG)