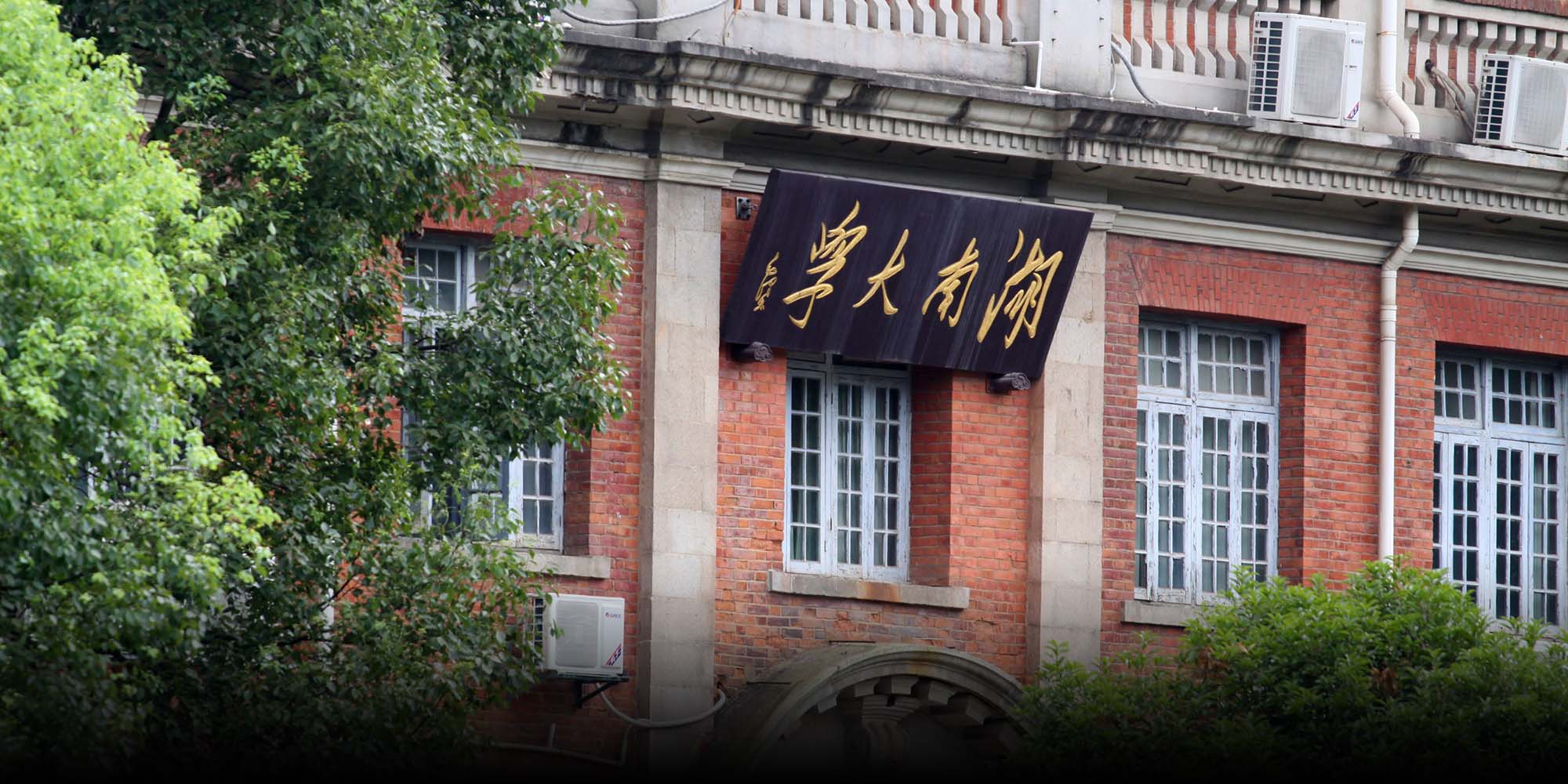 NEWS
Hunan University Investigates Party Officials for Plagiarism
A Beijing professor claims that two high-ranking officials in Hunan province lifted between one-third and half of their doctoral dissertations from other research.
Hunan University announced Wednesday that it will investigate allegations of plagiarism against two former doctoral students who are currently serving as Communist Party officials in the central Chinese province.
Dong Lan and Li Shiqiu, who both graduated from the university's college of law in 2007, plagiarized 37.1% and 44.7% of their doctoral dissertations, respectively, from other research papers, according to Wu Danhong, an associate professor at China University of Political Science and Law in Beijing. Wu — who posted his claims Friday on microblogging platform Weibo, where he has nearly 1 million followers — is more commonly known by his pen name, Wu Fatian.
Wu also noted that within the two documents, the sections describing the aims of the studies are almost identical.
According to Hunan University's regulations, only theses and dissertations with plagiarism rates lower than 5% are submitted for review by the school's academic degree assessment committee. Papers with plagiarism rates above 35%, meanwhile, may be referred to the school's academic ethics committee, while those with plagiarism rates between 5% and 35% are returned to the author for revision without facing formal review.
Twelve years after his graduation, Li is now the deputy party secretary of Yiyang, a city in the northern part of Hunan province. Dong, who graduated a few months after Li, was appointed director of the Hunan High People's Court's political department just last month.
Sixth Tone's repeated phone calls to the Yiyang municipal government and the Hunan High People's Court went unanswered on Thursday.
This is not the first time Hunan University has grappled with plagiarism allegations against former students. In June, Ma Xiaohui, an official in the city of Loudi who did her master's degree at the school, was found to have plagiarized nearly half of her thesis. In the past few years, several senior Chinese officials elsewhere in the country have been suspected or accused of plagiarism during the course of their academic careers.
Editor: David Paulk.
(Header image: An exterior view of a teaching building on the campus of Hunan University in Changsha, Hunan province, Aug. 8, 2015. IC)