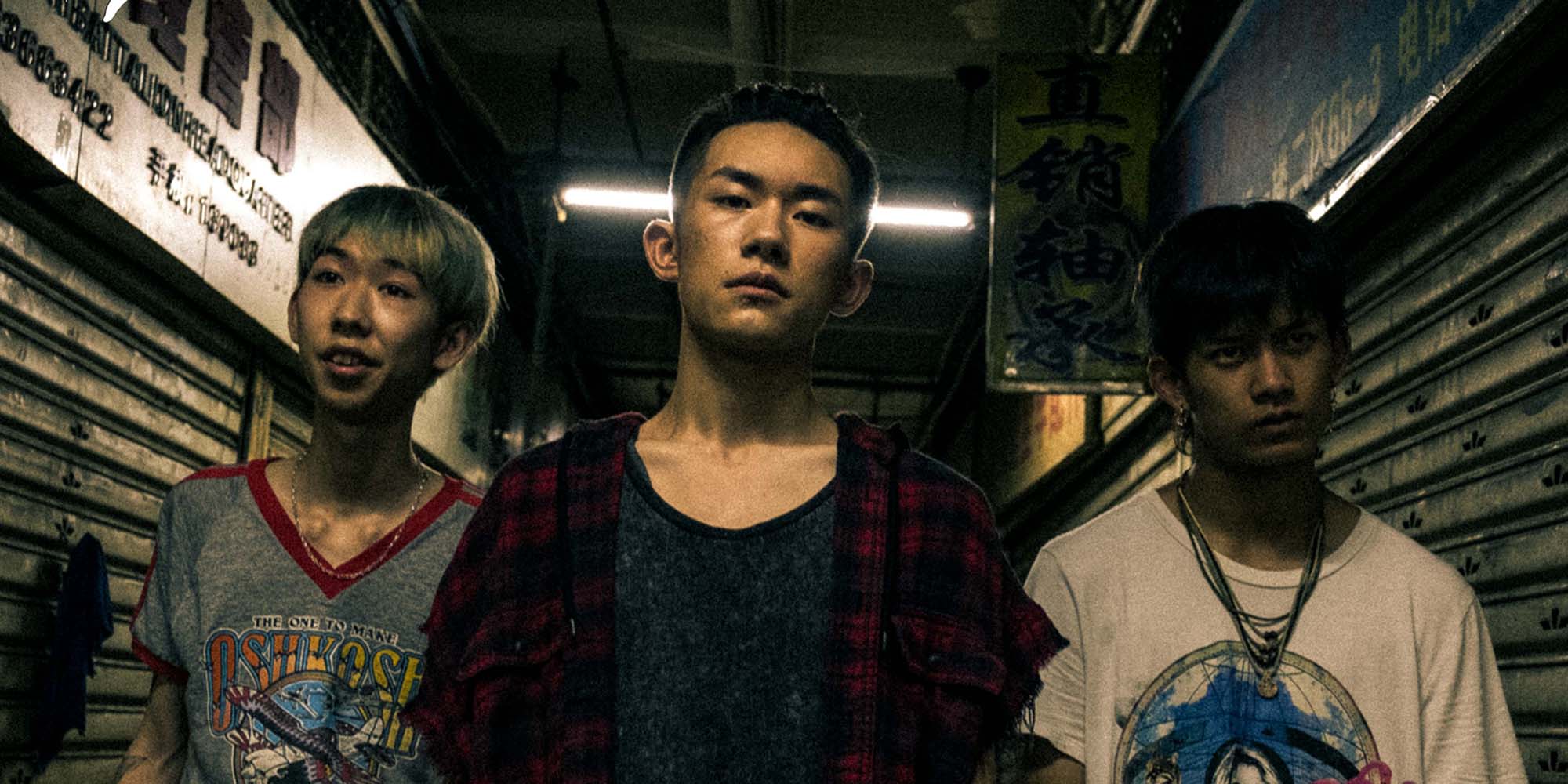 NEWS
Long-Delayed Film 'Better Days' Gets Surprise Release in China
The teen drama is one of a handful of films to have their mainland releases canceled or postponed this year.
The highly anticipated teen drama "Better Days" is set to hit theaters on the Chinese mainland Friday after having its previously planned premiere canceled in June.
With a single line of text, the movie's official account on microblogging platform Weibo announced the new release date Tuesday and thanked the public for waiting. That the announcement came just three days before the new premiere is unusual in China's film market, as studios and distributors often begin presales weeks ahead of time.
The director of "Better Days" — Hong Kong's Tsang Kwok-cheung, also known as Derek Tsang — has yet to comment publicly on the release. Tsang is best-known on the Chinese mainland for his award-winning 2016 film "Soul Mate," which earned 167 million yuan (then $25 million) at the domestic box office.
"Better Days" — an adaptation of the popular online novel, "In His Youth, In Her Beauty" — shows the relationship between top student Chen Nian and student athlete Bei Ye and how a bullying incident shapes their fates. It features 27-year-old "Soul Mate" star Zhou Dongyu and 18-year-old singer Yi Yangqianxi — also known as Jackson Yee, of the popular boy band TFBoys — as Chen and Bei, respectively.
Following Tuesday's announcement, "Better Days" had raked in 65 million yuan in presales by Wednesday evening, despite facing stiff opening-weekend competition from Ang Lee-Will Smith collaboration "Gemini Man" as well as patriotic blockbuster "My People, My Country."
With the teen drama's mainland premiere abruptly canceled on June 24, three days before it was supposed to hit theaters, "Better Days" joined a list of several Chinese films to have their domestic releases canceled or delayed this year.
"In light of the completion status of, and pre-release predictions for 'Better Days,' and after negotiations with the production and distribution companies involved, the film will not premiere on June 27," read a message posted on the film's Weibo account, adding that "new scheduling details will be announced." In February, the film had been withdrawn from the Berlin International Film Festival for "post-production reasons," according to its Weibo account.
On-screen depictions of campus violence are a sensitive subject in China. In a 2016 document, China's Ministry of Education announced it would strengthen its supervision of TV, films, and video games by regulating scenes involving violence, slander, or content that could foster criminal or negative behavior in minors. (China currently has no formal TV or movie rating system.) The release specifically highlighted the risk of teenagers seeking to imitate what they had seen on screen morphing into campus violence.
When another novel that prominently features campus violence, Guo Jingming's "Cry Me a Sad River," was made into a movie last year, the producers toned down the bullying scenes. A TV show based on the same novel, with the adaptation-specific title "Flowing Good Times," was released in early July, having been converted into a romantic drama.
Editors: Kilian O'Donnell and David Paulk.
(Header image: A promotional poster for "Better Days." From the film's official Weibo account)