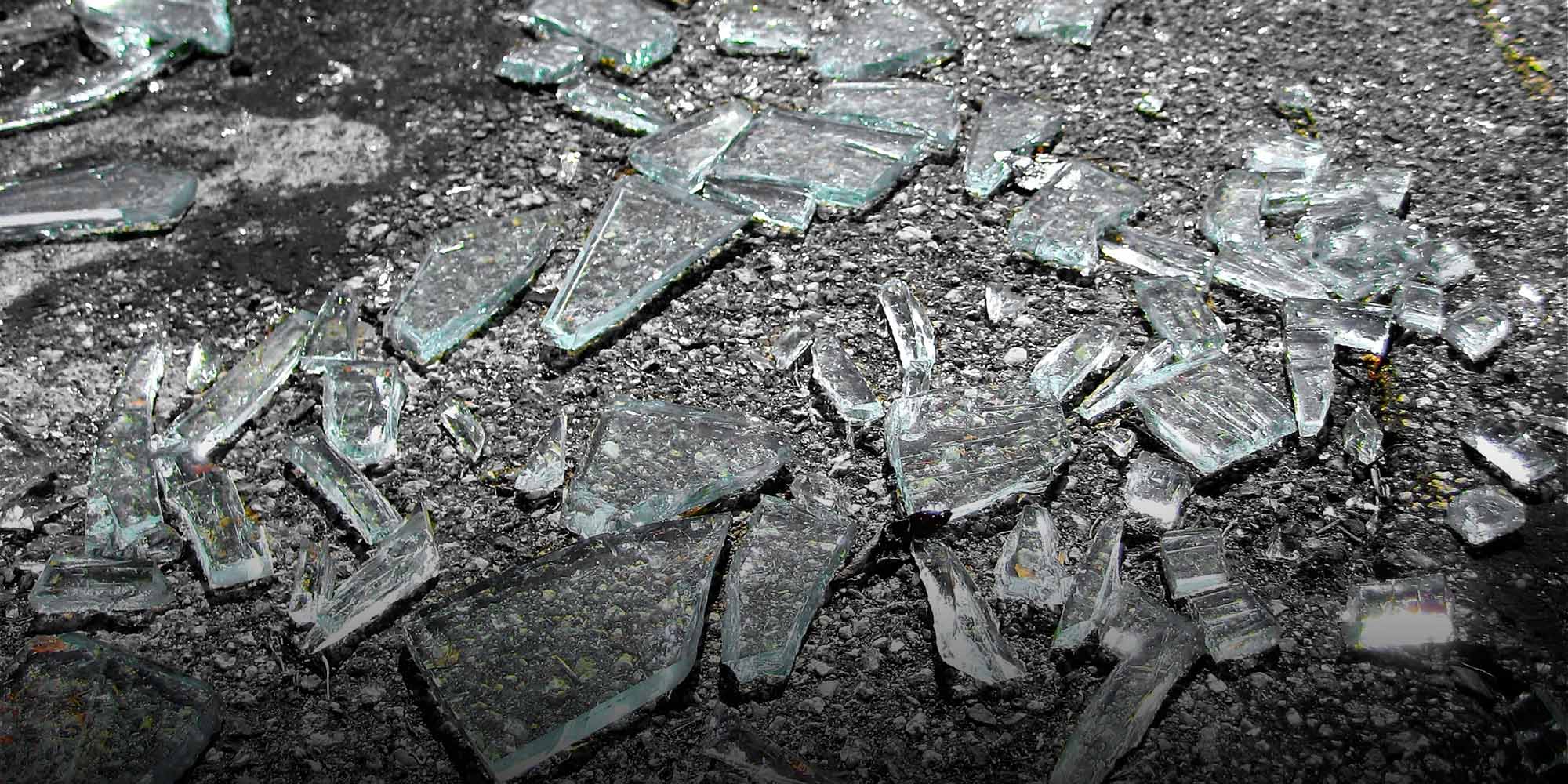 NEWS
A Fatal Accident Renews Fears Over High-Rise Safety
After a 5-year-old was struck and killed by falling debris, netizens are once again sharing stories and calling for change.
The poor safety record of China's high-rise apartment complexes is back in the news after a falling window struck and killed a 5-year-old boy in southern China's Guangdong Province last week.
According to a report from The Paper, Sixth Tone's sister publication, the boy, surnamed Zhuang, was hit by a window that fell from the 20th floor of a Shenzhen City residential building Thursday morning. Although he was rushed to a local hospital for emergency treatment, he eventually died from his injuries early Sunday. The management office of the community where the accident took place later announced they had — together with the owner and renter of the unit in question — covered the boy's entire 85,000 yuan ($12,275) medical bill.
The incident, which took place just weeks after another window fell under similar circumstances in the same complex, has revived public concerns about poor construction quality and lax maintenance standards in high-rise buildings. Sunday evening, hundreds of residents from all over the city gathered at the site of the accident to mourn. "We're gathering here because we're worried that similar accidents will happen again in the future," one resident told online news platform Pear Video. "We hope that the property management office will investigate (the matter) thoroughly and eliminate any safety hazards."
"There are many high-rise buildings in our community," said another mourner. "It's cast a pall (over the neighborhood)."
Meanwhile, on Weibo, China's Twitter equivalent, netizens shared their own experiences of dangerous safety lapses at high-rise complexes, including falling bricks and beer bottles.
Others took the opportunity to criticize the management office of the Shenzhen complex for not ensuring residents' safety. "This building was built in 2005 and is hardly old, yet two windows fall within a short period of time, and no one is bothering to question its construction quality?" wrote one Weibo user under a media post about the incident.
In a Monday phone interview with Sixth Tone, Deng Xueping, a Shanghai-based lawyer with the Capital Equity Legal Group, cautioned that liability in this case has not yet been determined. "The residential community's management office should not be blamed (before the results of the police investigation are out)," Deng said. He added that the window incident could have been because of faulty construction work, poor maintenance, or even surreptitious renovations made by a resident.
According to Article 87 of China's tort liability law, if the person or entity responsible for harm caused by a falling or tossed object cannot be determined, any user of the building whose involvement is deemed "likely" can be held financially liable, unless they are able to prove that they are not at fault. However, Deng noted that, if guilt can be determined, the party at fault could also potentially be charged with negligent homicide.

A number of similar cases reported by domestic media in recent months have stemmed from seemingly preventable causes. Last March, a 3-month-old toddler in the southern city of Dongguan suffered brain injuries after being hit by a falling apple. And in November, a woman in the neighboring city of Guangzhou was partially paralyzed after being hit by a falling dog.
Editor: Kilian O'Donnell.
(Header image: Moment/VCG)