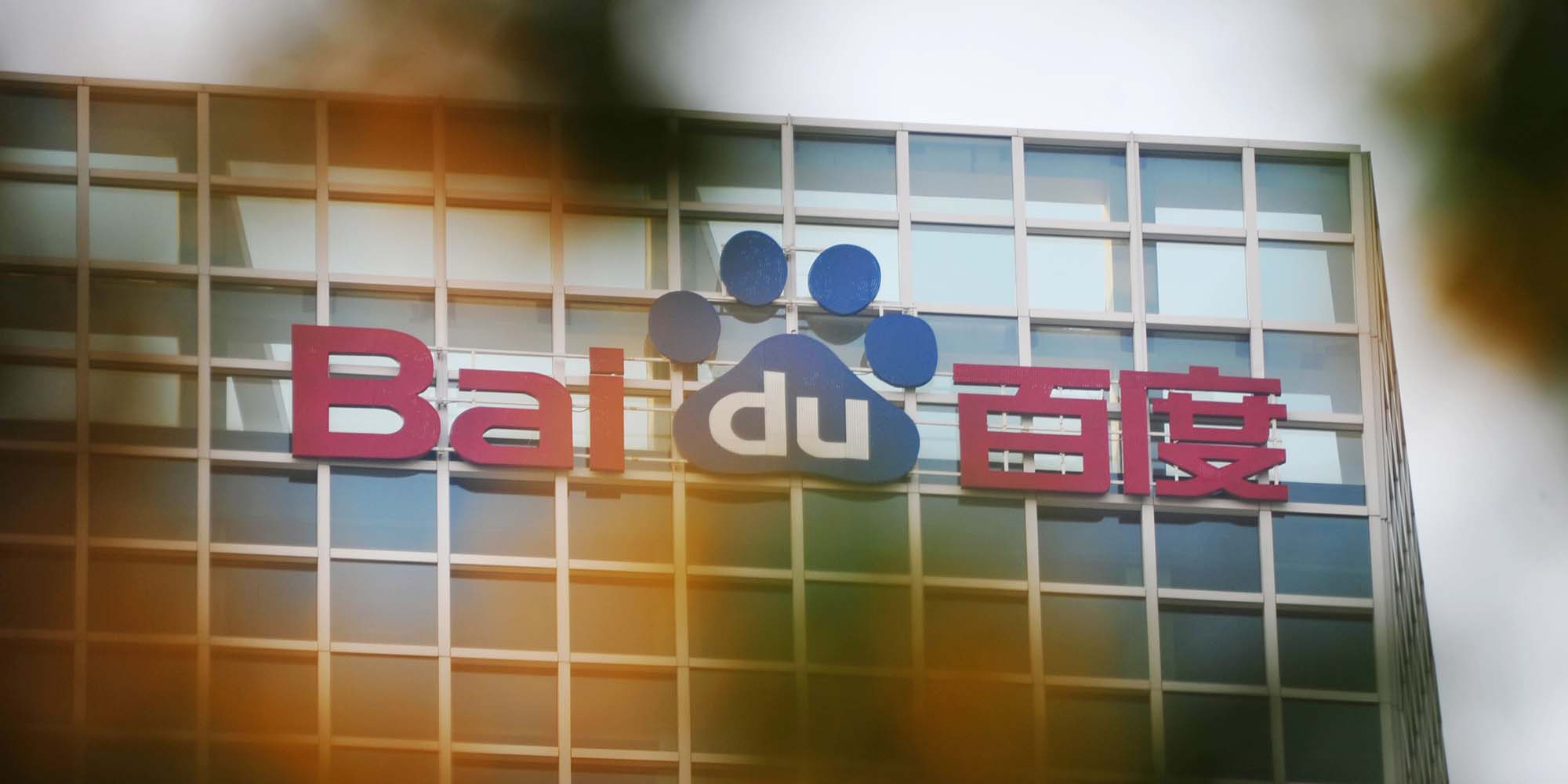 NEWS
Tech Titan Baidu Apologizes for Defaming Noted Journalist
A Beijing court found that the company had damaged Luo Changping's reputation with two articles it released last year.
After losing a defamation lawsuit, Chinese internet giant Baidu has apologized for claiming that a veteran journalist colluded with one of its rivals in a smear campaign.
"Based on the court's decision, we hereby publiclyapologize to undo the bad impact on Luo Changping," reads the letterposted Monday to one of Baidu's official social media accounts, referencing a verdict issued May 22 by the Beijing Internet Court. Per the ruling, the company is required to publish an apology once daily for 10 consecutive days, in addition to paying Luo 100,000 yuan ($14,500) in compensation and deleting two articles at the root of the litigation.
The origin of the court battle can be traced back to January 2018, when the award-winning Luo posted on his Weibo microblog claiming that Baidu operated an "anti-Toutiao office," referring to content aggregator Jinri Toutiao. According to Luo, Baidu staff employed in the office sought to undermine the rival tech giant by promoting negative information about the company on TV and online. After Luo's post attracted attention, Toutiao filed a lawsuit against Baidu alleging unfair competition.
In response, Baidu published two articles that month denying the existence of such an office and alleging that Luo had been enlisted by Toutiao to promulgate his claims. Luo then filed the defamation lawsuit that he would go on to win this year, saying Baidu's assertions had infringed his legal right to reputation.
For its part, Toutiao similarly denounced the claims made by Baidu. In February of last year, Toutiao postedits own article to social platform WeChat that said "Baidu is lying publicly" and "we can only use legal weapons to protect our rights."
Following last month's verdict, Luo said on Weibo that he would file dozens more lawsuits against Baidu, without providing additional details. Adding insult to injury, Luo on Thursdaymocked Baidu CEO Robin Li for failing to advance to the second round of consideration for a prestigious academic title bestowed annually by the Chinese Academy of Engineering.
Though Baidu is often mentioned alongside Alibaba and Tencent as one of the titans of China's tech industry, it has suffered in recent years from public mistrust, financial losses, and senior management turnover. Meanwhile, Toutiao's parent company, ByteDance, has enjoyed growing success with popular offerings such as short video platform TikTok, threatening Baidu's prominent position in the tech hierarchy.
Editor: Layne Flower.
(Header image: An exterior view of a Baidu office building in Shenzhen, Guangdong province, April 29, 2017. IC)