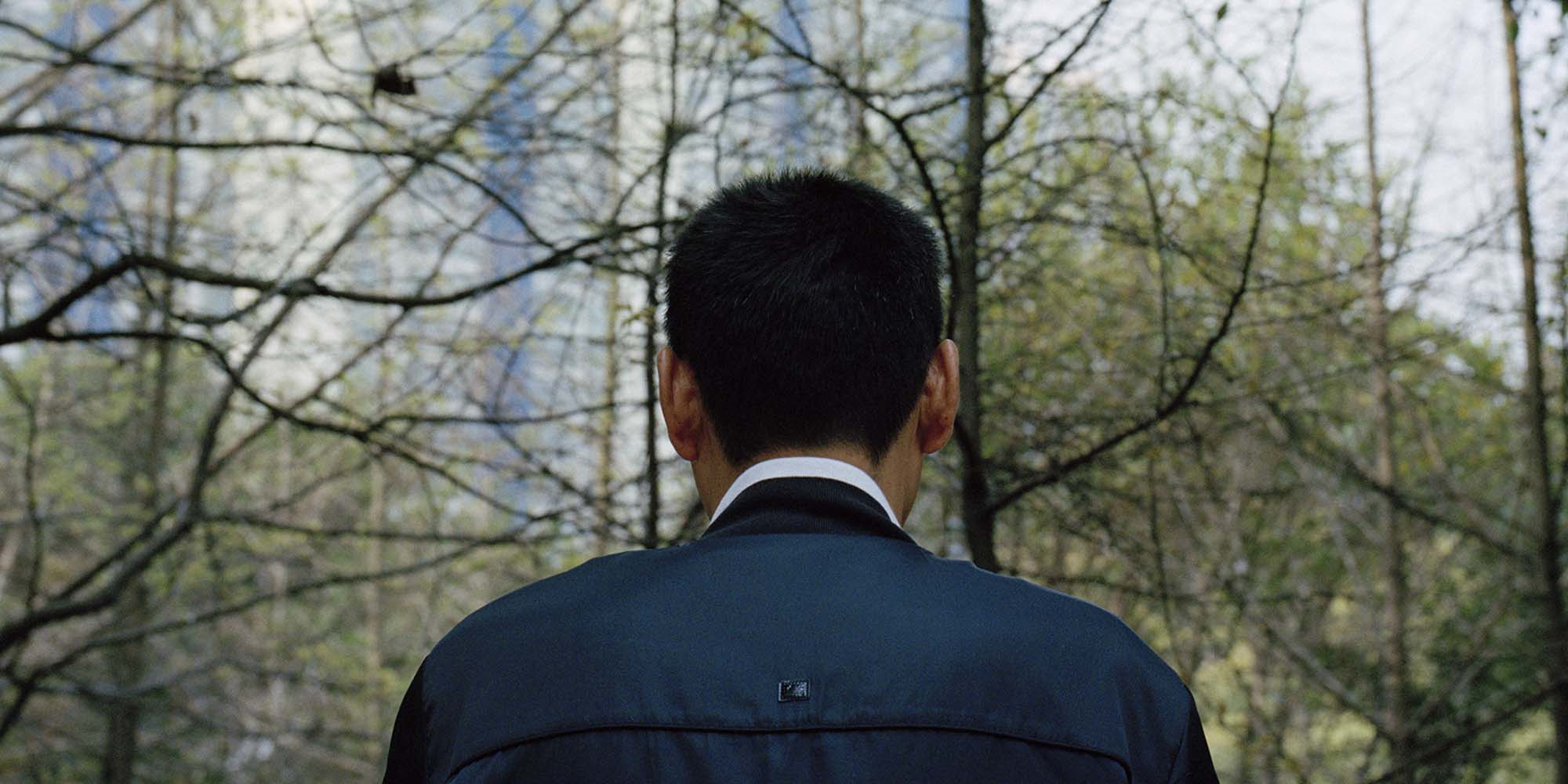 FEATURES
Someplace Like Home: Xu Xiaoxiao's Quest to Capture 'Wenzhou'
The Chinese-Dutch photographer reflects on using her camera to connect with places in China.
This is the third article in a series on overseas photographers of Chinese origin. The other articles can be found here and here.
In 1991, when Xu Xiaoxiao was 7 years old, her mother left their family home in Qingtian, in eastern China's Zhejiang province, and emigrated to the Netherlands where she worked to support Xu back home. "At the time, there was an idealistic notion that Western people could easily find work and wealth," Xu says.
After her mother left, an aunt in Wenzhou took in Xu. "The most vivid memories I have (of my childhood) are about Wenzhou. The city gives me a sense of home, with my friends and family being there," the now 34-year-old says. But once Xu became a teenager, she was uprooted again, this time rejoining her mother in the Netherlands — a move family members considered beneficial for Xu's future.
"When I arrived here, I discovered that my mother and I had grown completely apart," Xu says via email from Amsterdam, where she still lives. Feeling isolated at home and having difficulties learning a new language, Xu struggled to integrate into her new life. "I felt locked up in my new environment, locked in my homesickness and longing for China." She sought in vain for a way to convey her experiences to others. Eventually, at 22, she discovered photography. "The camera has become my voice," Xu says. "Where words fall short, I communicate with images."
In 2009, for her graduation project at The Photo Academy Amsterdam, Xu traveled back to Wenzhou for the first time since moving to the Netherlands. There, she was confronted with both familiarity and disorientation. Like many other Chinese cities, Wenzhou has transformed in the last few decades. Its old streets have been dug up and repaved; its old houses have been torn down and rebuilt. "My senses recognized the smell, the taste, the sound, and the color of the place," Xu says. Yet, she adds: "All the familiar images from my childhood had disappeared … I had to rediscover the world that was once my world."
The experience of refamiliarizing herself with Wenzhou has given Xu's work a sense of intimacy and nostalgia, peppered with a tinge of skepticism and unease. Her subjects are ordinary people and everyday scenes: a girl wearing a red scarf, two tangerines resting on a kitchen counter. But sometimes — depending on how you view them — the pictures can seem peculiar.
One of her photographs features the pet goldfish her aunt kept in plastic water bottles. "I was impressed by her creativity, how she managed to give an object of daily use — the bottles — a new role as an aquarium," she says. "This mentality, the pursuit of beauty with limited resources, fascinates me enormously. It shows the flexibility of the (Chinese) people. At the same time, a scene like goldfish in a Coke bottle is also totally absurd, certainly from the perspective of the way we treat animals in the West."
For Xu, such divergent perspectives are inevitable results of her experiences living in both China and the Netherlands. The project — simply titled "Wenzhou" — and the follow-up shots in Qingtian were later published as a book, "The Way to the Golden Mountain." Since then, Xu has photographed several projects in China, most notably "Aeronautics in the Backyard," about idealistic Chinese farmers who built airplanes out of scrap metal in their attempts to become airborne.
Xu is currently working on another book, scheduled to be published next year, documenting several trips spent exploring various sections of the Great Wall. Despite the different subject matter, her style has remained tranquil yet curious. The goal of her work, in Xu's words, is "to tell stories from a unique perspective that leaves spaces for the viewers to freely interpret (the images), stories that evoke people's imagination, that lure them to look over and over and dream away."
Editor: Matthew Walsh and Qi Ya.
(Header image: A man meditates on top of the nearby Guogong Mountain in Wenzhou, Zhejiang province, 2009. From "Wenzhou")
All images courtesy of Xu Xiaoxiao.