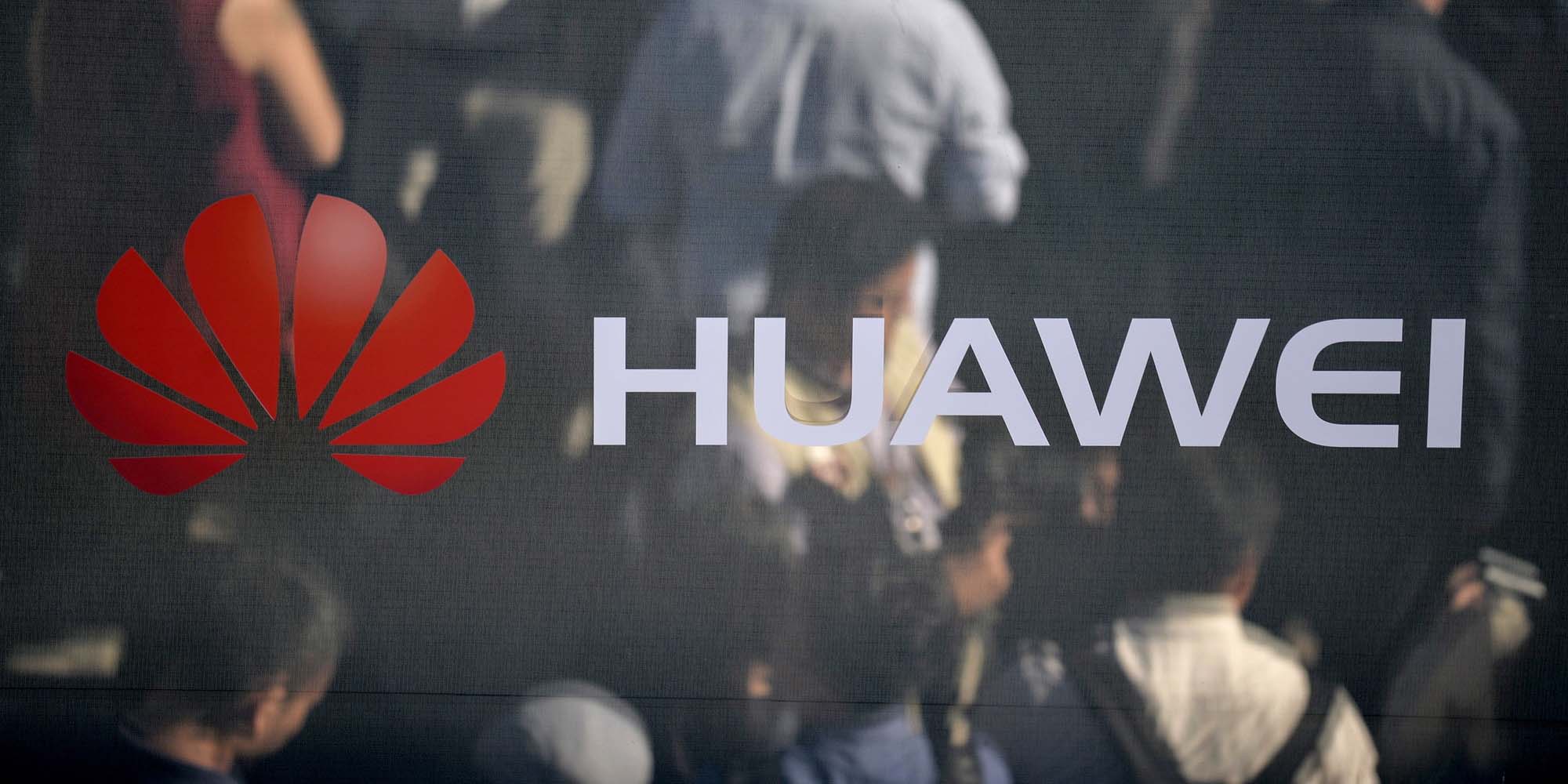 NEWS
Chinese Scholars Protest as Trade Tensions Spill Into Academia
Technical professional organization IEEE has prohibited Huawei-affiliated scientists from editing and peer-reviewing papers for its journals.
Update: The China Computer Federation announced Thursday that it will suspend its collaboration with IEEE's communications society and advise its member not to submit papers to the institute. And on Friday, China Youth Daily quoted the president-elect of IEEE, Dr. Toshio Fukuda, as saying that he wasn't aware of the decision-making process behind the restrictions targeting Huawei staff and believes IEEE's actions violate the "fundamental values of the academic community."
Chinese academics have voiced their discontent and disappointment after one of the world's leading professional organizations restricted scientists associated with tech giant Huawei from editing and peer-reviewing papers for its journals.
Zhang Haixia, a professor at Peking University, said she was "shocked" by the decision from the Institute of Electrical and Electronics Engineers, or IEEE. Zhang added that she will quit her roles on various IEEE editorial boards until the institute restores "our common professional integrity."
"(It) is far beyond the basic line of Science and Technology which I was trained and am following in my professional career till now," Zhang wrote in an open letter addressed to Toshio Fukuda, IEEE's president-elect, on Wednesday.
Headquartered in New York City, IEEE claims to be the world's largest technical professional organization, with over 422,000 members in more than 160 countries, according to its website. The organization publishes around 200 journals and other forms of technical literature annually.
Zhang's response came hours after screenshots were posted online appearing to show emails — one of which was addressed to IEEE's chief editors — saying that the organization "cannot use colleagues from Huawei as reviewers or Editors for the peer-review process of our journals." On Thursday, IEEE confirmed the content of the emails.
"IEEE complies with U.S. government regulations which restrict the ability of the listed Huawei companies and their employees to participate in certain activities that are not generally open to the public," the statement reads. "This includes certain aspects of the publication peer review and editorial process."
On May 16, the U.S. Commerce Department blacklisted Huawei and 68 of the company's affiliates in several countries in an attempt to block the company from accessing components from American businesses without U.S. authorization. The Chinese tech giant on Tuesday filed a motion against similar restrictions and accused the U.S. of wanting to put Huawei out of business.
Zhou Zhihua, a professor at Nanjing University and dean of its newly established artificial intelligence college, also protested IEEE's move. On his Weibo microblog, Zhou said that the organization's ban on Huawei experts "interferes with academia unabashedly" and would mostly hurt the international academic community.
However, IEEE said in Thursday's statement that the decision wouldn't affect its members affiliated with Huawei, who can still keep their memberships and voting rights as well as participate in logistics and meetings for planning conferences.
Editor: Bibek Bhandari.
(Image: IC)