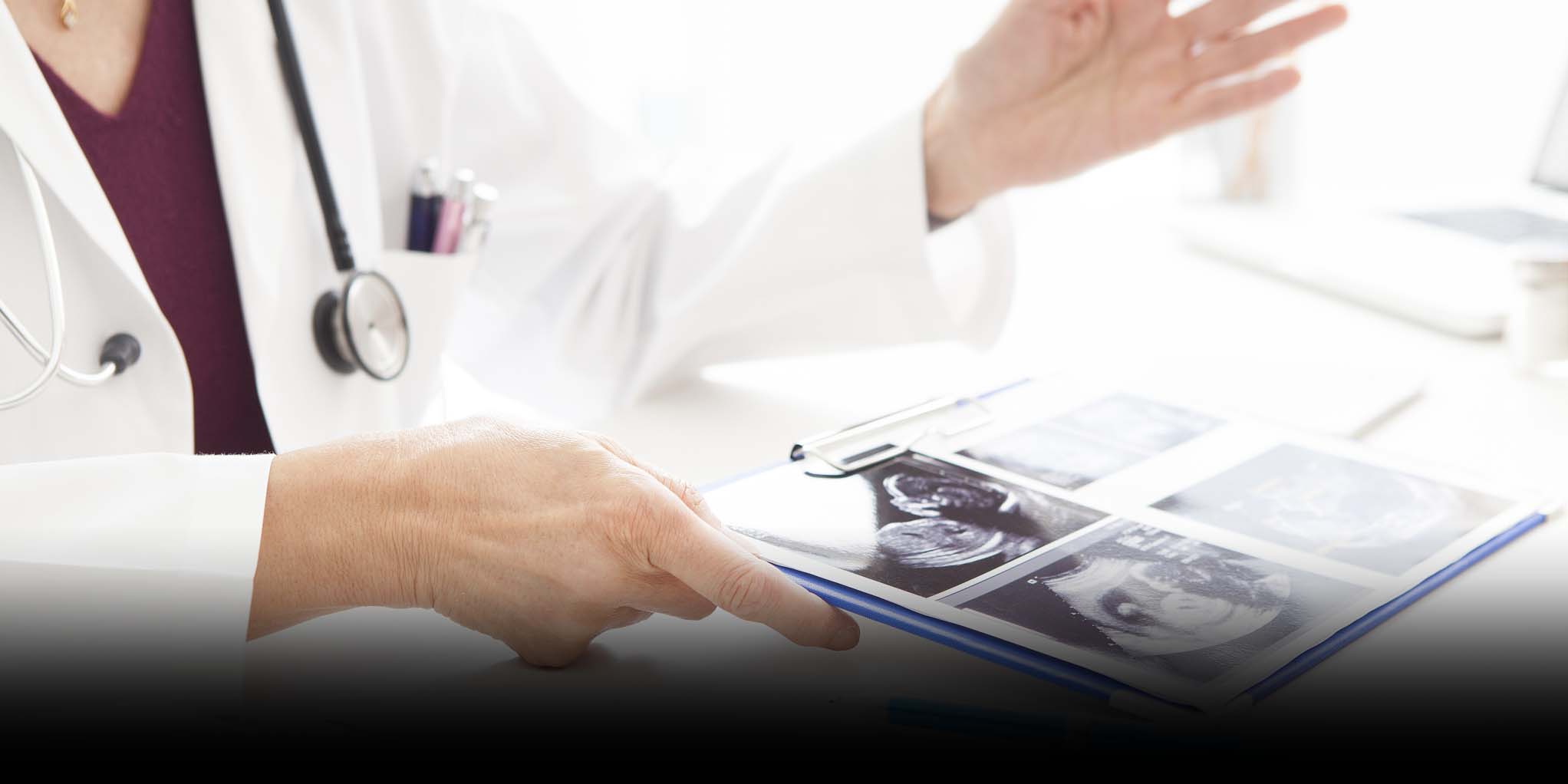 FEATURES
The Taiwanese Startups Making China's Hospitals More Efficient
Business incubators are helping Taiwanese entrepreneurs smooth out the problems in the mainland's overcrowded, poorly managed health care system.
SHANGHAI — Taiwanese entrepreneur Cheng Ting-Yi concentrates best in silence, so she's been working at the Shanghai Library while her office is being relocated. More importantly, the library is also free to use — a boon for the cost-conscious founder of Fulsoul Healthcare Management, a startup aiming to inject some much-needed efficiency into China's slow-to-change hospitals.
Thirty-seven-year-old Cheng founded Fulsoul in Shanghai last May, thanks partly to investment from a former schoolmate. After working in Taiwan's health care system for several years, Cheng moved to the mainland in 2010 when the consultancy company she worked for set her up in the eastern city of Shaoxing.
Cheng and her three employees are among the nearly 10,000 Taiwanese people who have settled in Shanghai for work, according to the city's Taiwan Affairs Office, a Chinese government agency. Her company's strength lies in Cheng's familiarity with both the Taiwanese and mainland's health care systems. While the former is a single-payer system that frequently ranks in the world's top 10 for quality and efficiency, the latter is only partly state-funded, suffers from chronic overcrowding, and disproportionately favors wealthy urbanites over the rural poor.
In recent years, the Chinese government has sought to reform health care in a bid to provide basic coverage to all of its approximately 1.4 billion people by 2020. Although there are deep-seated and diverse obstacles to do so, often-overlooked issues include the poor layout and substandard management practices at China's large, centralized hospitals. While adjusting the quality of lighting and placing nursing stations in the middle of hospital wards might seem like small changes, they help to raise efficiency, improve patient experiences, and combat health risks, according to Cheng. "Hospital management is all about the details," she says.
That's where people like Cheng come in. After graduating with a degree in hospital administration from Taipei Medical University, Cheng initially struggled to make an impact in the island's highly developed health care system. "The market there is small, and there isn't much space left for us to put what we learned into practice," she says.
But on the mainland, graduates like her are in much shorter supply. Cheng says that, while this gives her more opportunities to put what she studied into practice, it also leaves her struggling against long-held ways of running mainland institutions. "People here constantly tell me that my proposals are too idealistic to be realized," she says, explaining that some hospital administrations aren't accustomed to considering things like the day-to-day convenience of patients or the psychological welfare of medical staff. "There are lots more challenges for us to overcome here, but that also means there are more possibilities for us to execute our ideals," Cheng says.
Since last year, Fulsoul has been working with public hospitals in Foshan, a city in southern China where a number of newborns recently died in a major in-hospital infection case. According to Cheng, such problems can be remediated by reconsidering the layout of certain hospital departments.
Cheng and her team followed patients throughout their visits, noting when and where they ran into difficulties and drawing up proposals for reorganizing hospital departments. Fulsoul also visited a number of not-yet-built hospitals to ensure that their designs minimized the potential spread of disease.
For Taiwanese people willing to make the leap across the strait, Shanghai is as good a place as any to start a business. Fulsoul has garnered support from the Shanghai-Taiwan Center for Young Entrepreneurs, a private business incubator established in 2016 by the Taiwanese investor Smou Hsieh. Although the center does not directly fund startups like Fulsoul, it provides young Taiwanese entrepreneurs with free-to-use workspaces, training sessions, and networking opportunities. Since the center's establishment in August 2016, it has received around 500 young people from Taiwan starting up their own businesses in Shanghai.
Although many young Taiwanese have the right credentials to succeed in business on the Chinese mainland, they frequently lack the resources and capital to get started, says Danny Huang, the Shanghai-Taiwan Center's executive officer. "Shanghai promises more and better business opportunities than Taiwan. The environment for entrepreneurship (here) is particularly good compared with other places in the country," Huang says.
Cooperation between Taiwan and the Chinese mainland in the field of hospital management has taken place since at least the early 2000s. In 2004, Chengdu's West China Hospital — one of China's largest public health institutions — launched a successful collaboration with Taiwan's Chang Gung Memorial Hospital, a private health group that introduced new management practices to the island's medical system to improve service quality and patient affordability. Staff from Chang Gung helped West China Hospital streamline its management processes, optimize patient check-in and check-out procedures, perform cost-benefit analyses on hospital departments, evaluate the need for new equipment purchases and staff hires, and train new staff.
Although certain business practices of the mainland — after-work drinking sessions with business partners, for example — sometimes leave Cheng a little the worse for wear, her Taiwanese heritage has helped to buttress Fulsoul's success to date. "We all speak the same language and share the same cultural roots," she says. "Many hospital management experiences from Taiwan can be relatively painlessly applied to mainland hospitals."
(Header image: Kokouu / Getty Creative/VCG)