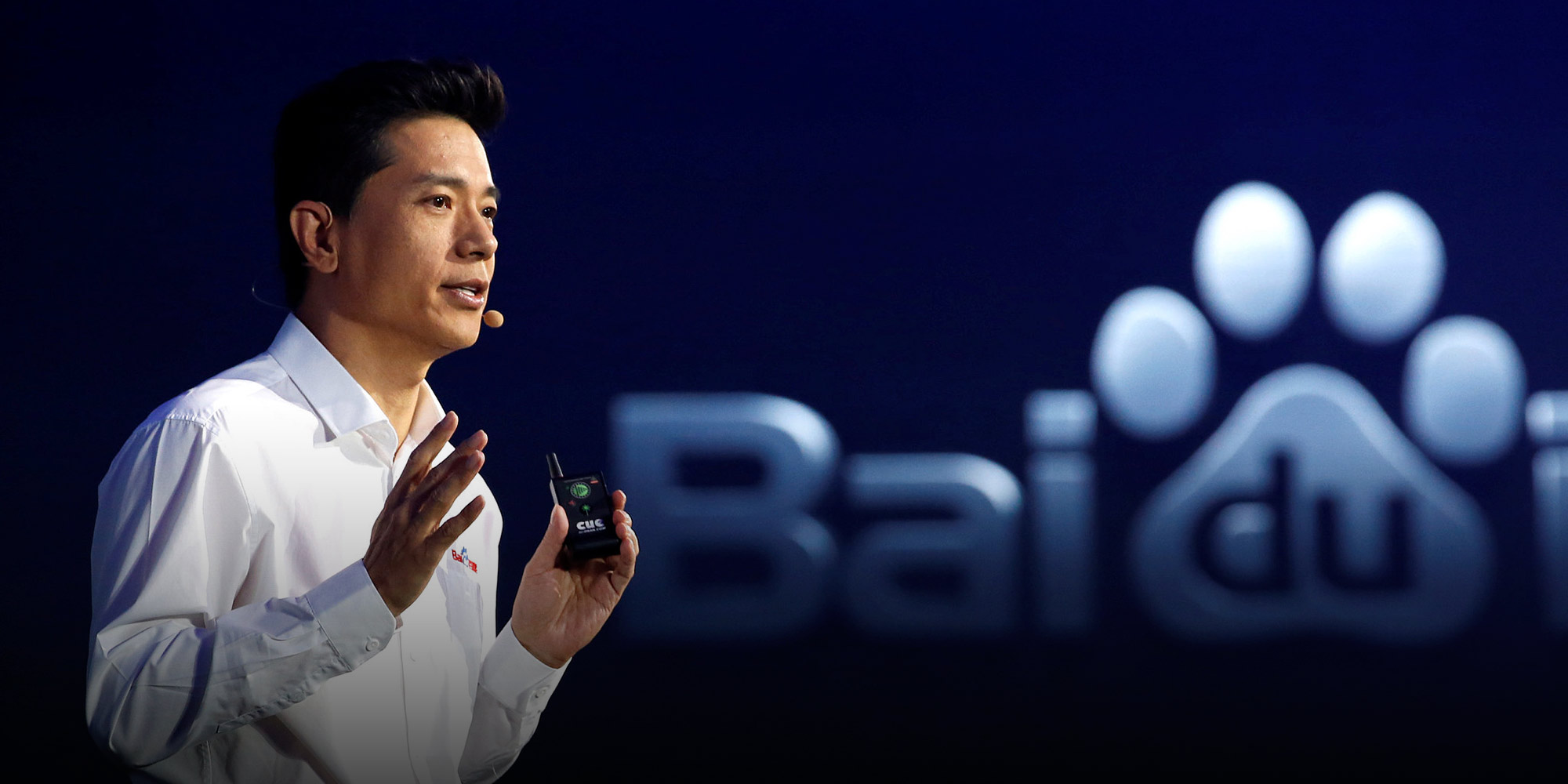 NEWS
The Changing Faces of China's Elite Academicians
After initial controversy over Baidu CEO Robin Li being nominated for China's most prestigious academic title, Sixth Tone takes a look at how the selection criteria for academicians have evolved over the years.
At the end of April, the Chinese Academy of Engineering revealed this year's list of candidates for the country's highest academic honor. The inclusion of Robin Li — the CEO of Baidu, China's ubiquitous search engine — among the many accomplished scientists has sparked heated debate in the week since.
Li was nominated by the China Association for Science and Technology as a candidate for the relatively new interdisciplinary category of "engineering management academician." Though the engineering academy, a state-funded institution, has been conferring academician titles since it was founded in 1994, the engineering management category was proposed in 2000: In a country where consensus is the norm, it passed with 53% of the vote.
According to the academy, engineering management academicians must either "perform good management to ensure the success of important programs" or "have high academic achievement in engineering management and put it into practice." Presumably, Li was nominated based on the former criterion — but because of a number of scandals his company has been embroiled in over the past few years, the prospect of Li being honored hasn't gone over well with everyone.
"I think Li Yanhong is morally unqualified," wrote the owner of a public WeChat account called Dahanchengxiang, using Li's Chinese name. "As a doctor, I've encountered many patients whose proper treatment was delayed because of advertisements (for fraudulent or ineffective medical services) on Baidu — and some were ultimately not able to be cured." Another media account also called out Baidu over the promoted posts that appear first in search results but aren't always genuine, arguing that Li shouldn't be considered for academician until his company gets rid of its paid-listing policy.
"The public is not against entrepreneurs being nominated," wrote media commentator Si Yuan in a separate article. "What matters is that the person has solid academic achievements and that their company has a good reputation."
Though Baidu and even Li himself have seen their share of backlash, the tech magnate stands to benefit from China's changing standards for recognizing academic achievement. The subcategory under engineering management for which Li was nominated — "emerging crosscutting" — was only added this year and is not clearly defined. In years past, the subcategories of energy, vehicle, and information electronics have seen the lion's share of nominations and winners for engineering management.
As an entrepreneur, Li also benefits from another change. In January, the China Association for Science and Technology — one of two groups that can nominate academician candidates, with current academicians being the other — explicitly stated that engineering experts from the private sector should be given "special consideration." As a result, this year saw a steep increase in private-enterprise candidates as a proportion of those nominated.
A few years ago, the Chinese Academy of Engineering took the first step toward reshuffling the composition of its academicians, revising its charter in 2014 to disqualify officials above a certain civil service rank from academician eligibility and to cancel the practice of accepting nominations from government departments. In the years since, more candidates from universities and research institutes have been nominated — though the sample size of those who are inevitably named engineering management academicians is still too small to pinpoint any emerging trends.
The datasets used in this article can be found here on GitHub.

Contributions: Wang Yiwei; editor: David Paulk.
(Header image: Robin Li, CEO of the Chinese search engine Baidu, speaks at the 2018 Baidu World Conference in Beijing, Nov. 1, 2018. Jason Lee/Reuters/VCG)