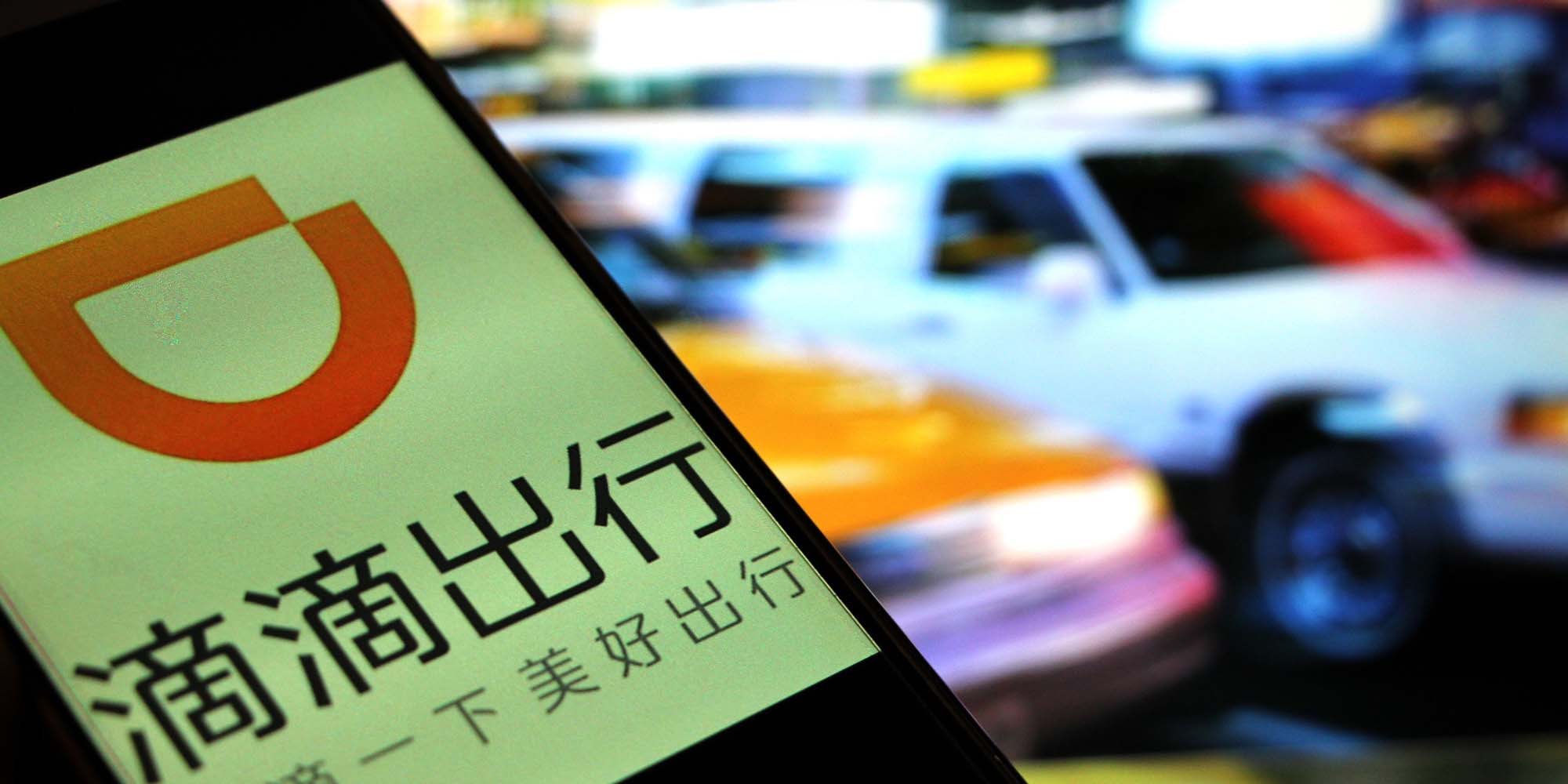 NEWS
Didi Warns Ride-Hailing 'Unsustainable' Amid Continued Losses
The startup that once beat Uber in China says that, on average, its commissions are lower than its expenses for customers' rides.
Didi Chuxing has warned that losses threaten to make its operations "unsustainable," as the Chinese ride-hailing giant tries to quash rumors that it pockets as much as 25% of each fare.
From September to December of last year, Didi's average commission charged per ride was around 19% of the amount each passenger paid, the company said Monday. That was 2 percentage points lower than Didi's average expenditure for each ride, according to Didi.
The 2% gap means that its core ride-hailing operations may become "unsustainable," Didi warned, adding that the company's ongoing investments in other areas will also continue to present "loss pressure."
Didi's comments came amid widespread rumors that the company takes as much as a quarter of each fare's value.
Didi said that only about 20% of the commissions it collected were done so at a rate higher than 25%. But as word of these orders "tends to spread more easily," the public has gotten the impression that it is charging a very high commission, Didi argued.
As a private company, Didi has not published any financial reports. But according to an internal letter from CEO Cheng Wei in September, it lost over 4 billion yuan ($596 million) in the first half of 2018, after spending more than 11.7 billion yuan on subsidies for drivers and riders.
Chen Xi, chief executive of Didi's ride-hailing business, reemphasized in Monday's post that the company will focus on its core transportation business in order to "control costs." Earlier this year, Didi announced it would overhaul its offerings by "shutting down or transforming" its noncore services, leading to around 2,000 people being laid off, or 15% of the company's total staff.
One such noncore service is food delivery, which Didi has stopped expanding after setting up shop in several cities.
Still, Chen also said that profitability is a challenge for the ride-hailing industry around the world.
Earlier this month, Uber Technologies Inc. — Didi's global peer — filed a prospectus for its U.S. initial public offering, which showed that it lost $1.8 billion in 2018. Lyft Inc., a smaller U.S. rival that became the industry's first player to go public last month, lost $911 million in the same year.
This is an original article written by Qian Tong and Mo Yelin of Caixin Global and has been republished with permission. The article can be found on Caixin's website here.
(Header image: IC)